Are you in need of a printing saviour to help increase your brand recognition, or to promote your private birthday bash? Well, look no further as help is here! At Printingprogress, our team consists of digital and physical printers, graphic and web designers and illustrators, covering all bases to ensure that we can create the perfect print solution, tailored to you.
Your Hackney business can benefit from a wide range of our professional printing services, from vibrant business cards that stand out from the pack, to memorable vehicle graphics to be shown off around town.
We have also aided individuals with bespoke print materials, such as funeral and wedding prints, from Stamford Hill to Dalston.
We work in a simplistic way, simply following the rule of "you name it, we create it" But we draw the line at tattoos!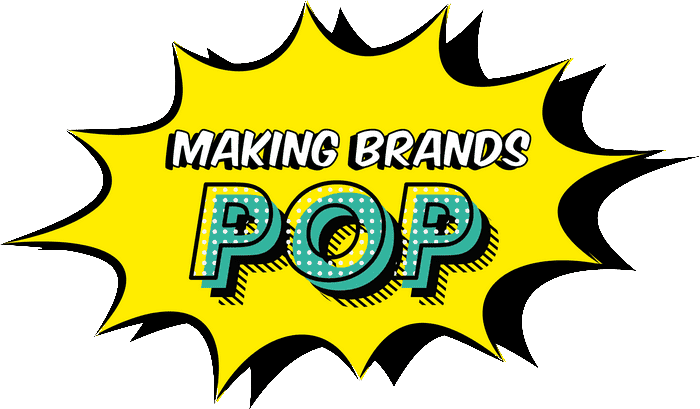 We have a wide range of cost-effective printing services on hand for any business or personal requirement in and around Hackney. These include, but aren't limited to: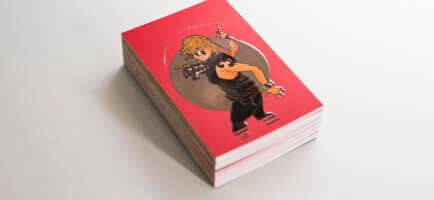 Correctly and effectively produced business cards should have the ability to act as bookmarks in people's minds, taking them back to the exact moment they received the print material from you, allowing them to recall your face and services in an instant. With our unique and bespoke designs, why not ensure that this recognition lasts a lifetime with the option of wooden, metallic or super high-gloss cards to be made for distribution.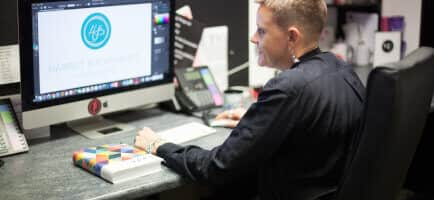 Picture any well known brand and instantly, their logo will pop into your mind. A well-designed logo has the ability to, over time, speak for itself, removing all need to display your brand name in font alongside it. Our team can work with you to create a clear and concise logo design to increase the recognition of your business in the simplest, yet most effective way.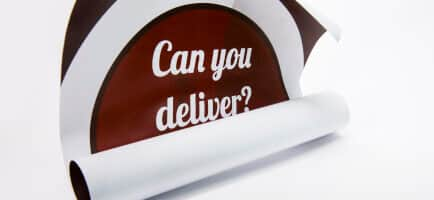 There is a reason why posters have become one of the longest standing promotional products to be used, globally, so why cut this part of your branding down now? The simple action of displaying eye-catching and effective posters throughout Hackney will catch the attention of many passing locals, drumming your brand name, logo and services into their mind without them even realising until one day, they are in need of your services and before you know it, they are on the other end of the phone to a member of your team!
Take a look at the other high-quality services we have to offer for you and your Hackney businesses.
On many occasions, original and bespoke designs are the way forward. Allowing your print products to ooze personality that matches the tone of your business or private event will take your materials to the next level. Here at Printingprogress, we don't just utilise pre-designed templates. We can work with you to gain an insight into the exact visions you hold for your products and, pairing those with our knowledge and skillset, we guarantee to produce stunning designs fit for your audience, time after time.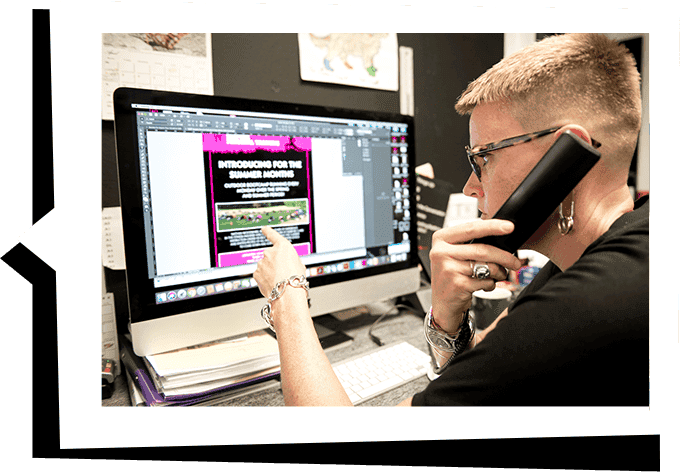 Arrange for your Hackney printing products
No matter what your Hackney print requirements may be, allow us to design and produce the perfect solution for you. From business to personal occasions, we can ensure that the materials will be ever effective whilst attractive to the eyes of those lucky enough to see them.
To speak to a member of our creative team, get in touch by calling 0800 999 1094 or dropping us an email at info@printingprogress.co.uk. Alternatively, fill out the quick contact form and we will get back to you faster than you can say "it's print time!"
GET IN TOUCH
We welcome all new enquiries
We are proud to have been recognised for our work and achievements over the years. Alongside being the 2022 Business Excellence Awards Winner for Most Innovative Graphic Design & Illustration Agency UK, winning the 2022 Approved Wedding Professionals – Best Stationery Designer for Customer Experience award, and being a 2022 Muse Gold Winner, we have a fair few other awards under our belts, such as:
2022 Business Excellence Awards Winner for Most Innovative Graphic Design & Illustration Agency UK
2022 Approved Wedding Professionals – Best Stationery Designer for Customer Experience
2022 Muse Gold Winner
2021 Business Awards Winner for Best Design & Print Agency UK
2020 Business Excellence Awards Winner for the Best Graphic Design & Illustration Studio in the UK
Hermes Creative Awards Winner in 2019 and 2020
Hermes Award for Logo Design 2020, alongside the Muse Creative – Silver recognition award
Marcom Awards 2019 Winner for Event Design of the Year
Muse Creative Awards Winner for Marketing and Promotional of the Year 2019
If you are looking to increase your brand recognition in and around Hackney, or have private invitations or personalised gifts you are looking to send out to your loved ones, allow our team of graphic designers, illustrators and print experts to come together with you and provide you with your perfect solution. Give us a call on 0800 999 1094 or drop us an email at info@printingprogress.co.uk and we will get back to you.