Welcome to Printingprogress, the home of Crayford's high-quality, bespoke prints. No matter the occasion or requirement, we are ready to provide you with materials produced to perfection.
With over 15,000 products available to choose from, sit back and relax whilst provide you with a seamless service of exceptional London standards at a local Bexley price, and of course with a little added love!
Our passion for prints has bought our specialist team together, allowing us to inject over 50 years of industry expertise, unmatched knowledge on promotion throughout Crayford and limitless creativity to provide a whole host of captivating, unique materials.
Whether you are looking for a fresh batch of business cards or aid with the design and creation of your large format prints, you can depend on us in the same way that our long-standing Crayford customers have, from Mayplace Road East to Highfield Road North.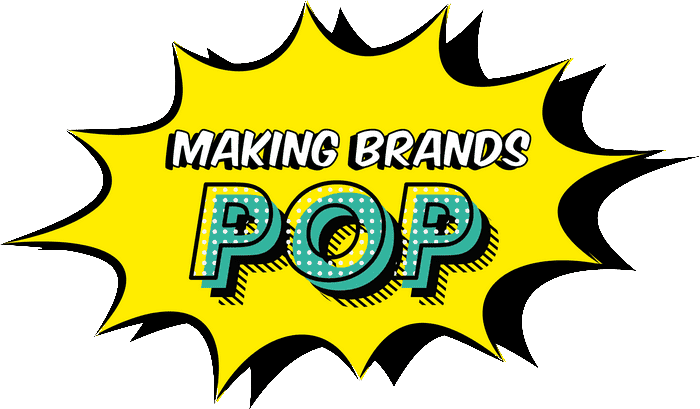 A high-quality service
for your Crayford prints
Life – it can be hectic, right? Whilst schedules move fast, luckily, so do we! Timeframes and order sizes don't faze us, so there's no need to hold back.
Need to send out personalised invites ASAP? No problem. Need a new pavement sign in the blink of an eye? Were on it! No matter how fast our team work to grant you with bespoke print materials for any need and occasion, you can rest assured that our dedication won't alter from exceptional.
Our passion for prints allows our customers to receive only the best from us. From customer service through to the production and delivery of your materials, our service transitions in the smoothest form – you may even forget we are here until your captivating prints arrive on your Crayford doorstep!
If you're feeling the pressure with your Crayford rebrand, worry no more! With our expertise, creativity and unrivalled knowledge on designing for promotional prints across all platforms, we can take the weight from your shoulders. Oh, and did we mention we also have a fair few design awards tucked under our belts? Allow us to take the wheel (…or pencil!) and create a series of designs that will turn the heads of Crayford's locals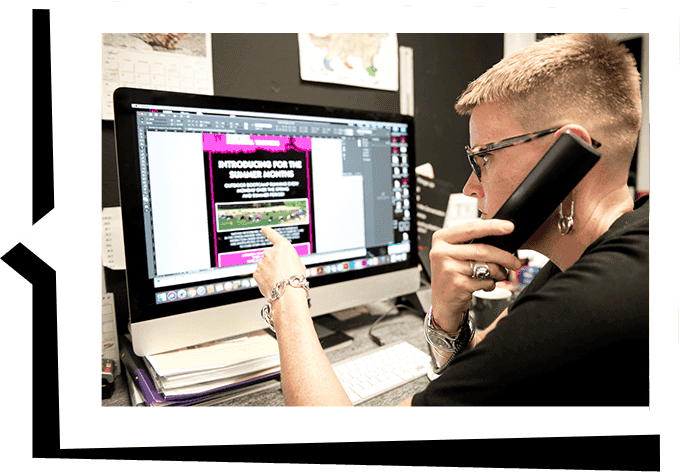 Arrange for your Crayford printing products
Get in touch with our creative team to kickstart the journey to receiving your bespoke Crayford prints. Give us a ring on 0800 999 1094, email us at info@printingprogress.co.uk or take a moment to fill out our contact form, and we will get back to you within just 60 minutes!
GET IN TOUCH
We welcome all new enquiries

print and design services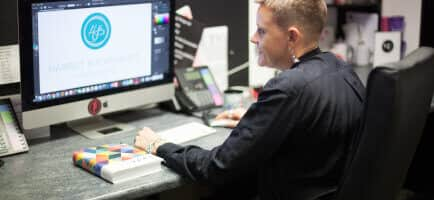 Echo your branding through its own, bespoke logo design and allow the locals of Crayford to recall your name and services each time their eyes land upon it.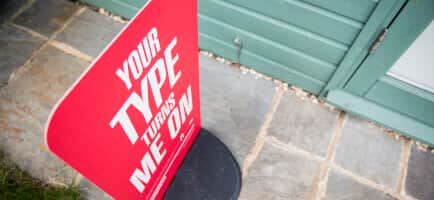 Stop Crayford's locals in their tracks and divert their pathway towards your entrance with a strategically designed pavement sign, enticing crowds in all year round.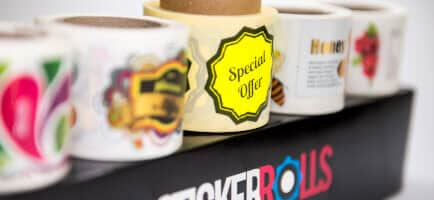 Stickers are the perfect way to finish off your package with a simple factor of originality in a sleek and subtle way whilst reminding the recipient of your name once more.
Take a look at the rest of our high-quality services that are available to you and your Crayford business.
We are proud to have been recognised for our work and achievements over the years. Alongside being the 2022 Business Excellence Awards Winner for Most Innovative Graphic Design & Illustration Agency UK, winning the 2022 Approved Wedding Professionals – Best Stationery Designer for Customer Experience award, and being a 2022 Muse Gold Winner, we have a fair few other awards under our belts, such as:
2022 Business Excellence Awards Winner for Most Innovative Graphic Design & Illustration Agency UK
2022 Approved Wedding Professionals – Best Stationery Designer for Customer Experience
2022 Muse Gold Winner
2021 Business Awards Winner for Best Design & Print Agency UK
2020 Business Excellence Awards Winner for the Best Graphic Design & Illustration Studio in the UK
Hermes Creative Awards Winner in 2019 and 2020
Hermes Award for Logo Design 2020, alongside the Muse Creative – Silver recognition award
Marcom Awards 2019 Winner for Event Design of the Year
Muse Creative Awards Winner for Marketing and Promotional of the Year 2019