Brochures
Professionally printed brochures to tell your customers who you are and show them what you are all about. Get more business and secure new contracts.
GET IN TOUCH
Fill in the form and we will call you back to discuss your brochure requirements
A printed brochure can make the difference between a prospective and a new client. We all love electronic content, but sometimes you just can't beat the look and feel of paper. You can make it as simple or as fancy as you want or need to – whatever will be best for your product or service. Need a quick brochure for a promotional event? Check. Or perhaps a more detailed brochure printed on slightly heavier paper for a more sophisticated product or audience?
Check. Need something printed yesterday?
Check, check, check!
Why print your brochures with us?
Why would you consider going elsewhere when Printingprogress offers you?
A full service – from design and branding to simply printing.
Quick turnaround – as quick as you need it and we respond within the hour during office hours.
Quality assurance – we will always prepare a proof and ask for your approval before we hit print.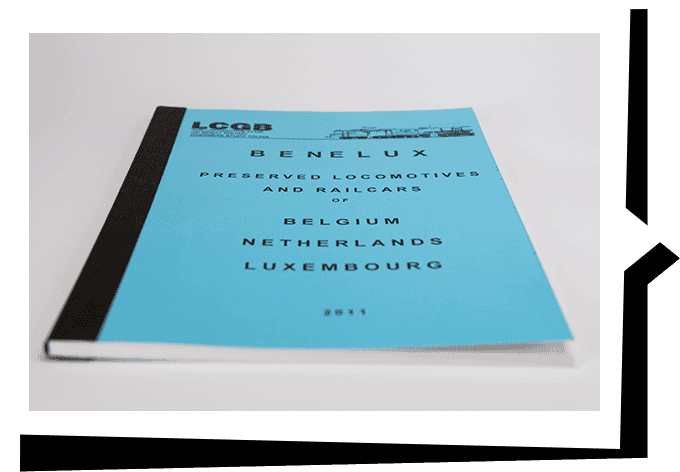 We can offer you various different brochure styles and designs, in a size to suit you. There are also lots of different paper types to choose from – we will be happy to talk you through the options.
All the paper we use is Forest Stewardship Council (FSC) approved. This means that the paper has come from sustainably managed forests, so you can rest assured you will be doing your part for the environment. Choosing FSC-approved paper means trees will continue to be planted and forests will keep on growing.
These are the most popular brochure binding styles you can select:
Stapled booklet. Perfect for smaller booklets which can be held together with stapling.
Perfect bound. A separate cover is wrapped around the inner pages, much like a paperback book.
Wire bound.

A budget brochure option where the pages are held together using wire rings. 
We're open 8.30am-5pm Monday to Thursday, and 8.30am-4.30pm on a Friday. We're based in Bromley, on London Road, Kent BR1 3QR – we offer a free nationwide delivery service so please get in touch, wherever you are in the UK. Contact us conveniently, however it suits you, from calling, to sending us a WhatsApp message, to using Facebook messenger.
Our brochure
If you want to see an example of a brochure, why not take a look at ours?
You will find detailed descriptions of our most popular brochure styles, including sizes and measurements, colours, styles, designs and materials.
Can't see exactly what you want?
We can source other kinds of paper and talk through different brochure styles and designs – please just speak to us to find out what we can do for you.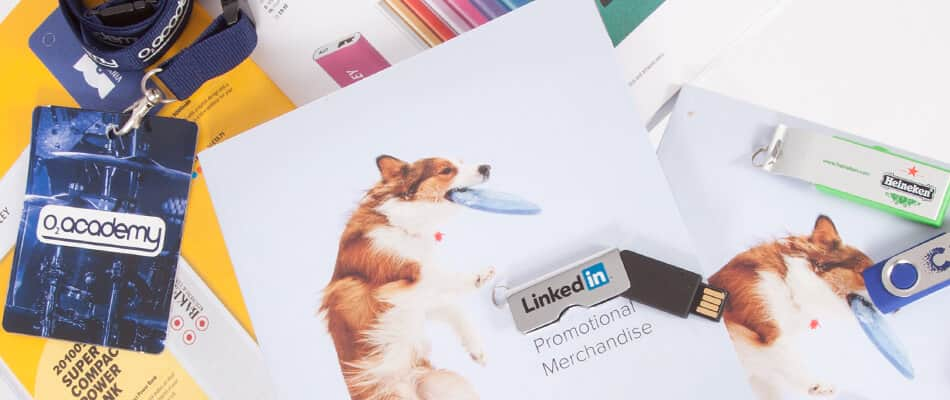 Contact Printingprogress for your full brochure quote.
We don't bite – in fact, we're really quite nice! We love sharing our knowledge and we offer free nationwide delivery, so wherever you're based in the UK, please get in touch.