As one of Bexleyheath's leading printing companies, we offer a range of specialist print services for businesses and individuals throughout Bexleyheath and the south east.
Our team consists of expert printers, graphic designers and illustrators who partner their top-of-the-range equipment and award-winning knowledge with your requirements to create uniquely captivating prints for any need.
From Brampton Road to East Rochester Way, Bexleyheath's locals have reaped the benefits of our bespoke materials, from business cards to large format prints.
Infuse your brand with a dose of Printingprogress' creativity and sit back as your name circulates Bexleyheath.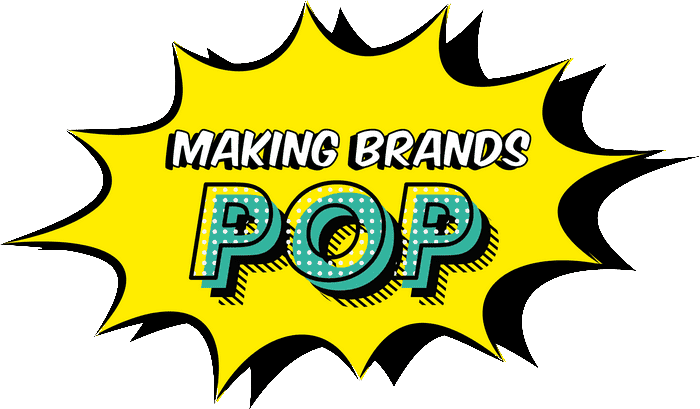 A high-quality service
for your Bexleyheath prints
Creativity and connection are passions shared between each member of our Printingprogress team. For over 50 years, we have been providing businesses and individuals throughout Bexleyheath and the south east with print solutions of perfection, and they only ever get better!
We understand that smooth, contactless services are ever important. That is why we operate in a way which prevents us causing distraction to your schedule and allows you to arrange for and receive your materials without needing to find the time to meet with us.
We will take time to absorb all of your requirements during our initial conversation, right down to the most miniscule of details, before creating a print product that will exceed your expectations. With minimal contact throughout the process, you may forget that we even exist until you receive your dazzling print materials on your Bexleyheath doorstep.
Struggling with the design aspect of your materials? You're in luck as we are here to help! With 50 years behind us and countless award-winning designs under our belts, you couldn't depend on anyone better for your Bexleyheath prints! Allow us to create a handful of designs that ooze with your personality and echo your brand name, creating a positive buzz around Bexleyheath.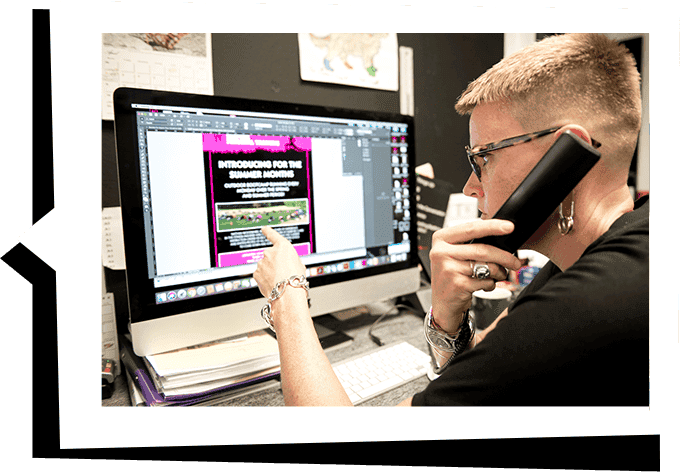 Arrange for your Bexleyheath printing products
Got a question? Don't hold back – each member of our Printingprogress team knows all there is to know about every one of our services and will be happy to help.
Catch us on 0800 999 1094, drop us a line at info@printingprogress.co.uk or fill out our contact form and we will get back to you within just 60 minutes!
GET IN TOUCH
We welcome all new enquiries

print and design services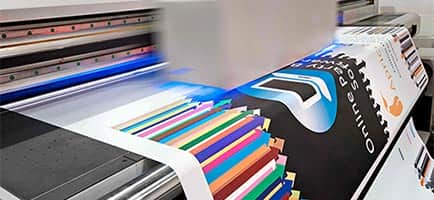 Signage and large format print
Project your business name onto the streets of Bexleyheath by use of bespoke, weatherproof signage and large format prints, designed, created and applied in-house.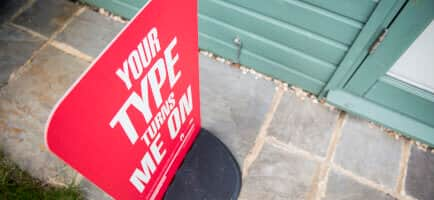 Attract the eyes of locals passing from either direction and steer their footfall toward the entrance of your Bexleyheath business by use of durable, weatherproof pavement signs.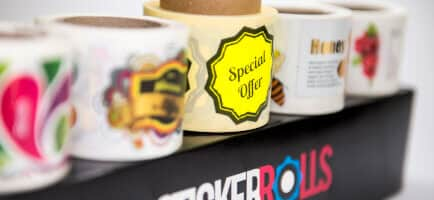 Complete your package, stationery or complementary gift wrap with a personalised sticker, reminding recipients of your name and services in a subtle yet sophisticated way.
Take a look at the rest of our high-quality services that are available to you and your Bexleyheath business.
We are proud to have been recognised for our work and achievements over the years. Alongside being the 2022 Business Excellence Awards Winner for Most Innovative Graphic Design & Illustration Agency UK, winning the 2022 Approved Wedding Professionals – Best Stationery Designer for Customer Experience award, and being a 2022 Muse Gold Winner, we have a fair few other awards under our belts, such as:
2022 Business Excellence Awards Winner for Most Innovative Graphic Design & Illustration Agency UK
2022 Approved Wedding Professionals – Best Stationery Designer for Customer Experience
2022 Muse Gold Winner
2021 Business Awards Winner for Best Design & Print Agency UK
2020 Business Excellence Awards Winner for the Best Graphic Design & Illustration Studio in the UK
Hermes Creative Awards Winner in 2019 and 2020
Hermes Award for Logo Design 2020, alongside the Muse Creative – Silver recognition award
Marcom Awards 2019 Winner for Event Design of the Year
Muse Creative Awards Winner for Marketing and Promotional of the Year 2019