We will be closing for our summer break from 1st August – 10th August.
You want to give your West Lothian business a branding refresh, but you're not sure where to start. A good branding refresh can do wonders for your business – it can help you attract new customers, improve your credibility, and set you apart from the competition. Our printers in West Lothian can help. With over 50 years of combined experience in the industry, we know how to create print materials that stand out from the crowd. From sleek business cards to eye-catching large format prints, we can design and produce a print material that meets your unique needs and helps take your business to the next level.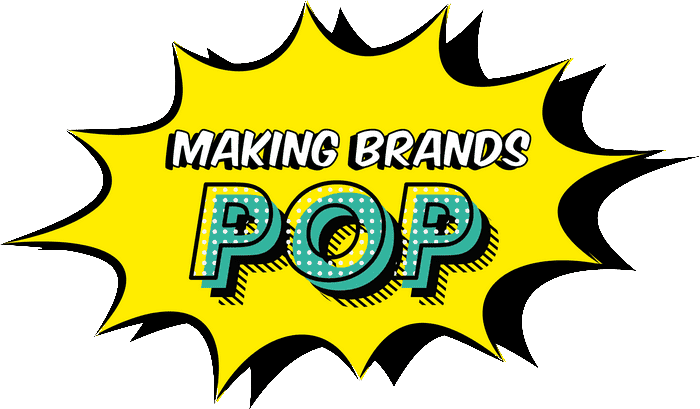 A high-quality service
from your West Lothian prints
You need high-quality prints for your business, but you don't want to spend a lot of time or money finding a good printer. It can be hard to find a good printer that offers quality prints at an affordable price. Plus, you must worry about turnaround time and whether or not the printer can handle your specific requests. Printingprogress is the perfect solution for all of your printing needs. We offer high-quality prints at an affordable price with quick turnaround times. Plus, there are no special requests that we can't handle.
Working with our
expert printers in West Lothian
You need custom print materials for your business but don't have the time to deal with printers. Dealing with printers can be a huge pain. They're always asking for more information, they move slowly, and it's hard to get them to understand what you want. Working with our expert printers in West Lothian is the solution you've been looking for. We will take care of everything for you so that you can focus on your business. We have years of experience working with businesses in West Lothian, so we know exactly what you need and how to get it done quickly and efficiently.
You need high-quality printing services but don't want to overspend or wait forever for your order. Printing is a critical part of any successful marketing campaign, yet it's often one of the last things that businesses think about. By the time you finish creating your designs and selecting the right paper stock, you're already behind schedule. And if you need a large quantity order, the cost can be prohibitive. We understand that time is money, which is why we offer quick turnaround times without sacrificing quality. Plus, we have affordable pricing options for small and large orders alike. Let us help you take your business to the next level with beautiful print materials that stand out from the competition.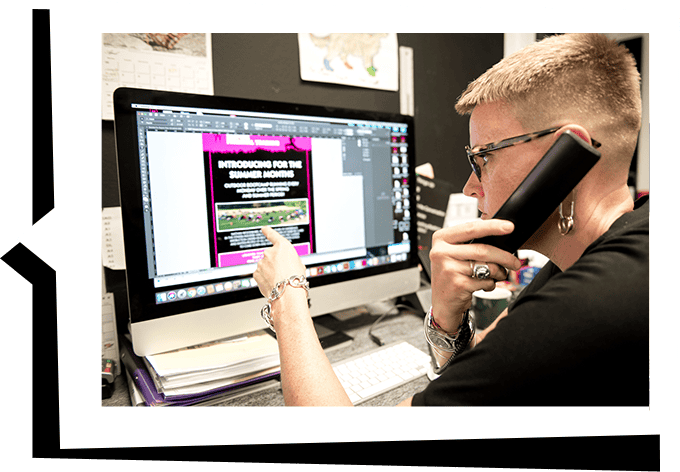 Arrange for your West Lothian printing products
We are happy to help with all your print needs. Whether you need a bespoke folded flyer, sleek business cards or an extensive print project for locals – we've got it covered!
Give us call at 0800 999 1094, email info@printingprogress.co.uk, or fill out our contact form online and let's get started on your bespoke printing requests.
GET IN TOUCH
We welcome all new enquiries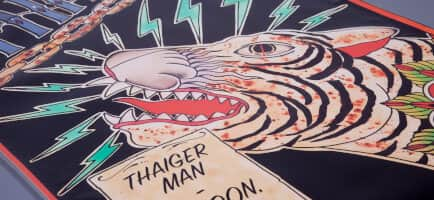 Outdoor banners are the perfect way to get your message seen by many people. Our high-quality materials and creative designs will make sure that you stand out from the competition, and our durable construction means that your banner can be used time and time again.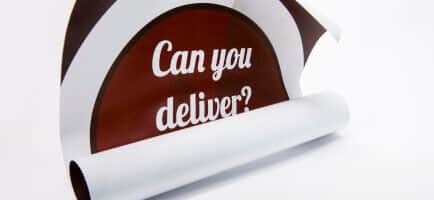 Posters are a cost-effective way to reach your target audience with your message. By displaying them in high-traffic areas, you can ensure that your message will be seen by people who are interested in what you have to say.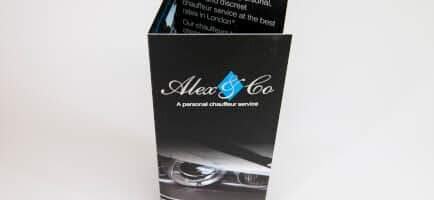 A folded flyer is an excellent way to get your business quickly and easily in front of potential customers in West Lothian. Our talented team of designers will work with you to create a folded flyer that catches attention and represents your business well.
We are proud to have been recognised for our work and achievements over the years. Alongside being the 2022 Business Excellence Awards Winner for Most Innovative Graphic Design & Illustration Agency UK, winning the 2022 Approved Wedding Professionals – Best Stationery Designer for Customer Experience award, and being a 2022 Muse Gold Winner, we have a fair few other awards under our belts, such as:
2021 Business Awards Winner for Best Design & Print Agency UK
2020 Business Excellence Awards Winner for the Best Graphic Design & Illustration Studio in the UK
Hermes Creative Awards Winner 2020
Hermes Award for Logo Design 2020, alongside the Muse Creative – Silver recognition award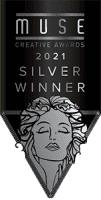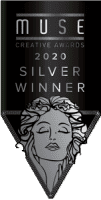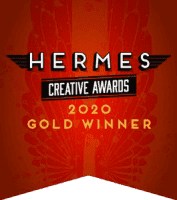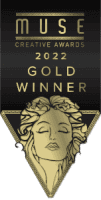 We always love hearing from our clients and can't wait to help you create the perfect prints for your brand. Give us a call on 0800 999 1094 or email info@printingprogress.co.uk with any questions about how we work. We ensure that all your printing needs will be met in one place!