You have a business or project that needs to be printed, but you don't know where to start. If you are looking for professional printing services in Nottingham, look no further. We can design and print anything from large format prints to eye-catching business cards. Our team of graphic designers, illustrators, and printers are experts at what they do. With over 50 years of combined experience in the industry, we have been supplying our specialist custom print services to businesses throughout Nottingham for years!
As one of the leading printing companies in Nottingham with over 50 years' experience behind us, we pride ourselves on delivering high quality work every time. For any questions or queries about our products or services please contact us today!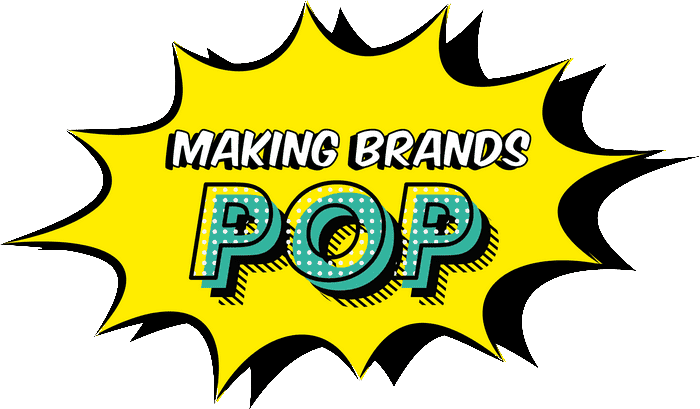 A high-quality service
for your Nottingham prints
We take care of all that hard work, so you don't have to. Our design team will help you create the perfect prints for your brand, while our production team does everything, they can ensure fast turnaround times on every order. No matter what, we deliver high-quality printing services at unbeatable prices – guaranteed!
At Printingprogress we are passionate about delivering top quality prints that meet our customers' needs each time. That means no more long lines at the printers or waiting around for delivery drivers who never show up! Instead, let us handle your next job with ease and efficiency by ordering today.

expert printers in Nottingham
You want to give your business a boost and you know that custom printed products are the way to go, but where do you start? We can help. Our team of experts will work with you every step of the way to ensure that we deliver exactly what you need when it comes to print materials such as brochures, flyers, leaflets and more. We have been working in this field for many years now and we understand how important it is for us to get things right from the beginning. That's why we always take our time during each stage of production so that we can make sure everything always runs smoothly.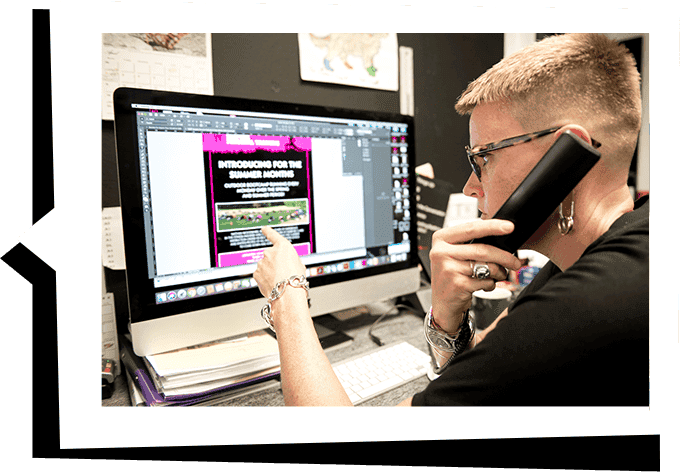 Why choose us as your local
printing company in Nottingham
You want a top-notch printer who can help you create print materials that communicate well with customers and clients. But finding the right team to meet all your needs isn't easy.
If you need any type of printed material produced, look no further than Printingprogress! From business cards to brochures to banners, we have experience creating print materials for businesses just like yours! We also offer digital printing services if you need something quick or don't have enough time to wait on an order from our traditional printers. Whether it's a small job or large order size, we are ready and willing to produce high-quality results every single time – at a price point that won't break the bank!
Arrange for your Nottingham printing products
At Printingprogress, we take pride in our workmanship and customer service which is why we have become one of the most trusted names in Nottingham printing services. Our team has years of experience working on projects large and small for local customers just like yourself! Call us today on 0800 999 1094 or email us at info@printingprogress.co.uk today!
GET IN TOUCH
We welcome all new enquiries

print and design services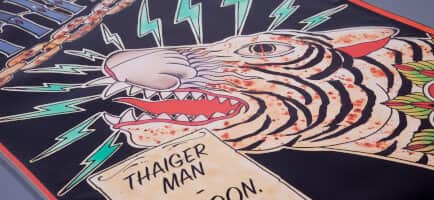 Our outdoor banners are perfect for grabbing people's attention and getting them interested in whatever it is you're selling. We have all sorts of materials available so we can create the perfect banner for any occasion. From waterproof vinyl banners that will stand up to wind and rain, through to feather flags that are great for indoor use, we can help you find the right fit for your needs.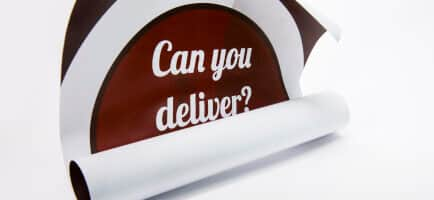 We make buying posters easy with our poster printing service in Nottingham. You choose from a range of sizes, and we'll print them for you on premium quality paper that will look fantastic displayed in any location.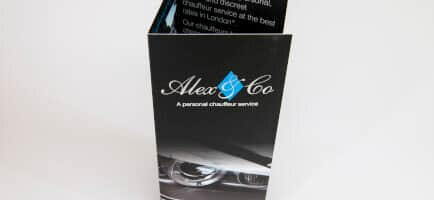 Flyers can be an effective tool for marketing your business if you use them correctly. It's important to stand out from the crowd and make it easy for potential customers to find contact information and read about what makes your business different from others in the area.
We are proud to have been recognised for our work and achievements over the years. Alongside being the 2022 Business Excellence Awards Winner for Most Innovative Graphic Design & Illustration Agency UK, winning the 2022 Approved Wedding Professionals – Best Stationery Designer for Customer Experience award, and being a 2022 Muse Gold Winner, we have a fair few other awards under our belts, such as:
2022 Business Excellence Awards Winner for Most Innovative Graphic Design & Illustration Agency UK
2022 Approved Wedding Professionals – Best Stationery Designer for Customer Experience
2022 Muse Gold Winner
2021 Business Awards Winner for Best Design & Print Agency UK
2020 Business Excellence Awards Winner for the Best Graphic Design & Illustration Studio in the UK
Hermes Creative Awards Winner in 2019 and 2020
Hermes Award for Logo Design 2020, alongside the Muse Creative – Silver recognition award
Marcom Awards 2019 Winner for Event Design of the Year
Muse Creative Awards Winner for Marketing and Promotional of the Year 2019
We provide everything from posters for marketing campaigns, brochures for sales pitches, leaflets for new product announcements or flyers for seasonal promotions – whatever it takes we can do it! So why not get in touch today? Call us now on 0800 999 1094 or email info@printingprogress.co.uk so we can talk about how we could help turn your Nottingham business into one of the most successful around!