GET IN TOUCH
Fill in the form and we will call you back to discuss your menu printing requirements
From straightforward regular printing of an existing menu all the way through to creating a new design and presentation package, we can do it all. Whether you are managing a local café or an exclusive Michelin-star restaurant, we know how to get customers' mouths watering from the moment they pick up the menu. Our skills run from simple paper-based menus to more sophisticated folder and laminated options that will reflect your dining establishment as much as your food.
Working up an appetite
with us
If all you need is a print-run of an existing menu then you've come to the right place for affordable, high-quality printing. If you are after a little more than that, then all you need to do is ask. We will take the time to find out more about your restaurant, bar, or café, and understand how you want your menu to be designed before coming up with options for you to choose from. We never go to print without approval from you and we give you a proof to help you visualise what it will look like so you know what to expect.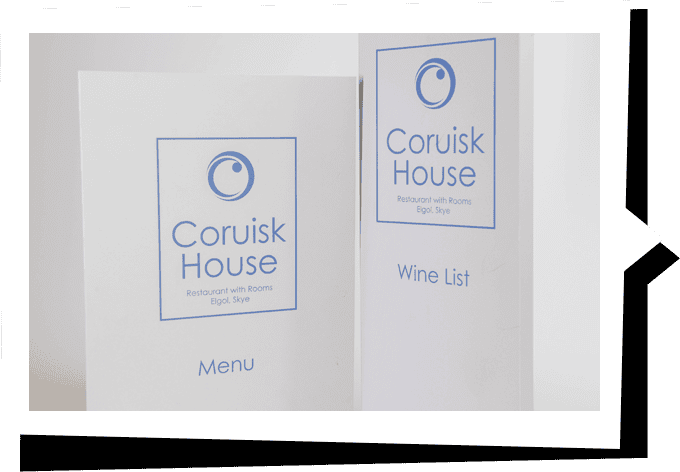 Your menu printing options
We offer an à la carte menu printing service for restaurants, bars and cafés. Ours is more than just a printing service. We can provide design as well, showing you proofs so you see how your menu will look before going ahead and putting it onto paper.
These are our most popular menu options:
Folded menus. Your menu is printed in full colour on all sides, with a choice of paper type and finishes. All menus are supplied ready creased – choose from A5, A4, A3, 500mm x 310mm or 400mm x 600mm.
Laminated brochure menus. Your menu is printed in full colour and you will have a choice of paper type, with matt or gloss lamination. Available ready creased in A5, A4, A3, 500mm x 310mm or 400mm x 600mm.
Tearproof menus. Printed on tearproof card in full colour, your menu will be finished with a matt or gloss coating. Choose from 140mm x 300mm, 150mm x 420mm, A5, A4, or A3 sizes.
High-end menu covers. A tearproof adhesive is mounted on to compact cardboard, with silver or gold screw rivets and metal corners. Choose the number of pockets and size of your cover.
We can also offer you a range of personalised place mats, luxury serviettes, napkin rings, bottle collars, bill folders and tent cards. If you know what you would like, just let us know.  See our brochure, or make an appointment to pop into our print shop if you'd like to speak to us in person. We're open 8.30am-5pm Monday to Thursday, and 8.30am-4.30pm on Fridays. We're located at 16 London Road, Bromley, Kent BR1 3QR.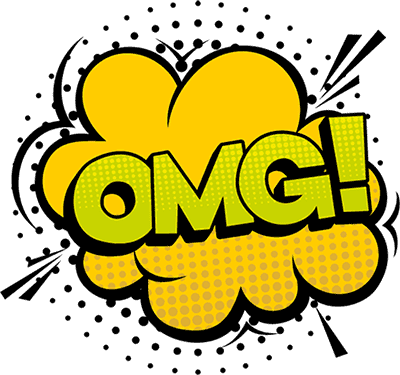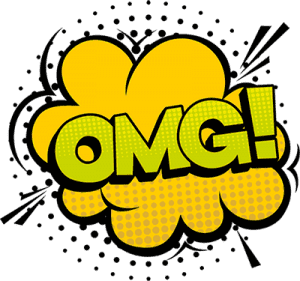 Our brochure
See some of the menu printing options we can offer you. We are fully flexible, so if there's anything else you fancy just let us know.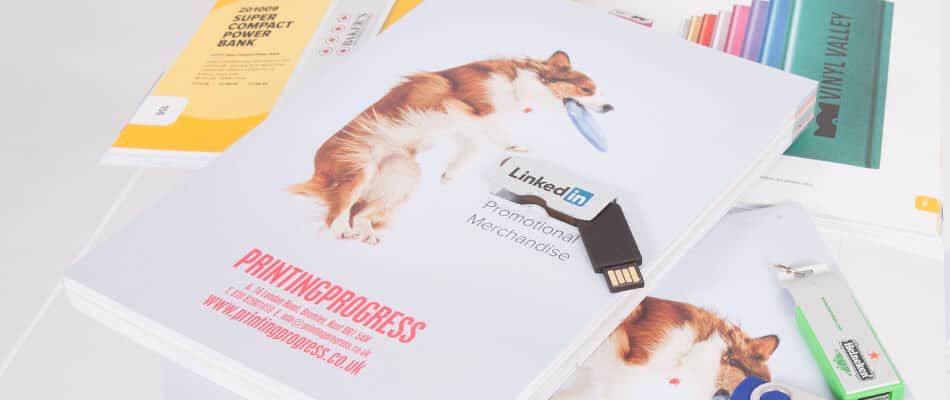 Contact Printingprogress for your full menu quote.
We don't bite – in fact, we're really quite nice! Everyone in our team knows our products and services inside out and we love sharing our knowledge.