Printers

 in Walton-on-Thames
Life can be full of statement occasions and Walton-on-Thames brand expansions, but when it comes to managing your own, you may find yourself seeking the assistance of award-winning professionals for the creation of original branding and personalised materials. Well, here we are! Welcome to the creative world that is Printingprogress.
With over 50 years of experience, the knowledge our team withholds is unbeaten. Our printers, illustrators and graphic designers can work to any requirement from all angles, producing captivating prints that exceed expectations and achieve multiple successes.
From Terrace Road to Queensway, Walton-on-Thames' locals have utilised our range of specialist print services to boost the anticipation for their private events, tie together an elegant theme for their wedding and raise recognition of their public charity event. For expert guidance on the best form of promotional material, to the creation of bespoke and breath-taking prints, get in touch with us!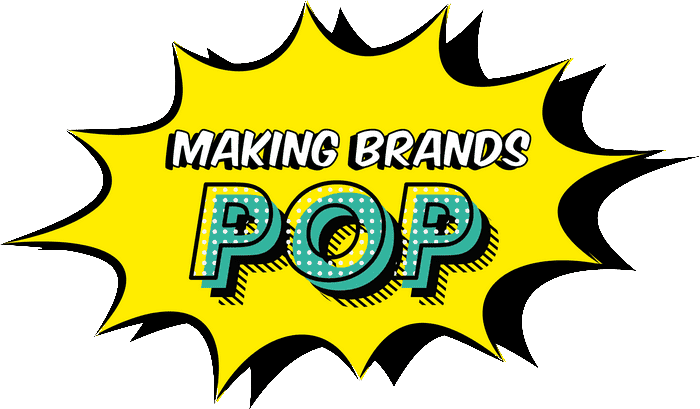 A high-quality service
for your Walton-on-Thames prints
Nothing says ease quite like our print services. We love getting to know each of our customers and are always up for a chat but we understand that some lifestyles may be busier than others and that this isn't always possible – besides, you do have an event to arrange!
We work each of our services around this factor, allowing us to absorb very minuscule requirement and detail during our first conversation before taking a step back to prevent causing a distraction to your day-to-day. You needn't worry though – this action will never result in a lack of dedication or quality for your print materials!
We also love a challenge, so whatever you need, bring it on! From short timeframes and large orders, to individually personalised event invitations and a complete branding refresh, nothing is impossible.
There isn't much that tops the feeling of being provided with an effortless service. Here at Printingprogress, this is carried across all of our high-quality print facilities, including the very first step: the design. This creative factor can often be daunting, but there is no need to allow it to cause you stress! Allow us to utilise our award-winning knowledge to provide you with a series of designs that will work for you, leaving you with the sole task of selecting the right one for your brand (although, you may find that narrowing it down can be difficult in itself… you'll be wanting them all!)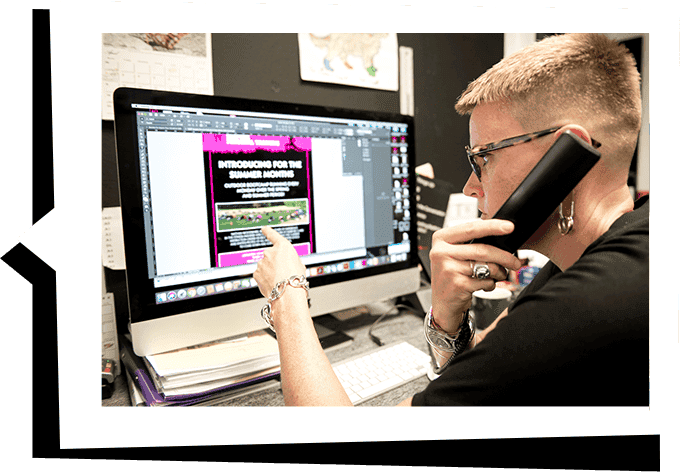 Arrange for your Walton-on-Thames printing products
Give your Walton-on-Thames event a recognition boost with the help of our creatively bespoke print solutions. Whatever your requirement, rest assured that we can handle it. Call us on 0800 999 1094, email us at info@printingprogress.co.uk or fill out our contact form and we will get back to you within just 60 minutes!
GET IN TOUCH
We welcome all new enquiries

print and design services
Signage and large format print
Make your mark in Walton-on-Thames with unique signage or large format prints, designed, produced and applied in-house.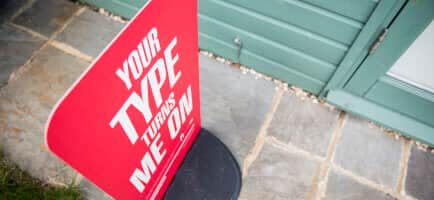 Showcase your current deals, unique services or share a clever pun within and direct passing footfall to the entrance of your businesses with the help of a durable and creative pavement sign.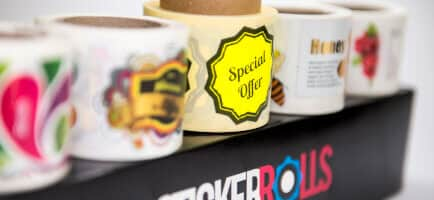 Add a bespoke sticker to your package, corporate gift or stationery to provide your recipient with a subtle, yet sophisticated form of brand promotion.
Take a look at the rest of our high-quality services that are available to you and your Walton-on-Thames business.
We are proud to have been recognised for our work and achievements over the years. Alongside being the 2022 Business Excellence Awards Winner for Most Innovative Graphic Design & Illustration Agency UK, winning the 2022 Approved Wedding Professionals – Best Stationery Designer for Customer Experience award, and being a 2022 Muse Gold Winner, we have a fair few other awards under our belts, such as:
2022 Business Excellence Awards Winner for Most Innovative Graphic Design & Illustration Agency UK
2022 Approved Wedding Professionals – Best Stationery Designer for Customer Experience
2022 Muse Gold Winner
2021 Business Awards Winner for Best Design & Print Agency UK
2020 Business Excellence Awards Winner for the Best Graphic Design & Illustration Studio in the UK
Hermes Creative Awards Winner in 2019 and 2020
Hermes Award for Logo Design 2020, alongside the Muse Creative – Silver recognition award
Marcom Awards 2019 Winner for Event Design of the Year
Muse Creative Awards Winner for Marketing and Promotional of the Year 2019