Immerse your Hastings branding in personal creativity and increase your recognition with the aid of our award-winning team of specialists. With over 50 years of collective experience, our team of printers, illustrators and graphic-designers combine their knowledge and expertise with your bespoke requirements to produce captivating materials that achieve countless successes.
From business cards to large format prints, our materials can be seen throughout Hastings and East Sussex, from Silverhill to Hastings Old Town. Allow our team to provide you with top of the range print services, no matter your requirement or occasion.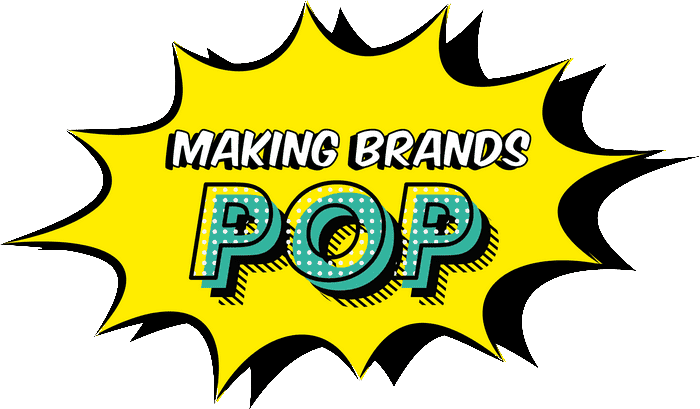 A high-quality service
for your Hastings prints
Our award-winning team utilise their passion for print to provide you not only with the highest quality materials, but a smooth and simple process. During our initial conversation, our team will absorb any and all requirements, right down to those minute details, allowing us to dive into the production process and prevent causing any distraction to your schedule.
Throughout the process, contact will be kept to a minimum, but if we do need to reach out to you, we will do so via email, allowing you the chance to reply when you find a moment in your day to sit down with a cuppa! You will also be contacted by us for approval before having your captivating materials securely packaged and delivered to your Hastings doorstep faster than you could say "Printingprogress"!
Our end-to-end services are effortless for all of our clients, right down to the design. Relax whilst our team create a series of captivating designs in line with your requirements, fit for any form of promotional platform and created faster than you can say Printingprogress!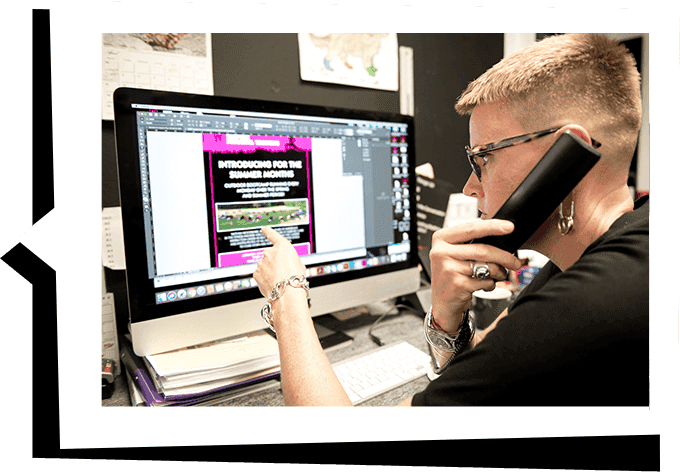 Arrange for your Hastings printing products
Got a question? No matter your enquiry, get in touch with our team – we don't bite, so don't hold back!
Call us on 0800 999 1094, email us at info@printingprogress.co.uk or fill out our contact form and we will get back to you within just 60 minutes!
GET IN TOUCH
We welcome all new enquiries

print and design services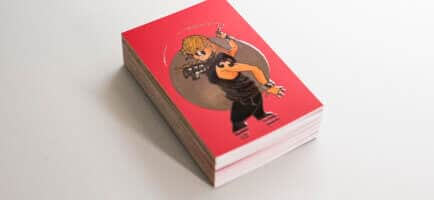 Allow your business cards to stand out from the pack. With strategic design work and alternate bases, such as wooden and metallic, you can be confident that your cards truly serve their purpose!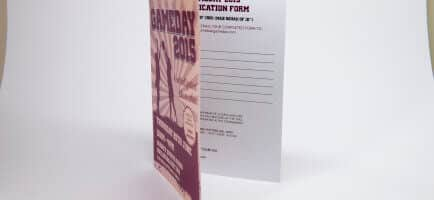 Grant your attendees a handheld taster of the day ahead with uniquely designed event invitations tailored specifically to your special occasion.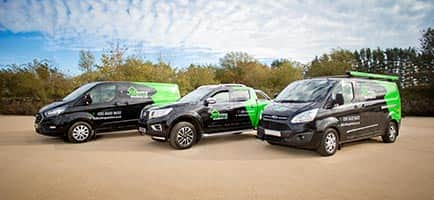 Showcase your branding around Hastings and the south east with our durable and effective vehicle graphics service, ideal for those who are looking to expand their target market.
Take a look at the rest of our high-quality services that are available to you and your Hastings business.
We are proud to have been recognised for our work and achievements over the years. Alongside being the 2022 Business Excellence Awards Winner for Most Innovative Graphic Design & Illustration Agency UK, winning the 2022 Approved Wedding Professionals – Best Stationery Designer for Customer Experience award, and being a 2022 Muse Gold Winner, we have a fair few other awards under our belts, such as:
2022 Business Excellence Awards Winner for Most Innovative Graphic Design & Illustration Agency UK
2022 Approved Wedding Professionals – Best Stationery Designer for Customer Experience
2022 Muse Gold Winner
2021 Business Awards Winner for Best Design & Print Agency UK
2020 Business Excellence Awards Winner for the Best Graphic Design & Illustration Studio in the UK
Hermes Creative Awards Winner in 2019 and 2020
Hermes Award for Logo Design 2020, alongside the Muse Creative – Silver recognition award
Marcom Awards 2019 Winner for Event Design of the Year
Muse Creative Awards Winner for Marketing and Promotional of the Year 2019