Pavement signs
Announce your business's presence to the world – let passersby know you are there.
GET IN TOUCH
Fill in the form and we will call you back to discuss your pavement sign requirements
No one wants to be the business that potential customers walk past while they are looking for the front door. Let them know exactly where you are with a targeted pavement sign that draws them in and tells everyone who you are and what you can do. Pavement signs don't need to be brash or have flashing neon lights to announce your presence. They can be discrete yet visible, tasteful yet economical. With a wide selection to choose from we are sure that we have the right one for you.
Why come to us for your
pavement signage?
We like to think it is because we offer a range of options for you to choose from. Or it could be because of our ability to manage it all for you, from design to printing and mounting. Or is it our customer service and thoroughness in making sure the end product is exactly what you need? Either way, let us help you with your pavement signs and we are sure you won't look back.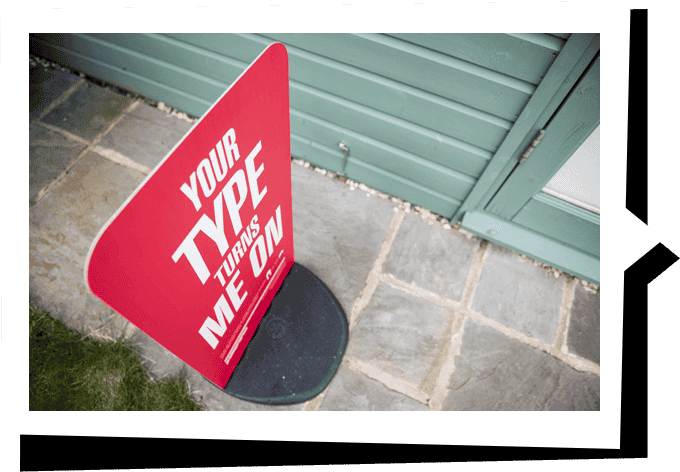 Pavement signs come in various different styles, so it's easy to find one to suit your business.
These are the main pavement sign options we can supply you with:
Standard A board. A superior design with strong hinges and a metal backboard. It is easy to change the poster, and the sturdy design will also pack flat for easy storage when not in use.
Aluminium weatherproof sign. This is the perfect design for busy pedestrian areas, with a low profile base and rounded corners. It consists of a wind-resistant panel that slots into the base.
Whirlwind pavement sign. This is a lightweight design that is easy to assemble, with a sturdy aluminium frame, water-weighted base and anti-glare poster covers on both sides.
Swinger pavement sign. With a large display area, this type of sign offers you great value for money. It has a sturdy base and steel tube frame, so it can withstand outdoor weather conditions.
We take care of the whole process for you – talk to us about designing artwork for your pavement sign, or supply existing artwork and let us take charge of the printing. Everything we produce is completely bespoke and of the same high quality across the board. We will check the design fits and supply you with proofs before we go ahead with printing, so you always know exactly what to expect at every stage of the process.
Contact us about pavement signs. We're open 8.30am-5pm Monday to Thursday, and 8.30am-4.30pm on a Friday. We're based in Bromley, on London Road, Kent BR1 3QR – we offer a free nationwide delivery service so please get in touch, wherever you are in the UK. Contact us conveniently, however it suits you, from calling, to sending us a WhatsApp message, to using Facebook messenger.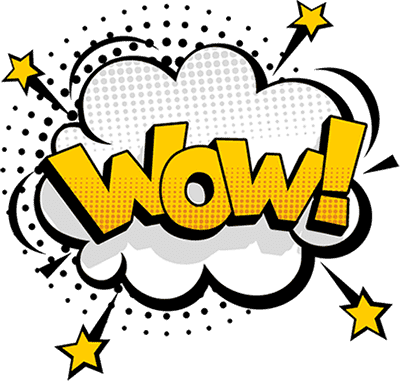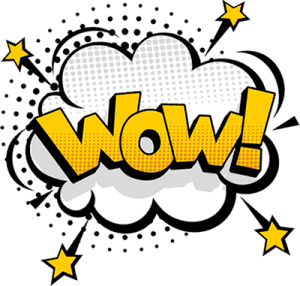 Our brochure
See some of the pavement sign designs we can offer. There are various styles to suit your business – take a look at our brochure for details of sizes and frame options.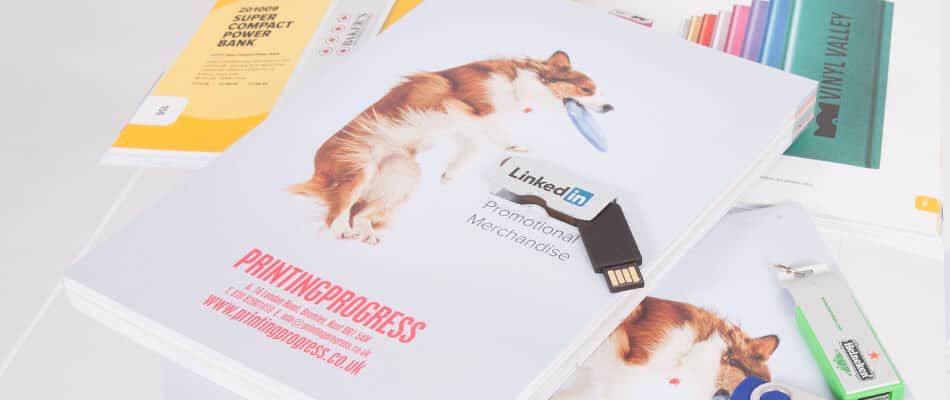 Contact Printingprogress for your full pavement sign quote.
We don't bite – in fact, we're really quite nice! We love sharing our knowledge and we offer free nationwide delivery, so wherever you're based in the UK, please get in touch.