Is your Crowborough business crying out for a well-needed brand refresh? Well, you've come to the right place! Welcome to Printingprogress, the world of all things print. With over 50 years of combined experience, our team share the expertise and knowledge to design, produce and deliver bespoke prints for all and every occasion.
From London Road to Western Road, businesses and individuals throughout Crowborough have reaped the benefits of our limitless creative capabilities. Whether you are looking for a fresh batch of business cards or aid with the design and creation of your large format prints, you can depend on us.
Reach out to us to arrange for the creation of your captivatingly unique Crowborough prints. We don't bite, so you needn't hold back!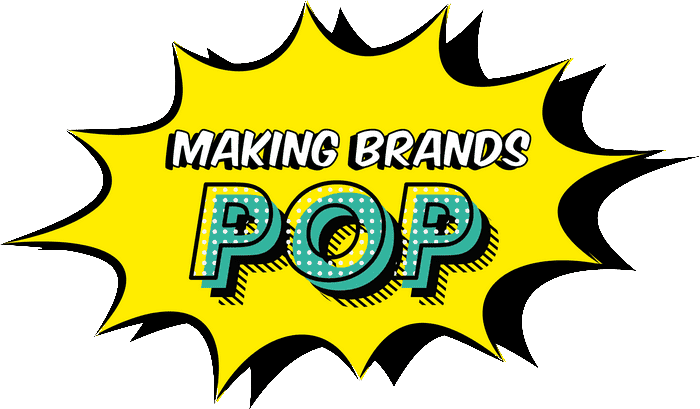 A simple yet high-quality service
for your Crowborough prints
When working with our fast-paced, award-winning team, you will experience a service so seamless that we wouldn't be surprised if you forgot about us altogether! Throughout the entire process, we will remain hassle-free, allowing you to continue with your schedule without any disruptions.
During our initial conversation, we will absorb every requirement, request and vision into our creative minds before putting pen to paper and moving on to the production of your bespoke prints, bringing your branding dreams to life. With a team of specialist printers, illustrators, graphic and web designers, we can handle any requirement and produce captivating prints from every angle.
We love a challenge, so bring it on. Allow us to use our 50 years of experience to deliver you with bespoke prints that exceed all expectations and will be undoubtably shown off throughout Crowborough.
With so many factors to consider, sometimes even the idea of creating your own designs can be enough to put you off of your re-branding journey altogether. Fear not as Printingprogress are here! With award-winning skills, minds overflowing with creativity and over 50 years of experience behind us, you can depend on our talented selves to create a series of tailored designs that you will have a challenge choosing from!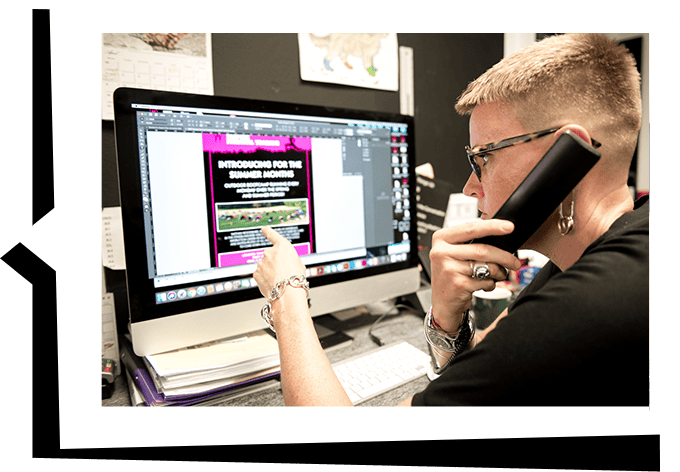 Arrange for your Crowborough printing products
We can guarantee the ultimate creative partnership, no matter your requirements. Give us a call today and watch your Crowborough brand bloom.
Pick up the phone and dial 0800 999 1094, email info@printingprogress.co.uk or fill out our contact form. We will get back to you within just 60 minutes… go on, time us if you dare!
GET IN TOUCH
We welcome all new enquiries
Allow us to take the wheel in designing and producing your own bespoke website. Tailored to your brand and services, you can supply an enjoyable browsing experience for long-standing and new customers.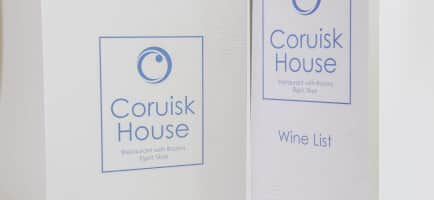 Are you hungry for more from your Crowborough bar, café or restaurant? Allow us to create a stunningly bespoke menu that not only stands you miles apart from others in your field, but leaves locals salivating after one glance.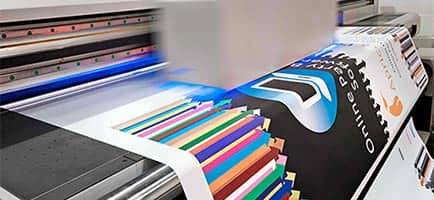 Signage and large format prints
Capture the attention of passing locals in Crowborough with captivatingly unique signage and large format prints. Designed, produced and secured by us, your workplace can experience an A* refresh.
Take a look at the rest of our high-quality services that are available to you and your Crowborough business.
We are proud to have been recognised for our work and achievements over the years. Alongside being the 2022 Business Excellence Awards Winner for Most Innovative Graphic Design & Illustration Agency UK, winning the 2022 Approved Wedding Professionals – Best Stationery Designer for Customer Experience award, and being a 2022 Muse Gold Winner, we have a fair few other awards under our belts, such as:
2022 Business Excellence Awards Winner for Most Innovative Graphic Design & Illustration Agency UK
2022 Approved Wedding Professionals – Best Stationery Designer for Customer Experience
2022 Muse Gold Winner
2021 Business Awards Winner for Best Design & Print Agency UK
2020 Business Excellence Awards Winner for the Best Graphic Design & Illustration Studio in the UK
Hermes Creative Awards Winner in 2019 and 2020
Hermes Award for Logo Design 2020, alongside the Muse Creative – Silver recognition award
Marcom Awards 2019 Winner for Event Design of the Year
Muse Creative Awards Winner for Marketing and Promotional of the Year 2019