Has the idea of refreshing your Middlesex brand been tempting for a while? With Printingprogress, you'll find the temptation impossible to resist! Our talented team is on hand to provide you with high quality print materials in Middlesex. Whether you're an individual needing prints for your upcoming wedding, or a business owner transforming your company image, we're the best people to make your dreams come true.
From branded packaging to large format prints and everything in between – we can design magic! With over 15,000 products available, as well as our ability to create something uniquely tailored to you, we really do have products for your every need. Whether you're located in Egerton Gardens or Sunny Hill, your Printingprogress products will make you proud of your business's image.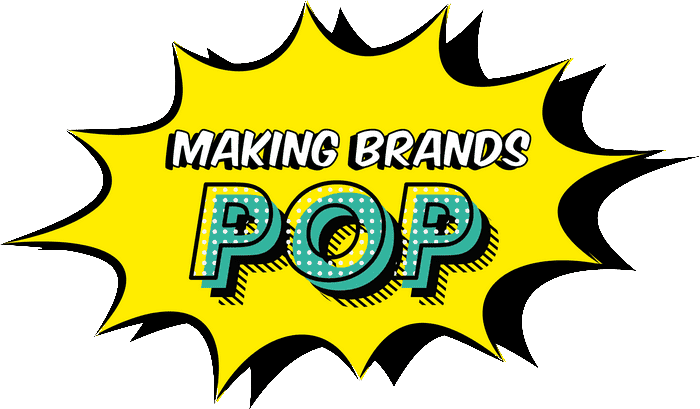 A high-quality service
for your Middlesex prints
At Printingprogress, we have over a whopping 50 years of experience in the printing industry! We provide an award-winning service that will mean you can sit back, relax and wait for your innovative print designs to be delivered to your Middlesex property or business. We can make sure your prints arrive on your doorstep in Middlesex, allowing you to avoid leaving your house unnecessarily! We wouldn't be surprised if you forgot all about us until your prints magically appear…
We love to take on new challenges, producing any prints or designs that will best suit your needs. We can create just about anything you need in record time, and we can guarantee the highest quality. You'll be blown away by your prints! Get started with your print project in Middlesex today.

local printing company in Middlesex
If you've been desiring the perfect prints for your business, you've come to the right place! We can take care of everything. From the designing through to printing, the creation of your brief will be nothing short of amazing. From promotional flyers to wedding prints, our team has got what it takes to create magic with your designs. Don't hesitate, your jaw-dropping prints in Middlesex are waiting…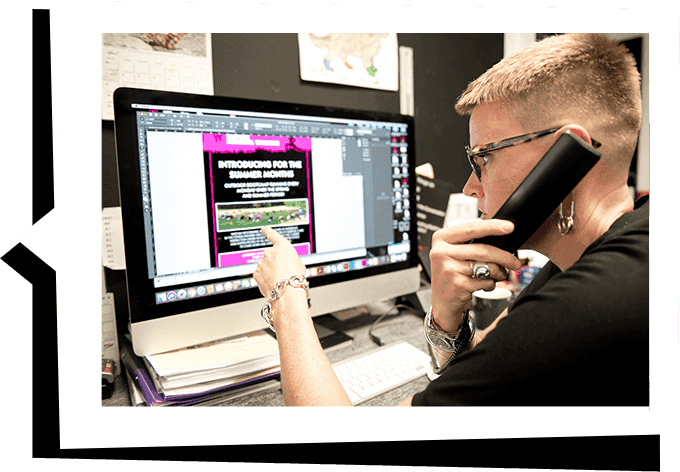 Arrange for your Middlesex printing products
When asking us for prints that will blow customers in Middlesex away, don't hold back! As award-winning printing specialists, we can offer any service that will meet your needs. Give us a call on 0800 999 1094, email info@printingprogress.co.uk or just fill out our contact form. This will guarantee us getting in contact with you within the hour!
GET IN TOUCH
We welcome all new enquiries

print and design services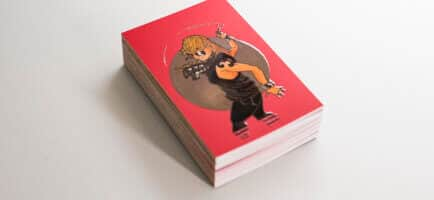 Are you looking for business cards that will mean your customers in Middlesex never forget you? We specialize in creating designs that will really stand out and our turnaround times mean you can get your new batch as soon as you need them…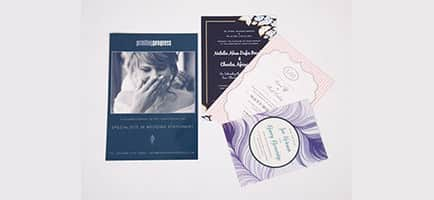 You can't plan a wedding without the appropriate stationery! From invitations, table, and seating cards right through to thank-you notes for the gifts you'll receive; we can create anything. No matter the colour scheme or aesthetic, trust us.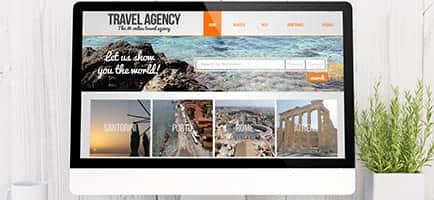 We're confident in saying we're experts at website designing. Whatever your style, we can create something that will have customers visiting again and again. Just give us the brief and we'll design something that you'll be proud of.
View our full range of products and services and see how we can enhance your Middlesex brand and promote your business.
We are proud to have been recognised for our work and achievements over the years. Alongside being the 2022 Business Excellence Awards Winner for Most Innovative Graphic Design & Illustration Agency UK, winning the 2022 Approved Wedding Professionals – Best Stationery Designer for Customer Experience award, and being a 2022 Muse Gold Winner, we have a fair few other awards under our belts, such as:
2022 Business Excellence Awards Winner for Most Innovative Graphic Design & Illustration Agency UK
2022 Approved Wedding Professionals – Best Stationery Designer for Customer Experience
2022 Muse Gold Winner
2021 Business Awards Winner for Best Design & Print Agency UK
2020 Business Excellence Awards Winner for the Best Graphic Design & Illustration Studio in the UK
Hermes Creative Awards Winner in 2019 and 2020
Hermes Award for Logo Design 2020, alongside the Muse Creative – Silver recognition award
Marcom Awards 2019 Winner for Event Design of the Year
Muse Creative Awards Winner for Marketing and Promotional of the Year 2019
Ready to amplify your brand in Middlesex? Our printing experts will do wonders for you with their expertise. Contact us today on 0800 999 1094 or email at info@printingprogress.co.uk, we look forward to hearing from you!