Has your Plymouth branding been desperate for a revamp for a while? There is no better time than now to refresh your business's image, so let's get started! Here at Printingprogress, our award-winning team is on hand to provide companies and individuals with top-quality print materials that will stun people in Plymouth with excellent graphics.
We pride ourselves on being able to turn your vision into a reality. Have you been yearning for unique business cards that stand out from the crowd? Let us perfect your branding. With over 15,000 products available to choose from, including event invitations and rigid media, our team can create something completely bespoke to your needs! Trust us to make your dreams come true.
We truly do have something special in store for whatever you need. Due to our passion for the industry, every one of our projects is infused with creativity, oozing individuality. Our Plymouth based customers are consistently grateful, and our designs are showcased from Mutley to businesses on Plymouth Hoe.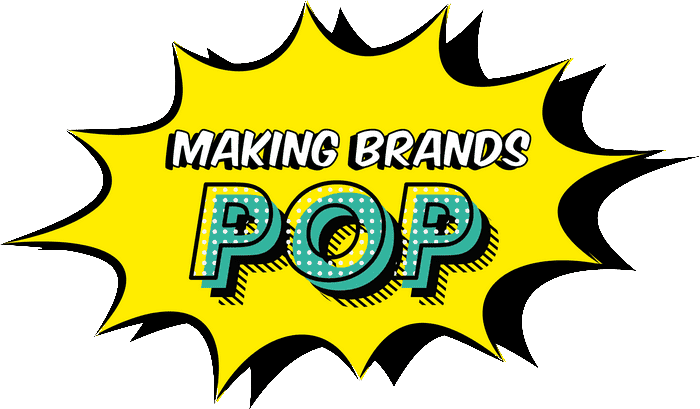 A high-quality service
for your Plymouth prints
Do you have a hectic schedule? We've been there, and that's why we offer a hassle-free solution when working on your print materials in Plymouth. Our specialists are talented at what they do, and our creativity allows us to take control over your designs, ensuring that the results will be something you're proud to present.
Once we've understood your brief, we'll take care of everything right up until you're presented with your prints! You can go about your day-to-day routine without the worry of us disturbing you – we know how to give you exactly what you need. With over 50 years of combined experience, we've seen it all. To put the cherry on the cake, we can deliver your unrivalled prints right to your front door in Plymouth. It'll happen faster than you can say Printingprogress!
We love to take on huge tasks and challenges. From large order sizes to tight turnaround times, you can count on us to do it all. If you've been thinking that your project needs some serious talent to be completed, come to us. We won't let you down!

local printing company in Plymouth
We're an unmatched printing company in Plymouth. Whether you need branded clothing for your employees or outdoor banners to spread the word about your event, we have what it takes! Don't struggle trying to achieve graphic design on your own, there's no need now that you've discovered Printingprogress. We deliver high-quality prints and designs every time.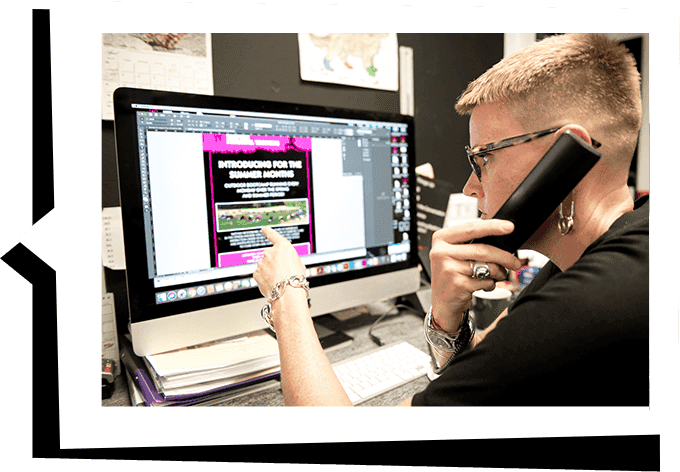 Arrange for your Plymouth printing products
We can make your vision come to life with our bespoke prints in Plymouth. Give us a call on 0800 999 1094 with any questions you have or email us on info@printingprogress.co.uk.Alternatively, fill out our contact form and we will be able to get back to you within just an hour!
GET IN TOUCH
We welcome all new enquiries

print and design services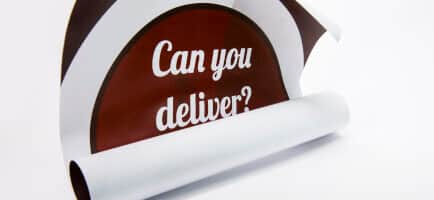 Create a captivating advertisement that will be the talk of the town in Plymouth. We'll design an eye-catching poster to promote your services so that you can circulate it around the area and spread the word. We have varying sizes available.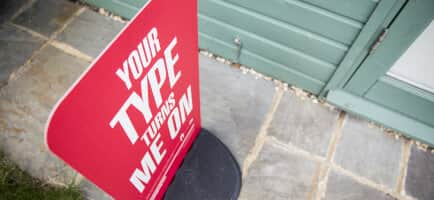 Pavement signs can help customers spot you during their walks about town. Whether it's your logo or slogan branded on the sign, your pavement signs will be mesmerising so that people can't walk past without knowing who you are.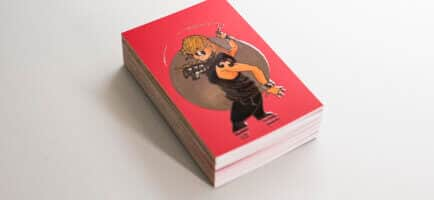 Your business cards are one of the best ways to make sure someone has a memento of you. With our design experience, we can make sure your cards are either sleek and minimalistic or bold, representing your business effectively.
Check out our full range of products and services that you can benefit from. We're sure you won't be disappointed by what your brand can be treated to.
We are proud to have been recognised for our work and achievements over the years. Alongside being the 2022 Business Excellence Awards Winner for Most Innovative Graphic Design & Illustration Agency UK, winning the 2022 Approved Wedding Professionals – Best Stationery Designer for Customer Experience award, and being a 2022 Muse Gold Winner, we have a fair few other awards under our belts, such as:
2022 Business Excellence Awards Winner for Most Innovative Graphic Design & Illustration Agency UK
2022 Approved Wedding Professionals – Best Stationery Designer for Customer Experience
2022 Muse Gold Winner
2021 Business Awards Winner for Best Design & Print Agency UK
2020 Business Excellence Awards Winner for the Best Graphic Design & Illustration Studio in the UK
Hermes Creative Awards Winner in 2019 and 2020
Hermes Award for Logo Design 2020, alongside the Muse Creative – Silver recognition award
Marcom Awards 2019 Winner for Event Design of the Year
Muse Creative Awards Winner for Marketing and Promotional of the Year 2019
Make your Plymouth brand stand out from the crowd and be remembered with the help of our talented team. Contact us on 0800 999 1094 or email info@printingprogress.co.uk to speak to our printers in Plymouth and get started on your design.