Are you looking for bespoke print services to bring a pop of excitement and brand recognition to your Hendon business, event or products? Well, you are in luck because you've found them! Here at Printingprogress, we offer a wide range of award-winning printing products to meet your every need.
Based in the South East, our team of illustrators, graphic designers and specialist printers are unrivalled in their expertise and work together to excellent printing products. With 50 years of collective experience, we know how to bring your brand to the next level with unique and cost-effective printing services.
From brochures to embroidery, we have been designing unique products for individuals and businesses across Hendon, exceeding the expectations of customers from Avenue House to Tuffnell Park for many years. So, if you are searching for a creative and personalised service that helps you promote your brand across Hendon, look no further than Printingprogress.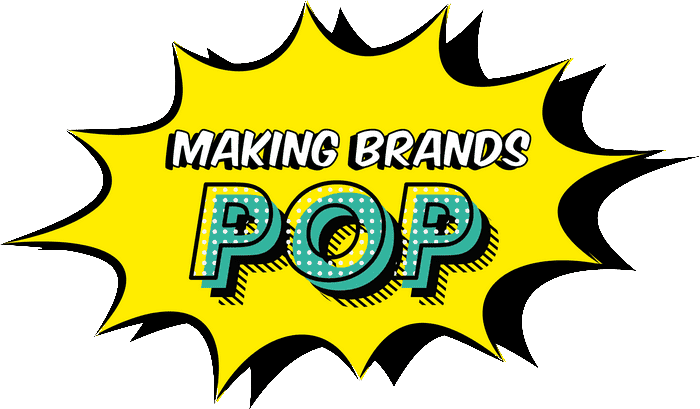 A high-quality service
for your Hendon prints
At Printingprogress, our team love getting to know each of our customers individually and we are always up for a chat about the specifics of your every printing need. However, we also understand how quickly your calendar can fill up with appointments and know that sometimes having a chat is the last thing on your mind. That is why we make sure our printing services are smooth, simple and speedy so you can get on with your day uninterrupted.
We work to keep all contact to a minimum throughout the design process, only contacting you over email or by phone so you can get back to us whenever it's most convenient for you. During your initial conversation, our team will discuss the specifics of your brief, building on your ideas and noting your every requirement – down to the smallest detail.
Once we understand every aspect of your printing project, we will work tirelessly to create print products that exceed your every expectation and send you proofs for approval. Once you've given us the go ahead, we will produce you high-quality material materials fast, delivering them to your doorstep in no time at all.
From the very first design to the final delivery, we work tirelessly to ensure that each and every one of our customers are overjoyed with the products they receive. Over the years, our team has helped hundreds of businesses throughout Hendon and we're proud to have received many awards for best graphic design, business excellence and much more. That's why we are pretty confident in our promise to design, print and produce whatever you and your business needs – from corporate gifts to vehicle graphics.
As well as our award-winning printing services and a vast range of products, we also boast an exemplary customer record. To put it simply, we are not satisfied until you are happy. It's our aim to help your business expand to its full potential with whatever printing services you require. Need more convincing? Check out some of our stellar reviews from customers across Hendon and beyond – you won't be disappointed!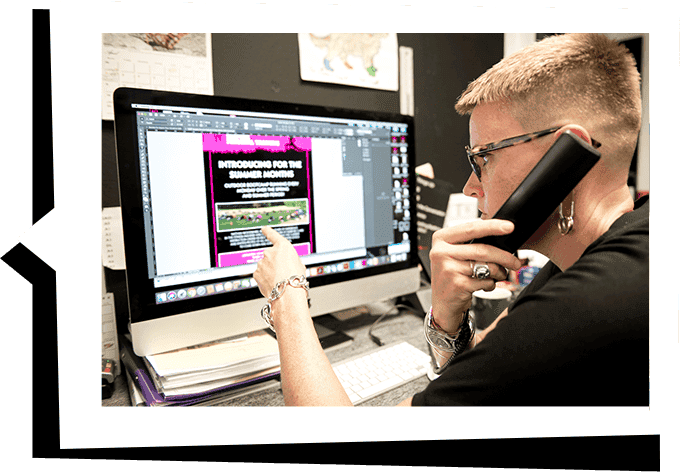 Arrange for your Hendon printing products
For more information on how to transform your visions into a bespoke reality that can be proudly displayed through Hendon and its surrounding areas, get in touch with a member of our team. Each of us know all there is to know about all of our creative services, so don't hold back!
Call 0800 999 1094, send us an email at info@printingprogress.co.uk or fill out our quick contact form and we will get back to you within 60 minutes.
GET IN TOUCH
We welcome all new enquiries

print and design services
As award winning printers in Hendon, we offer a vast range of excellent printing services, including: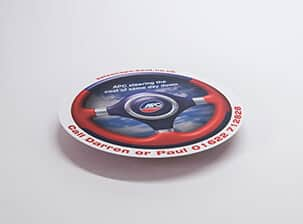 Spread your message across Hendon and beyond with easy and effective flyers that excite new and existing customers. With a professional design and targeted message, flyers are a perfect way to promote your business, so make sure yours stand out, by working with us today.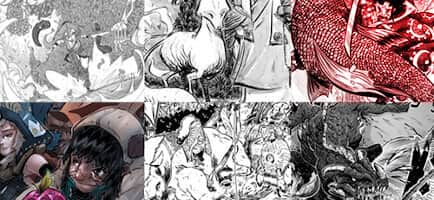 Looking for a creative and visual way to re-brand your business and attract more customers? We will work closely with you to understand the specifics of your target audience so we can create illustrations that capture your business ethos and promote it throughout Hendon.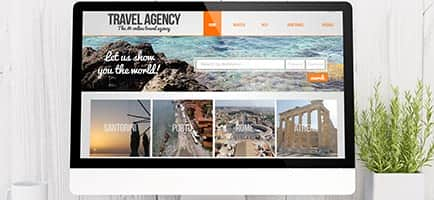 Every business needs a website to serve its customers' needs. But if you're struggling to work out what exactly will make yours stand out against competitors, we're here to help. With a combined 50 years of experience, designing a website with our team is a breeze.
For more information, have a look at all the other high-quality products and services we can offer to you and your Hendon business.
We are proud to have been recognised for our work and achievements over the years. Alongside being the 2022 Business Excellence Awards Winner for Most Innovative Graphic Design & Illustration Agency UK, winning the 2022 Approved Wedding Professionals – Best Stationery Designer for Customer Experience award, and being a 2022 Muse Gold Winner, we have a fair few other awards under our belts, such as:
2022 Business Excellence Awards Winner for Most Innovative Graphic Design & Illustration Agency UK
2022 Approved Wedding Professionals – Best Stationery Designer for Customer Experience
2022 Muse Gold Winner
2021 Business Awards Winner for Best Design & Print Agency UK
2020 Business Excellence Awards Winner for the Best Graphic Design & Illustration Studio in the UK
Hermes Creative Awards Winner in 2019 and 2020
Hermes Award for Logo Design 2020, alongside the Muse Creative – Silver recognition award
Marcom Awards 2019 Winner for Event Design of the Year
Muse Creative Awards Winner for Marketing and Promotional of the Year 2019
No matter what print service in Hendon you require, we promise high quality products from an outstanding team. To get your hands on bespoke prints today, get in touch. Call 0800 999 1094 or shoot us an email at info@printingprogress.co.uk and we will get back to you in 60 minutes.