We will be closing for our summer break from 1st August – 10th August.
Welcome to Printingprogress – the world of endless creativity in the form of bespoke print materials. Our specialist team know no limits, so don't hold back. With over 15,000 fully tailorable products to choose from, as well as the ability to have us design for your Finchley brand from scratch, we are guaranteed to have something for every occasion and requirement.
From Hendon Avenue to Tillingbourne Gardens, our previously produced print materials can be seen on proud display throughout Finchley, from business cards to large format prints. Allow us to take the wheel (or pencil!) on your project. We are ready to get creative, so what are you waiting for?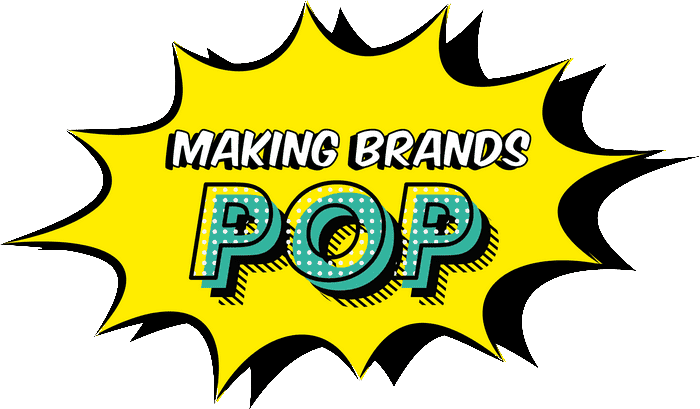 A high-quality service
for your Finchley prints
Life – we know first-hand just how busy it can get! Luckily, there is nothing our fast-paced team can't handle. With over 50 years of combined experience (yes, 50!), we can provide a wide range of high-quality, hassle-free services for businesses and individuals throughout Finchley. In fact, each of our services are so seamless that you may even forget about us right up until the day that your captivating prints arrive on your Finchley doorstep.
The combination of knowledge and expertise shared within the team, as well as our unending levels of creativity, allow us to work on your bespoke print materials without causing disruption to your schedule, so you can carry on with whatever life has planned for you! No requirement, timeframe or order size will steer us away, so whatever you need – throw your ideas at us and we'll utilise our passion and dedication to provide you with unique print materials infused with personality, originality and creativity.
We understand first-hand the pressures of designing an effective and unique logo, menu or vehicle graphic. With the requirement to remain individual, recognisable and captivating, you may feel like you've hit brick wall before you've even started! However, don't fear as we are here to save the day. With a collection of design awards already held firmly under our belts, allow us to take the wheel (… or pencil!) and create a series of designs that reflect your brand with a dose of originality, personality and creativity.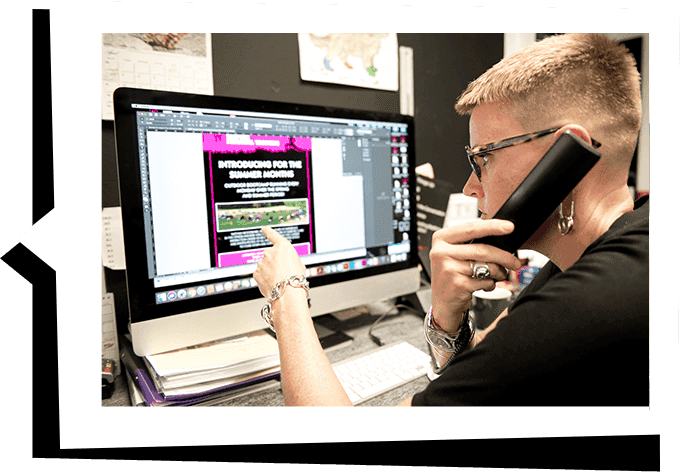 Arrange for your Finchley printing products
Want to ask us something? Each member of our team knows all there is to know about each of our services, so there's no need to hold back!
Simply give us a call on 0800 999 1094, email us at info@printingprogress.co.uk or fill out our contact form and we will be happy to help!
GET IN TOUCH
We welcome all new enquiries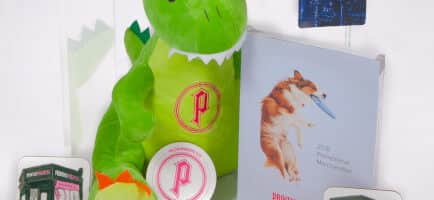 Show some gratitude to your customers and provide them with a uniquely branded corporate gift, leaving a lasting memory of your name and services each time the product is seen and used.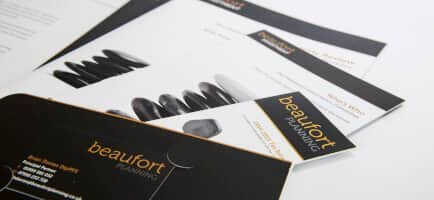 Stationery – it's used daily so why not embed your Finchley branding into it? From headed paper to envelopes, provide your recipient with an effective reminder of your name and services.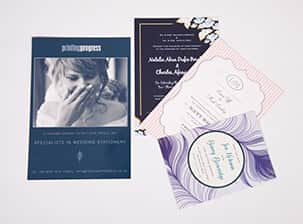 Wedding prints often have a reputation to withhold. From menus and invitations to seating plans and RSVP's, ensure your prints synchronise to your bespoke theme with our wedding printing service.
Take a look at the other high-quality services we have to offer for you and your Finchley businesses.
We are proud to have been recognised for our work and achievements over the years. Alongside being the 2022 Business Excellence Awards Winner for Most Innovative Graphic Design & Illustration Agency UK, winning the 2022 Approved Wedding Professionals – Best Stationery Designer for Customer Experience award, and being a 2022 Muse Gold Winner, we have a fair few other awards under our belts, such as:
2021 Business Awards Winner for Best Design & Print Agency UK
2020 Business Excellence Awards Winner for the Best Graphic Design & Illustration Studio in the UK
Hermes Creative Awards Winner 2020
Hermes Award for Logo Design 2020, alongside the Muse Creative – Silver recognition award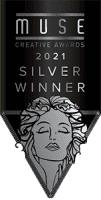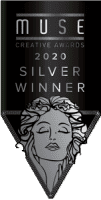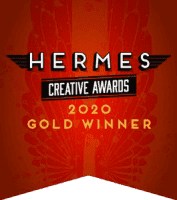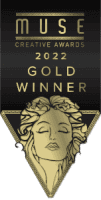 Are you still scrolling? Move your hand away from the mouse and pick up the phone instead – our creative team are ready to produce your bespoke Finchley prints, so what are you waiting for? Dial 0800 999 1094 or email us at info@printingprogress.co.uk today.