Are you on the hunt for a creative, well equipped team that can design and produce stunning and effective print materials, fit for your Canterbury business or personal needs? Well congratulations, you have found us!
Together, our Printingprogress team boasts over 50 years of experience in the printing world and have progressed over the years to become leading and award-winning printers, graphic designers and illustrators throughout Canterbury and the South East of England. Combining our top of the range equipment with our knowledge and expertise, plus your requirements and goals, we can guarantee to have your perfect print solution produced faster than you could say "Printingprogress".
From Harbledown to Fordwich, we have offered our helpful services to personal and business customers throughout Canterbury, enabling them to reap the benefits of our effective comprehensive offerings with effective planning and production work. From business cards to vehicle graphics, don't hold back, we are ready for whatever you can challenge us with!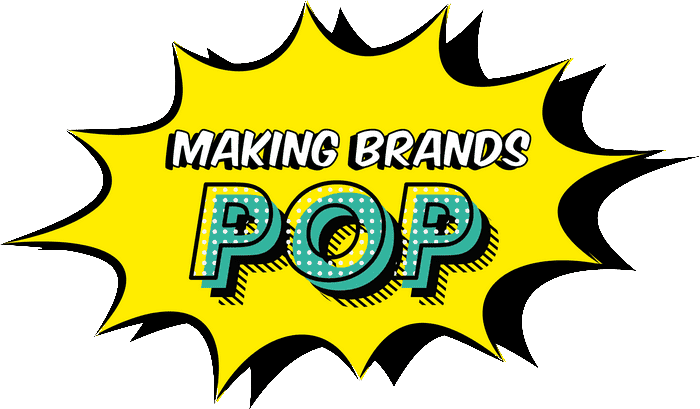 A comprehensive service for your
high-quality Canterbury prints
At Printingprogress, we work to provide you with bespoke and original print materials that increase your business recognition, heighten excitement levels for your big birthday bash or increase awareness of your charity event, but alongside this, we also work to make your day-to-day life simpler.
After reaching out to us in regard to your print product requests, it is unlikely that you will hear from us too often. We ensure that we absorb all of your requirements and visualisations during our first conversation, allowing us the time to commit ourselves fully to your products, enabling them to exceed all of your expectations.
After this, all conversations – if needed – will be made via email, allowing you to continue with your day with minimal interruptions from us. Our comprehensive services are made to ensure that you never have to leave your home for your materials, even upon completion. We will safely and securely package your high-quality products and deliver them to your door in a turnaround faster than any other.
Although we often work with ready-made designs and logos, or pre-designed templates, we also have the team, the equipment and the creativity to produce brand new, bespoke designs fit to your requirements. We will work with you to absorb all relevant information before creating a draft design, focusing heavily on the placement of text and illustration, as well as the use of colour palettes and sizing, dependant on your specific print service. Once you have approved this draft, we will continue through with the production phase and will be able to carry your design across multiple print platforms.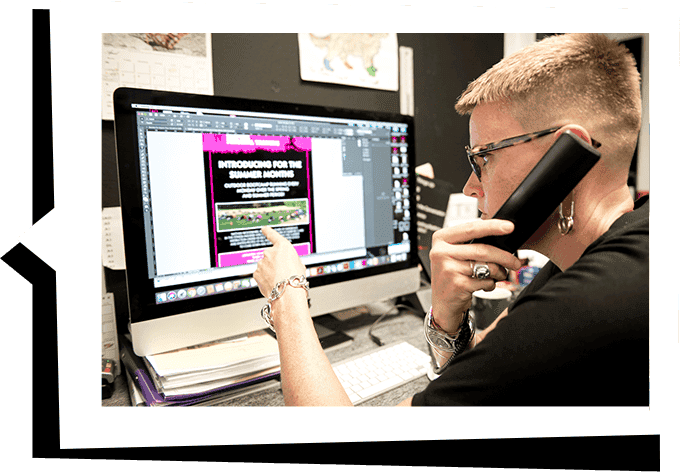 Arrange for your Canterbury printing products
No matter the need or occasion, allow our team of creative printers, graphic designers and illustrators to offer a helpful (and expert!) hand. From design to delivery, you can expect nothing less than high-quality products from a high-quality team.
To get in touch with us, call 0800 999 1094, email info@printingprogress.co.uk or fill out the contact form below where we will get back to you.
GET IN TOUCH
We welcome all new enquiries
Allow our close-knit team to find your perfect solution with our wide range of print services, including but not limited to: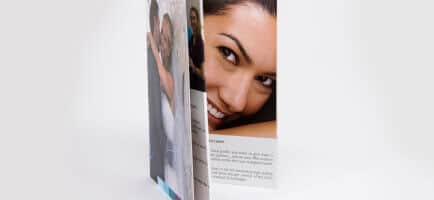 In an increasingly electronic world, there is something special about a physical, hand-held brochure. From standard paper to high-gloss, allow us to personalise and embellish yours in a way that generates interest and increased recognition from Canterbury's locals.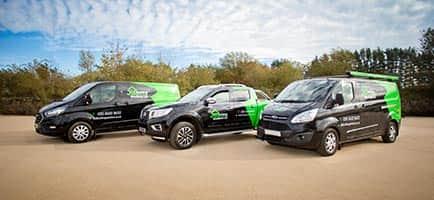 From sleek and minimalistic designs to those exploding with vibrancy, allow your vehicle to take the reins of your promotion whilst travelling in and around Canterbury, or wherever else your steering wheel may take you, whilst being wrapped in your branding!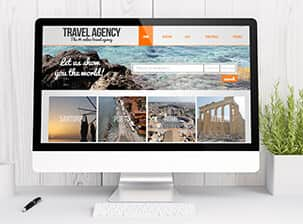 An online presence is a factor of business which is only ever growing in importance. Allow our graphic and web designers to produce a site that oozes your business personality, gaining increased recognition due to its strategic design and operation.
Take a look at the other high-quality services we have to offer for you and your Canterbury businesses.
We are proud to have been recognised for our work and achievements over the years. Alongside being the 2022 Business Excellence Awards Winner for Most Innovative Graphic Design & Illustration Agency UK, winning the 2022 Approved Wedding Professionals – Best Stationery Designer for Customer Experience award, and being a 2022 Muse Gold Winner, we have a fair few other awards under our belts, such as:
2022 Business Excellence Awards Winner for Most Innovative Graphic Design & Illustration Agency UK
2022 Approved Wedding Professionals – Best Stationery Designer for Customer Experience
2022 Muse Gold Winner
2021 Business Awards Winner for Best Design & Print Agency UK
2020 Business Excellence Awards Winner for the Best Graphic Design & Illustration Studio in the UK
Hermes Creative Awards Winner in 2019 and 2020
Hermes Award for Logo Design 2020, alongside the Muse Creative – Silver recognition award
Marcom Awards 2019 Winner for Event Design of the Year
Muse Creative Awards Winner for Marketing and Promotional of the Year 2019
To arrange for your high-quality print products, get in touch with a member of our team by calling 0800 999 1094 or emailing us at info@printingprogress.co.uk. We look forward to getting creative with you!