Printers

 in Herefordshire
If your Herefordshire brand in need of a refresh? Why wait any longer? Here at Printingprogress, we are confident that our award-winning team can provide you with high-quality print materials and add value to your branding. Our personalised services and custom materials work for businesses and individuals throughout Herefordshire, from Kingsland to Ross-on-Wye.
Our team of printers, graphic designers and illustrators can design and create prints for any requirement. You name it, we will produce it. With over 50 years of combined experience, depend on us to inject creativity and individuality into your branding.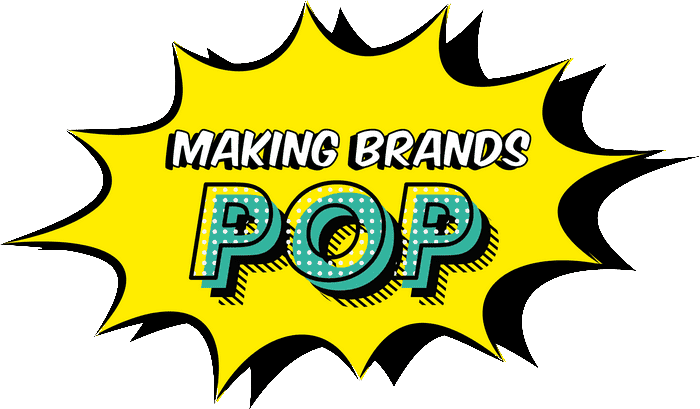 A high-quality service
from your Herefordshire printers
Expect high-quality throughout every print service we deliver. From customer service to the design and delivery of materials, we tailor every service to benefit each individual customer. Taking control from our initial conversation, our team will work with our heads down, keeping contact to a minimum and refraining from bringing disruption to your schedule. There will be no requirement for you to leave your Herefordshire property for your prints. We can hold all communication over the phone, email or video call, before having your materials delivered to the doorstep of your Herefordshire property.

as your local printing company in Herefordshire
For a seamless, hassle-free service, we are the team you need. Venture into the world of award-winning results with Printingprogress. You'll find it hard to raise a request that challenges us. Over the years, we have worked to the tightest timeframes, produced the largest bulk orders and created recognisable and effective branding from scratch.
Unsure on what would work best? Our 50 years of experience in the industry (and more) is here – so use it! From products and designs to customer service and delivery, our team hold unrivalled expertise and knowledge, only ever providing the best.
We love a challenge and are ready to take on any task, be it large or small. We inject our passion for print into each material we design and produce so that you can expect the best from us no matter what your needs may be!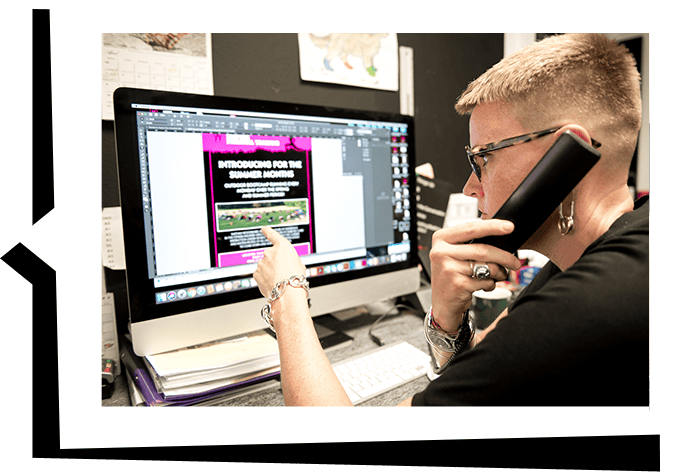 Arrange for your Herefordshire printing products
Is it time to make your business stand out from the Herefordshire crowd? We have got you covered. Contacting us is simple. Either pick up the phone and give us a call on 0800 999 1094, email us at info@printingprogress.co.uk or fill out our contact form.
GET IN TOUCH
We welcome all new enquiries

print and design services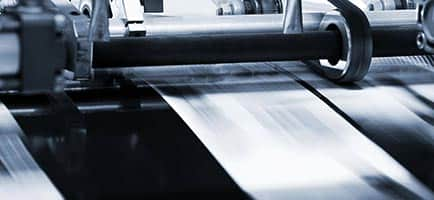 Are you hosting an event which could benefit from some bespoke prints? Maybe your business's rebrand requires a collection of promotional materials. Whatever your request, utilise our printing expertise. It's in our name!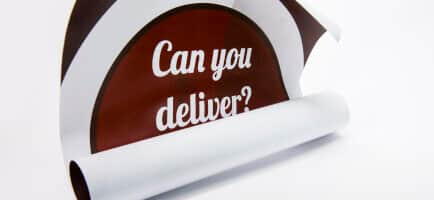 As one of the most effective forms of marketing, posters are a great way to attract the eyes of Herefordshire's locals and embed your name into their minds. From sizing and fonts through to illustration and colour, the world is your oyster with poster promotion.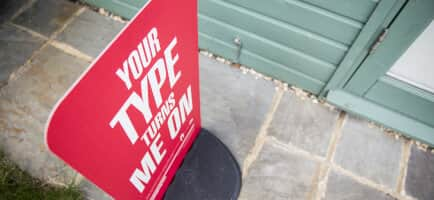 With the hustle and bustle of Herefordshire's streets, how do you get your business noticed? The answer: with an effectively designed, double sided pavement sign. Remaining weather resistant all year round, these signs keep footfall directed to your premises.
Take a look at our full list of products and services to see how we could benefit your Herefordshire brand or event.
We are proud to have been recognised for our work and achievements over the years. Alongside being the 2022 Business Excellence Awards Winner for Most Innovative Graphic Design & Illustration Agency UK, winning the 2022 Approved Wedding Professionals – Best Stationery Designer for Customer Experience award, and being a 2022 Muse Gold Winner, we have a fair few other awards under our belts, such as:
2022 Business Excellence Awards Winner for Most Innovative Graphic Design & Illustration Agency UK
2022 Approved Wedding Professionals – Best Stationery Designer for Customer Experience
2022 Muse Gold Winner
2021 Business Awards Winner for Best Design & Print Agency UK
2020 Business Excellence Awards Winner for the Best Graphic Design & Illustration Studio in the UK
Hermes Creative Awards Winner in 2019 and 2020
Hermes Award for Logo Design 2020, alongside the Muse Creative – Silver recognition award
Marcom Awards 2019 Winner for Event Design of the Year
Muse Creative Awards Winner for Marketing and Promotional of the Year 2019
We believe your brand should showcase your best side. Get in touch with our team and allow us to work our magic on your Herefordshire branding today. Give us a call on 0800 999 1094 or drop us an email at info@printingprogress.co.uk .