We will be closing for our summer break from 1st August – 10th August.
Over the years, we have seen so many businesses make common mistakes with their branding. From choosing the wrong colours and fonts, to not considering how their print materials will be used in the real world, these errors can cost a business dearly. Printingprogress in Clackmannanshire are here to help! Our team of experienced professionals will work with you every step of the way to create a brand that is perfect for your business. We understand the importance of getting your branding right, and we are passionate about delivering high-quality print materials that will impress your customers and help your business grow.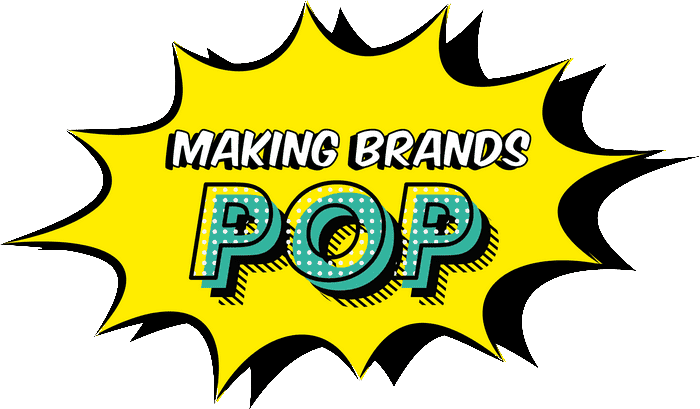 A high-quality service for your Clackmannanshire prints
You need a printing service that can handle your specific requests and can deliver on tight turnarounds. Most print services are one size fits all, but at Printingprogress, we know that each customer is unique. That's why we offer tailored services that remain unique to each customer. We love a challenge, so bring on your specific requests and requirements. From bulk orders to tight turnarounds, we can handle it all. You won't have to go out of your way for your print products because we'll design, produce, and deliver them with ease.
Working with our
expert printers in the Clackmannanshire
You need to find a reliable and trustworthy printing company that can handle your specific needs, but you don't have the time to research all of your options. It's hard to know who you can trust when it comes to printing. There are so many companies out there that claim they can do everything, but often fall short on their promises. Working with our expert printers in Clackmannanshire is the perfect solution for you. We specialise in custom print materials, and we will take care of every step of the process so that you don't have to worry about a thing. Plus, we always guarantee our work 100%.
It can be hard to find a quality printing company that is local to Clackmannanshire. Not only is it difficult to find a reputable printing company, but also most of them come with a high price tag. Why choose us as your local printing company in Clackmannanshire? We are committed to creating the best results possible for our customers – no matter what the order size or turnaround time may be. In addition, we have a price point that won't break the bank! We want your Clackmannanshire brand to succeed just as much as you do, so choosing us is a win-win situation.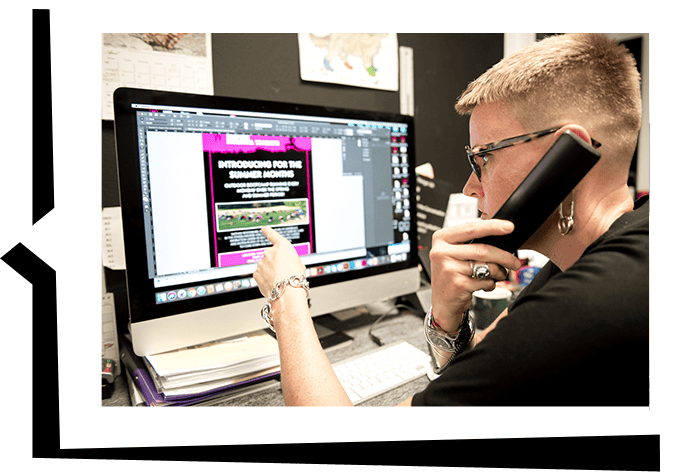 Arrange for your Clackmannanshire printing products
Whether you need custom folded flyers, sleek business cards or large format prints to capture the attention of locals; we can produce it with perfection.
Give our team a call at 0800 999 1094 or email us at info@printingprogress.co.uk or fill out our contact form for more information!
GET IN TOUCH
We welcome all new enquiries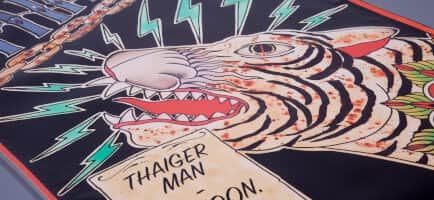 Billboards and TV commercials are great, but they're not the most effective way to reach your target market.
Outdoor banners are a great way to get your message out there without breaking the bank. With a well-designed banner, you can reach many people in a short amount of time. And because they're outdoor banners, you know that they'll be seen by people who are interested in what you have to say.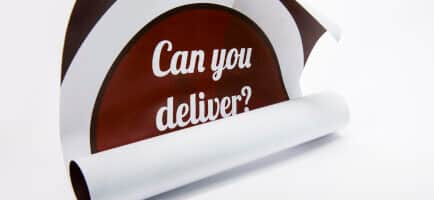 Most people think that creating a great poster is all about the design. While this is important, it's only one part of the equation. Posters are most effective when they use a combination of fonts, illustrations, and graphics to capture the attention of your target audience. Our professional designers know how to create posters that will get your message across loud and clear.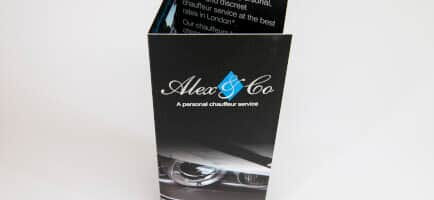 Without an effective form of print promotion, it can be difficult for people in your local area to learn about your business and what you have to offer. A folded flyer is a great way to get your business services known to the locals of Clackmannanshire. Our team of designers will help you create a folded flyer that stands out from the crowd and catches people's attention.
We are proud to have been recognised for our work and achievements over the years. Alongside being the 2022 Business Excellence Awards Winner for Most Innovative Graphic Design & Illustration Agency UK, winning the 2022 Approved Wedding Professionals – Best Stationery Designer for Customer Experience award, and being a 2022 Muse Gold Winner, we have a fair few other awards under our belts, such as:
2021 Business Awards Winner for Best Design & Print Agency UK
2020 Business Excellence Awards Winner for the Best Graphic Design & Illustration Studio in the UK
Hermes Creative Awards Winner 2020
Hermes Award for Logo Design 2020, alongside the Muse Creative – Silver recognition award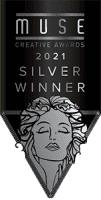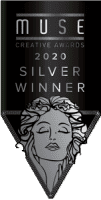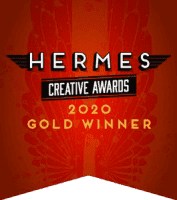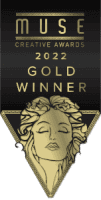 We are always open to new ideas and would love the opportunity for you to explore what Printingprogress has in store. Call us at 0800 999 1094 or email info@printingprogress.co.uk we have a bespoke solution that will suit your needs!