Our talented team members have worked closely with businesses and individuals to create a wide range of bespoke printing materials that stand out from the crowd, accruing more than 50 years' industry experience and printing expertise. We know it can be hard to find an affordable printer in Coventry who is able to provide you with quality service at competitive prices. However, with Printingprogress you're in safe hands.
Our business has built a reputation as one of the best printers in Coventry because we understand that every customer has different needs when it comes to their printing requirements. By working together, we will discuss your specific requirements and design a solution that meets your budget without sacrificing on quality. Whether you need help designing something or simply want us to produce your next print job for you, contact us today!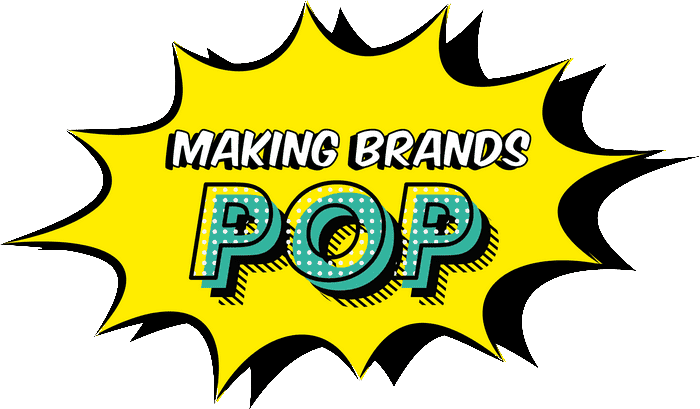 A high-quality service
for your Coventry prints
We offer a range of products and services at unbeatable prices. From business cards and brochures, through to flyers and posters – we've got it all covered! No more running around aimlessly looking for the best deals or trying to find the right printers. Just contact us today and let our experts take care of everything else for you!
Printingprogress offers one-stop solutions for all your custom print requirements, from design through to production and delivery. Our dedicated team will work closely with you throughout the process so that we can ensure complete satisfaction upon completion of each project.

expert printers in Coventry
We are a team of experienced designers and print specialists who work with companies in Coventry to create custom printed products that help them grow their businesses without breaking the bank. Our professional printing services include everything from flyers and brochures to posters, banners, menus and more! We will make sure your design looks great and catches the attention of as many customers as possible (which means less money spent per customer!). All our designs are made using high-quality materials.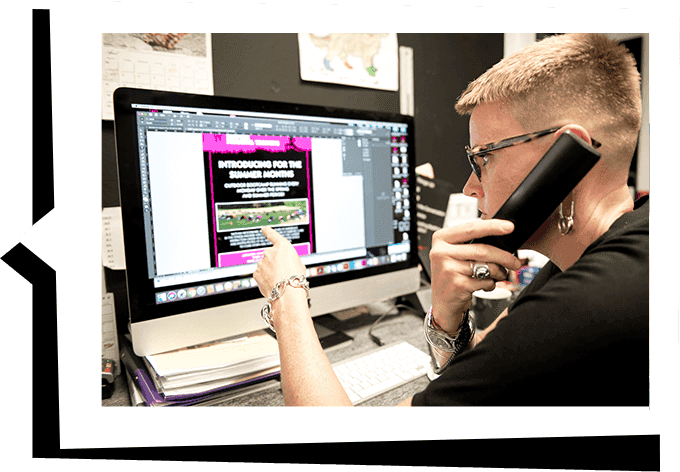 Why choose us as your local
printing company in Coventry
We know that it can be difficult to find the right company for your printing needs, but we also understand how important it is. That's why we strive to provide the highest quality products, services, and customer satisfaction in our industry! Whether you need small print jobs or large orders done quickly, we have you covered!
Our team of printers in Coventry has over 50 years of experience providing high-quality printed materials at affordable prices. We take pride in our commitment to excellent customer service and fast turnaround times – all while keeping costs low so that you can maximize your budget without sacrificing on quality!
Arrange for your Coventry printing products
We're Printingprogress. Our team of experts can take care of all your print needs, using only the best materials for every single job we complete. Our friendly staff will produce your ideal design. Just call 0800 999 1094 or email info@printingprogress.co.uk to get started.
GET IN TOUCH
We welcome all new enquiries

print and design services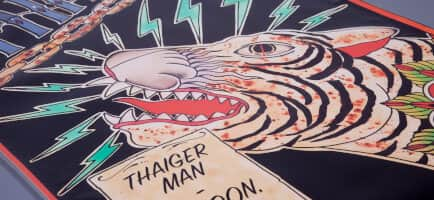 Our high quality, highly durable outdoor banners will help you get more customers and grow your brand awareness. Check out our website for more information about our products or contact us today if you need any assistance with choosing the right one.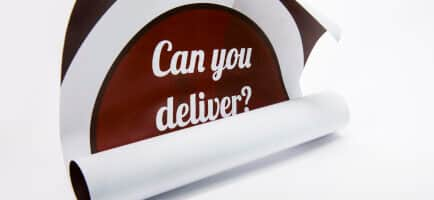 Most businesses use posters as an afterthought, but they can be so much more than that. With our software you can create eye-catching designs to promote events or products while also giving customers something visually appealing to look at whilst out and about.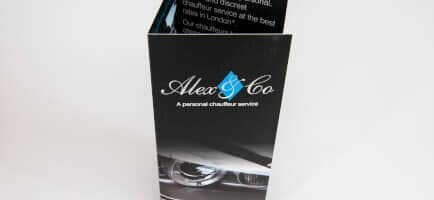 We make custom folded flyers for all sorts of businesses and organisations in Coventry, including restaurants, cafes, and bars. Our design team will work with you to create something unique that will help get your business noticed by the local residents you want to reach.
We are proud to have been recognised for our work and achievements over the years. Alongside being the 2022 Business Excellence Awards Winner for Most Innovative Graphic Design & Illustration Agency UK, winning the 2022 Approved Wedding Professionals – Best Stationery Designer for Customer Experience award, and being a 2022 Muse Gold Winner, we have a fair few other awards under our belts, such as:
2022 Business Excellence Awards Winner for Most Innovative Graphic Design & Illustration Agency UK
2022 Approved Wedding Professionals – Best Stationery Designer for Customer Experience
2022 Muse Gold Winner
2021 Business Awards Winner for Best Design & Print Agency UK
2020 Business Excellence Awards Winner for the Best Graphic Design & Illustration Studio in the UK
Hermes Creative Awards Winner in 2019 and 2020
Hermes Award for Logo Design 2020, alongside the Muse Creative – Silver recognition award
Marcom Awards 2019 Winner for Event Design of the Year
Muse Creative Awards Winner for Marketing and Promotional of the Year 2019
You don't have time to deal with everything yourself – that's why our expert design team exists to help! Give us a call on 0800 999 1094 or email us at info@printingprogress.co.uk for more information about how we could assist you in Coventry today.