Are you looking for the support of an award-winning printing team with endless creativity, over 50 years of experience and high-quality, tailorable services? Well, look no further – you've found us! Welcome to the world of Printingprogress.
Our passion for prints echoes through to the desire we have to support your Battersea brands and events. Providing you with tailored printing services ensures that you receive the most valuable benefits for your requirements. From business cards to large format prints, we can perfectly produce it all.
Throughout Battersea, from the individuals on Westbridge Road hosting private events to businesses on Lavender Hill refreshing their branding, locals have reaped the benefits of our award-winning creativity and knowledge, no matter what their requirements may be.
Nothing is too much for our Printingprogress team to complete. Just name it, and we will create it!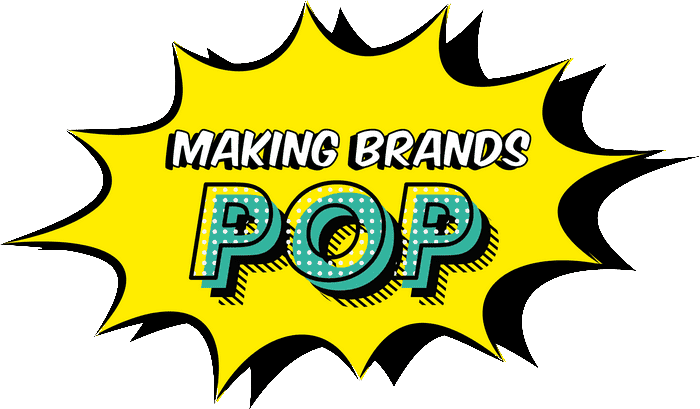 A high-quality service
for your Battersea prints
At Printingprogress, we take pride in the service provided to each customer. With a team of specialist printers, illustrators and graphic designers, we can complete any brief from all angles, meeting every requirement and exceeding every expectation.
We operate each of our print services in a way which prevents us from causing any distractions to your schedule. During our initial conversation, we absorb every requirement and request, allowing us to get to work on your materials without needing to recap anything with you.
If we do need to get in contact, we can do this over email, allowing you to respond to us when you find the time in your day to sit back with a cuppa.
Your approval is important to us. We won't complete the print production without receiving the all-important 'go ahead' from you. Depending on the size of your material, you will receive a draft via email or free postal delivery, allowing you to see the print in all its glory before completion – just in case you wish to change anything!
Once we have received your approval, you can sit back and relax. Our team will securely package your print and have it safely delivered straight to your Battersea doorstep faster than you could say "Printingprogress".
Our print services allow you the option to work with a collection of pre-designed templates, or a fresh design tailored to you. Whilst the thought of designing an aspect of your branding may seem daunting, there is no need to fear when our Printingprogress team are here!
With a selection of awards held firmly under our belts, along with 50 years of print experience and minds bursting with creativity, you can depend on us to create a range of designs more than suitable for your criteria. All you will need to do is select your favourite one!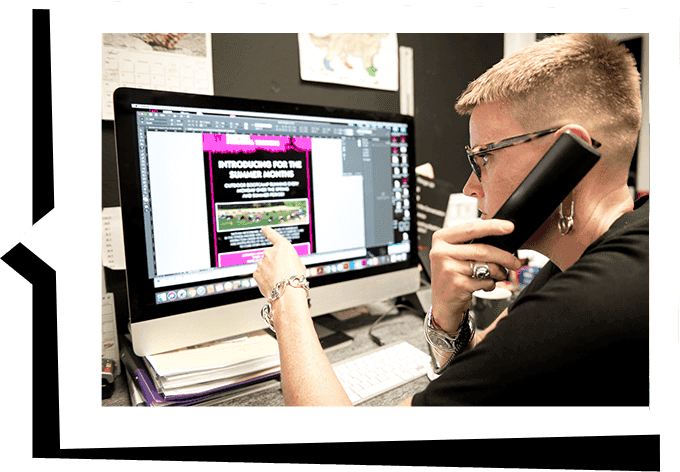 Arrange for your Battersea printing products
Kickstart the process of your bespoke Battersea prints and allow your brand to stand out from the crowd. Pick up the phone and give us a call on 0800 999 1094, drop us an email at info@printingprogress.co.uk or fill out our contact form and we will get back to you within just 60 minutes!
GET IN TOUCH
We welcome all new enquiries

print and design services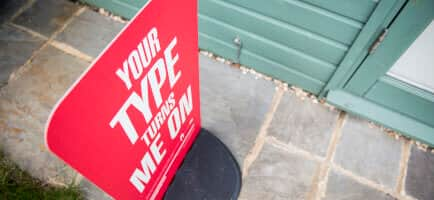 Battersea's streets can be busy, but standing out from the crowd has never been easier than it is with a strategically designed pavement sign. Showcase your current deals or share a humorous joke and watch the footfall of the street divert towards your entrance.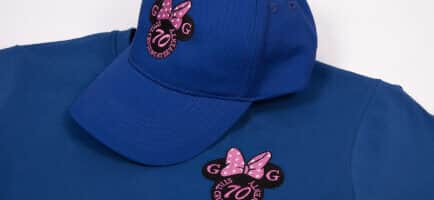 Sticking your brand name to the minds of Battersea's locals can be simple with branded clothing. Exhibiting your logo, slogan or business name whilst walking through your local town, park or supermarket can spark recognition amongst many.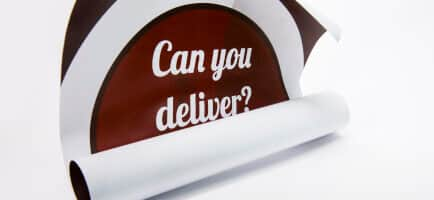 Sometimes, the original methods are the best. Besides, there has got to be a reason as to why posters have remained the master of advertising for all these years! Display your promotional material throughout Battersea, capturing the eyes of many and sparking recognition throughout town.
Take a look at the rest of our high-quality services that are available to you and your Battersea business.
We are proud to have been recognised for our work and achievements over the years. Alongside being the 2022 Business Excellence Awards Winner for Most Innovative Graphic Design & Illustration Agency UK, winning the 2022 Approved Wedding Professionals – Best Stationery Designer for Customer Experience award, and being a 2022 Muse Gold Winner, we have a fair few other awards under our belts, such as:
2022 Business Excellence Awards Winner for Most Innovative Graphic Design & Illustration Agency UK
2022 Approved Wedding Professionals – Best Stationery Designer for Customer Experience
2022 Muse Gold Winner
2021 Business Awards Winner for Best Design & Print Agency UK
2020 Business Excellence Awards Winner for the Best Graphic Design & Illustration Studio in the UK
Hermes Creative Awards Winner in 2019 and 2020
Hermes Award for Logo Design 2020, alongside the Muse Creative – Silver recognition award
Marcom Awards 2019 Winner for Event Design of the Year
Muse Creative Awards Winner for Marketing and Promotional of the Year 2019
Get in touch with a member of our Printingprogress team today to kickstart the journey for your bespoke Battersea prints. We don't bite, so there is no need to hold back!
Call 0800 999 1094 or email us at info@printingprogress.co.uk and we will be happy to help.