If you are looking for a way to expand upon your Southend business branding effectively and successfully, or to have a series of themed prints produced for your personal event, then look no further for Printingprogress are here.
Our team of printers, illustrators, web and graphic designers, have over 50 years' experience, allowing us to produce high-quality materials which exceed all expectations, no matter the angle required.
Over the years, we have aided the individuals and businesses of Southend, from Marine Estate to Shoeburyness, with our effective and strategically designed large format prints, pavement signs, event invitations and many more of our specialist and comprehensive services, so what are you waiting for? The time for your Southend prints is now!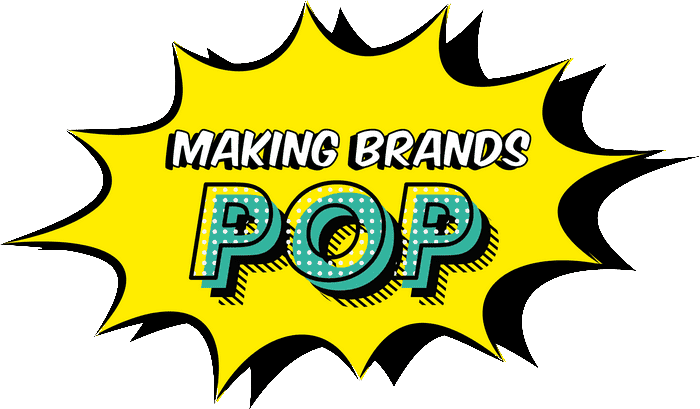 Experience a fast turnaround
for your Southend prints with Printingprogress
If you require print materials of the highest quality within a minimal turnaround, we are able to assist you promptly. We quite like a challenge, so timeframes are not something which could ever put us off.
No matter how minimalistic or extravagant of a print solution you are looking for, our devotion to your requirements and materials will never waver from anything lower than exceptional, ensuring that you receive the highest quality prints that exceed all of your expectations in a turnaround faster than you can shout "Printingprogress".
Bespoke and original branding is the way forward within the business world, but panic not if you do not have your own yet! Our team will work with your requirements, pairing them with our design expertise, to ensure that we create the perfect design for your branding, oozing personality and positively echoing your name and services throughout Southend.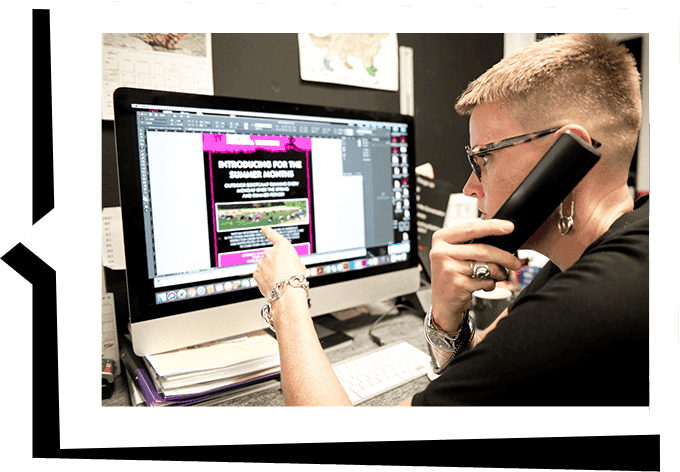 Arrange for your Southend printing products
If you require any further information on the services we have on offer, don't hesitate to get in touch! Every member of our team knows all there is to know about each of our comprehensive services, so don't hesitate to reach out to us!
Give us a call on 0800 999 1094 or drop us a line at info@printingprogress.co.uk to get the process started. You can also fill out the contact form and we will get back to you within 60 minutes.
GET IN TOUCH
We welcome all new enquiries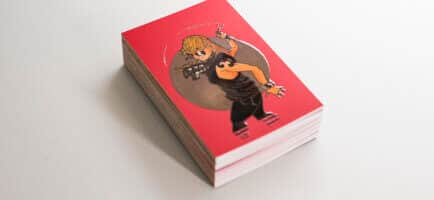 Allow the recognition of your Southend company to become ever prominent with business cards that effectively stand head and shoulders above the rest. From high-gloss card to wooden and metallic, embossing to engraving, the options are endless.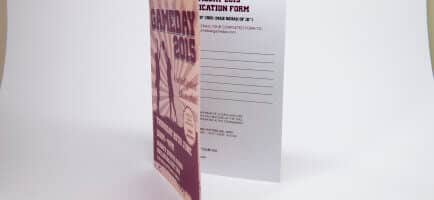 Your event deserves the very best, so why not start with your bespoke invitations. Reflect the tone and theme of your occasion from the outset, increasing the anticipation and excitement amongst your invitees.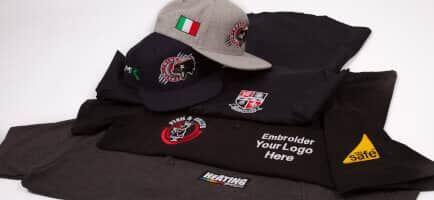 Make a statement wherever you go with effectively embroidered clothing. From hoodies and t-shirts to socks and hats, we can display your name, logo, slogans and much more in a durable and stylish way.
Take a look at the other high-quality services we have to offer for you and your Southend businesses.
We are proud to have been recognised for our work and achievements over the years. Alongside being the 2022 Business Excellence Awards Winner for Most Innovative Graphic Design & Illustration Agency UK, winning the 2022 Approved Wedding Professionals – Best Stationery Designer for Customer Experience award, and being a 2022 Muse Gold Winner, we have a fair few other awards under our belts, such as:
2022 Business Excellence Awards Winner for Most Innovative Graphic Design & Illustration Agency UK
2022 Approved Wedding Professionals – Best Stationery Designer for Customer Experience
2022 Muse Gold Winner
2021 Business Awards Winner for Best Design & Print Agency UK
2020 Business Excellence Awards Winner for the Best Graphic Design & Illustration Studio in the UK
Hermes Creative Awards Winner in 2019 and 2020
Hermes Award for Logo Design 2020, alongside the Muse Creative – Silver recognition award
Marcom Awards 2019 Winner for Event Design of the Year
Muse Creative Awards Winner for Marketing and Promotional of the Year 2019