Printers

in East Grinstead
Are you in need of expert advice and assistance for your East Grinstead re-brand? Maybe you are prepping for your local event or planning for your wedding. No matter what it may be, our team are here to help.
At Printingprogress, our team share over 50 years of experience in digital printing. From business cards to large format prints, we can produce it all. Our specialist printers, graphic designers and illustrators each utilise their passion for print, endless creativity and top of the range tools to design, produce and deliver pristine materials that meet all of your East Grinstead requirements.
Throughout East Grinstead, from Imberhorne Lane to Blackwell Farm Road, businesses and individuals have utilised our cost-effective printing and design services to infuse their materials with a dose of personality, creativity and individuality. Why not follow in their (smart) footsteps and speak to us today to see how our bespoke print services could aid you.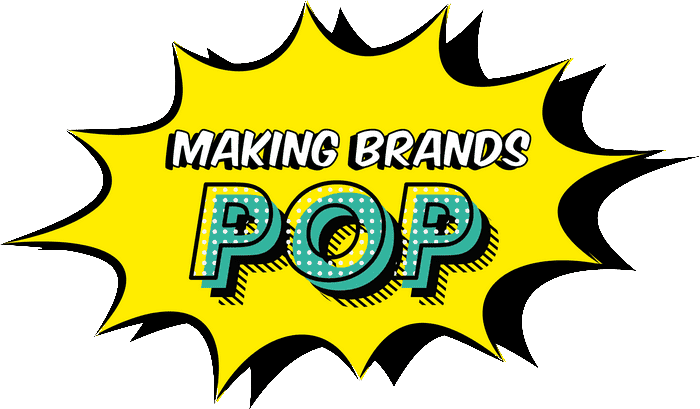 A high-quality service
for your East Grinstead prints
Planning for your event or re-branding your East Grinstead business can be a time-consuming task. Allow us to lend a helpful (yet undisruptive) hand and supply you with bespoke materials that fit your precise requirements without causing disturbance to your schedule.
Our initial conversation can be done via the phone or over an email and during this time, we will absorb the smallest requests and requirements to ensure that, once the conversation is ended, we won't need to cause you hassle again.
We will get to work on your print materials and request approval before producing your final, mesmerising prints before packaging them safely and sending them directly to your East Grinstead doorstep in pristine condition.
Whilst we can utilise pre-designed templates to create your bespoke print materials, our award-winning team are also experts in the entire design process, so allow us to create a captivatingly bespoke print exclusively for you and your requirements without any hassle. All you'll need to do is choose your favourite one!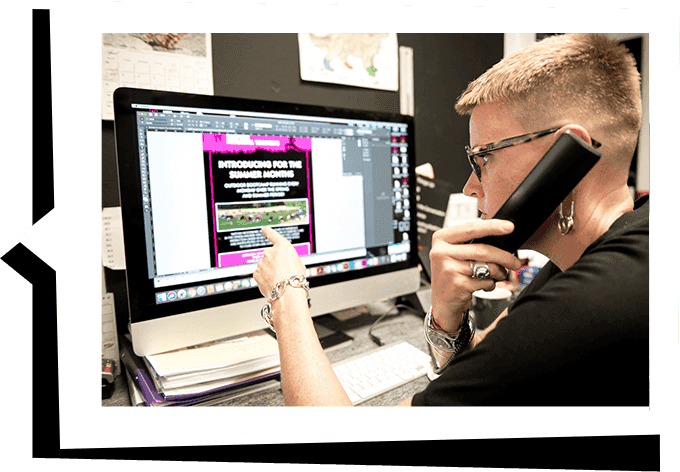 Arrange for your East Grinstead printing products
Got a question? Don't hold back!
Our helpful team know all there is to know about each of our services and will be happy to help. Call us on 0800 999 1094, email us at info@printingprogress.co.uk or fill out our contact form.
GET IN TOUCH
We welcome all new enquiries

print and design services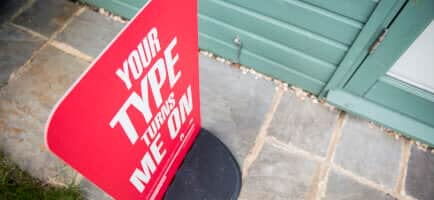 Display your menu, showcase your current deals or share a humorous joke and allow your pavement sign to become one which tempts East Grinstead's locals towards the entrance of your business.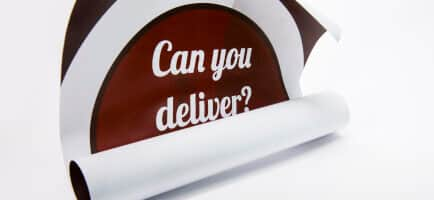 Sometimes, original is simply the best choice. Display your branding throughout East Grinstead upon unique and mesmeric posters and allow the recognition of your brand to raise throughout town.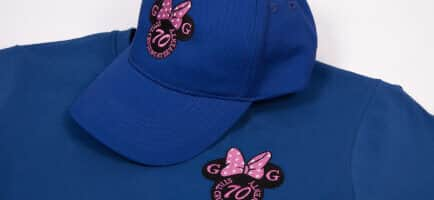 Wear your branding around town with unique and effective branded clothing. From t-shirts and hoodies to caps and bags, East Grinstead's locals won't be able to stop themselves from remembering your name.
Take a look at the rest of our high-quality services that are available to you and your East Grinstead business.
We are proud to have been recognised for our work and achievements over the years. Alongside being the 2022 Business Excellence Awards Winner for Most Innovative Graphic Design & Illustration Agency UK, winning the 2022 Approved Wedding Professionals – Best Stationery Designer for Customer Experience award, and being a 2022 Muse Gold Winner, we have a fair few other awards under our belts, such as:
2022 Business Excellence Awards Winner for Most Innovative Graphic Design & Illustration Agency UK
2022 Approved Wedding Professionals – Best Stationery Designer for Customer Experience
2022 Muse Gold Winner
2021 Business Awards Winner for Best Design & Print Agency UK
2020 Business Excellence Awards Winner for the Best Graphic Design & Illustration Studio in the UK
Hermes Creative Awards Winner in 2019 and 2020
Hermes Award for Logo Design 2020, alongside the Muse Creative – Silver recognition award
Marcom Awards 2019 Winner for Event Design of the Year
Muse Creative Awards Winner for Marketing and Promotional of the Year 2019