GET IN TOUCH
Fill in the form and we will call you back to discuss your business cards requirements
Nothing says 'remember me' better than a business card, so why not invest in a well-designed one that will make your life easier when it comes to making new contacts and securing new clients? Those who use them do so because they know that a business card is a physical extension of the person who gave it to them. You not only have their name and contact details immediately to hand, but you no doubt remember when and how it was handed over. A quick exchange over a rushed coffee during a break at a conference? A more formal handover and a discussion over some detail on the card – an office location or unusual name perhaps? Perhaps the logo was what drew your attention?
Looking for a business card designer and printer?
Then don't go anywhere. Talk to us, right here.
Make us your go-to business card providers because we:
Use our expertise to make your business cards memorable for all the right reasons.
Design the cards with your business in mind and with you advising us all the way.
Can turn around a new design and print before you can say 'I forgot to order new business cards'!
ORDER ONLINE
Order your business cards directly 24/7 on our partner site printing.com. Benefit from discounted rates on a wide variety of designs.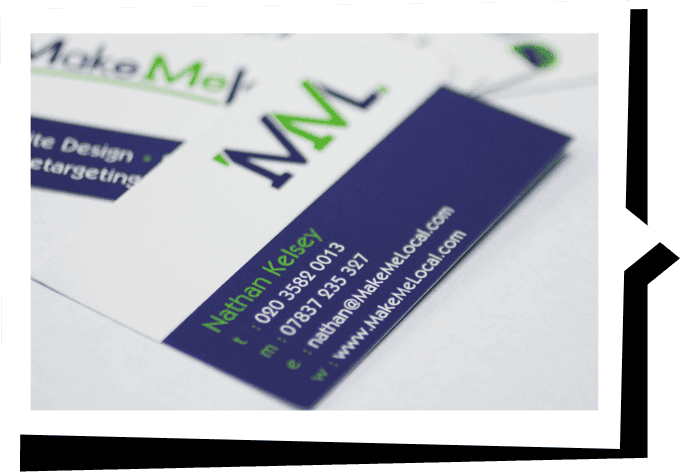 We can offer you various different types of business cards, all made with paper that is Forest Stewardship Council approved – we make sure we do our part to look after the environment.
We pride ourselves on working flexibly, making sure we can provide what you require, within your timescales. These are some of the popular and quirky business card designs we offer to make sure you stand out from the crowd:
Standard matt laminate. Enhance a standard business card with a matt laminate finish on one or both sides.
3D digitally enhanced. This is a great innovation in the printing world, making your print appear in 3D.
Spot UV. A premium printing process, spot UV uses a high silk varnish to make a logo or effect stand out.
Plastic. Made to the same thickness as a credit card, each card is printed by hand for the perfect finish.
Metal. Manufactured using marine grade, rolled stainless steel and photo etching for ultimate precision.
Wood. Choose specific wood for distinctive colouration and characteristics. Each card has a unique grain.
Letterpress. Each card is hand printed using traditional artisanal techniques, with a subtly textured surface.
3D gold and silver foil. Make your logo and business name stand out and, quite literally, shine.
We can provide artwork for business cards, or you can send us your own design for printing. Make an appointment to pop in to speak to us in person. We're open 8.30am-5pm Monday to Thursday, and 8.30am-4.30pm on Fridays. Find out shop at 16 London Road, Bromley, Kent BR1 3QR.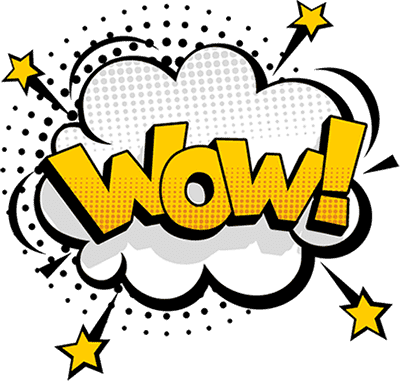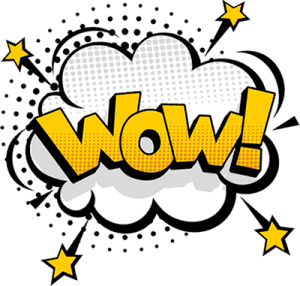 Our brochure
Please see our brochure for detailed descriptions of our most popular business cards, including sizes and measurements, colours, styles, designs and materials.
Can't see exactly what you want?
We can source other kinds of materials and carry out various services –
please just speak to us to find out what we can do for you.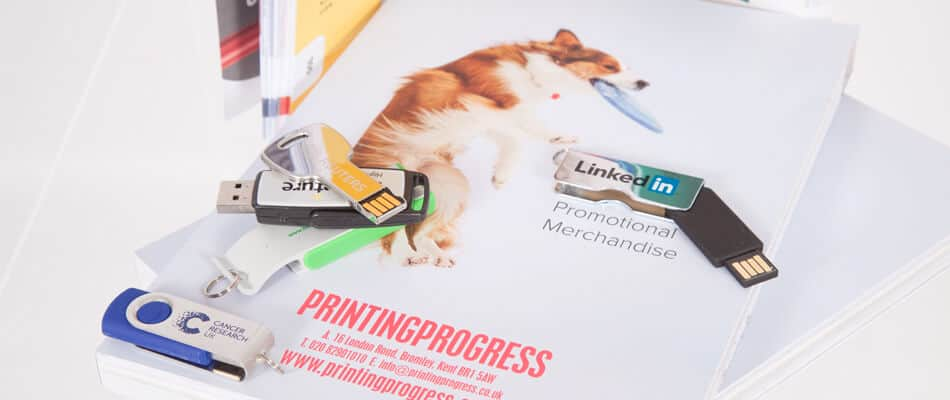 Contact Printingprogress for your full business card quote.
We don't bite – in fact, we're really quite nice! Everyone in our team knows our products and services inside out and we love sharing our knowledge.