As award-winning professional printers, we are here to provide businesses and individuals throughout Reigate with effective and unique prints for any array of requirements and occasions.
Expanding upon your business branding? Arranging a local charity event? Needing bespoke stationary for your wedding? We've got it covered. From Station Road to Cronks Hill, our services have been tailored to provide Reigate's locals with unique print materials, no matter their requirements.
With over 50 years of combined experience, our team of printers, graphic designers and illustrators utilise their passion for print, endless creativity and award-winning knowledge to provide locals within Reigate and its surrounding areas with unique, captivating prints that achieve endless successes over a variety of platforms.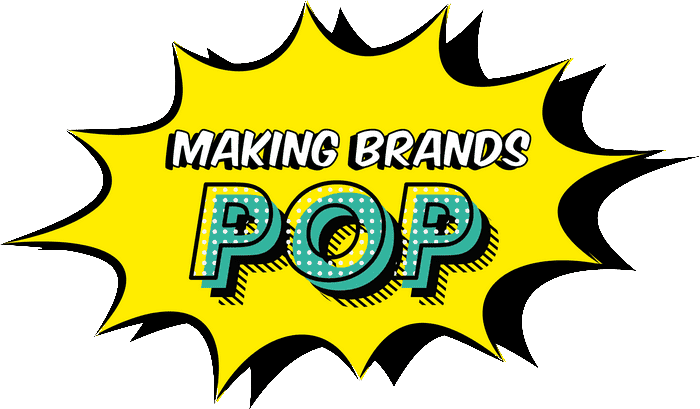 A high-quality service
for your Reigate prints
"Nothing is impossible". It's a phrase we hear a lot, but is one that is especially true when working with our team of specialists. No matter what your requirements may be, bring it on. We love a challenge, so don't hold back!
From tight timeframes to large order sizes, our level of dedication will never waver from exceptional. Our top of the range tools, unparalleled creativity and award-winning knowledge will guarantee that prints of all forms and sizes will be injected with passion and personality, producing original prints for all occasions.
We understand that creating effective designs for your Reigate brand can be challenging. With a collection of awards under our belts and minds full of endless creativity, our team are here to help you.
 From embroidery to a brand-new logo, our award-winning skills can provide your brand with a series of designs that echo your services throughout Reigate. All you have to do is select your favourite one!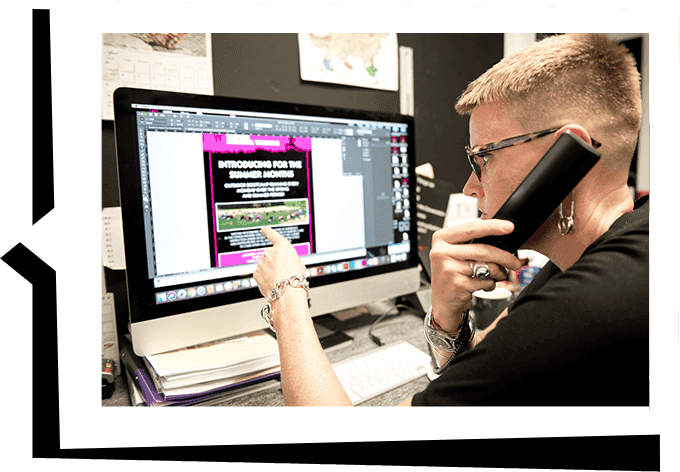 Arrange for your Reigate printing products
Got a question? Get in touch! We don't bite… in fact, we are actually rather friendly!
Simply call us on 0800 999 1094, email us at info@printingprogress.co.uk or fill out our contact form and we'll get back to you faster than you can spell "Printingprogress"!
GET IN TOUCH
We welcome all new enquiries

print and design services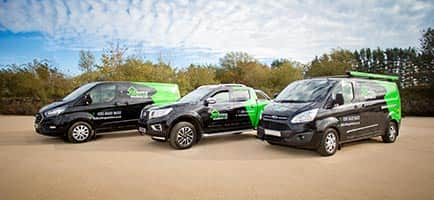 Showcase your brand to an audience beyond Reigate with effective and unique vehicle graphics, allowing you to capture the attention of locals wherever you may travel.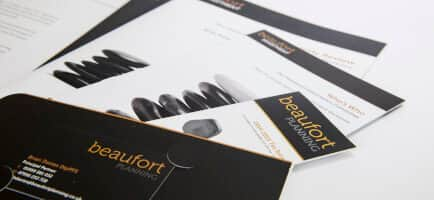 Now more than ever before, receiving handheld stationary is unbeaten. Our team can design and produce unique stationary that allows you to form a bond with your own customers.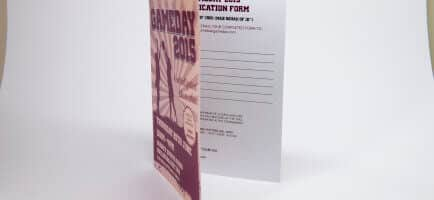 From pre-made templates to unique designs, provide your attendees with a personalised event invitation to mirror the highly anticipated day ahead.
Take a look at the rest of our high-quality services that are available to you and your Reigate business.
We are proud to have been recognised for our work and achievements over the years. Alongside being the 2022 Business Excellence Awards Winner for Most Innovative Graphic Design & Illustration Agency UK, winning the 2022 Approved Wedding Professionals – Best Stationery Designer for Customer Experience award, and being a 2022 Muse Gold Winner, we have a fair few other awards under our belts, such as:
2022 Business Excellence Awards Winner for Most Innovative Graphic Design & Illustration Agency UK
2022 Approved Wedding Professionals – Best Stationery Designer for Customer Experience
2022 Muse Gold Winner
2021 Business Awards Winner for Best Design & Print Agency UK
2020 Business Excellence Awards Winner for the Best Graphic Design & Illustration Studio in the UK
Hermes Creative Awards Winner in 2019 and 2020
Hermes Award for Logo Design 2020, alongside the Muse Creative – Silver recognition award
Marcom Awards 2019 Winner for Event Design of the Year
Muse Creative Awards Winner for Marketing and Promotional of the Year 2019