Printers

in Gloucestershire
Has the idea of refreshing your Gloucestershire branding been looming over your head for quite some time? There is no better time than now, so let's get to work! Here at Printingprogress we have an award-winning team on hand who are able to provide their expertise to businesses and individuals throughout Gloucestershire, from Hidcote to Doughton. Expect high-quality print, graphic design and illustration materials from us, no matter the requirements.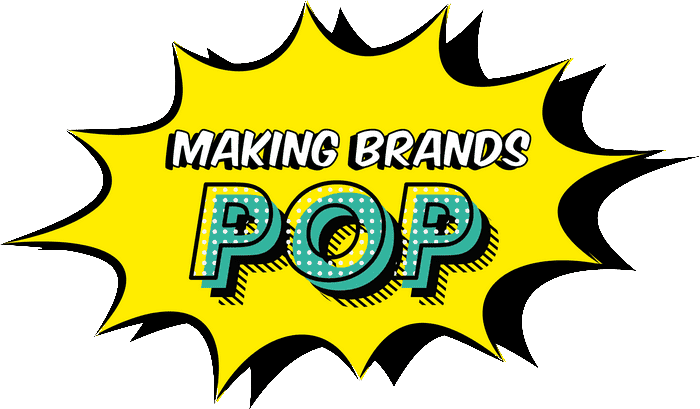 A high-quality service
for your Gloucestershire prints
Our services remain hassle-free and are tailored to every customer, ensuring that they remain highly efficient and worthwhile for every brand, event or occasion. We will take charge from the beginning until completion, making sure that every cost-effective, custom order is designed, created and delivered without hassle.
You'll have no need to leave your Gloucestershire property for your prints. We can produce and deliver them with minimal contact, and therefore minimal disruption, whilst you continue with your schedule. No matter where you're based, you will be able to benefit from our bespoke print products.

as your local printing company in Gloucestershire
Often, when we realise we need something done, we need it there and then. Usually, that's not possible, but here at Printingprogress, time is on your side. Tight turnarounds don't phase us. In fact, not much does! Come to us with your bulk orders, sparse briefs, or quick requests and we will handle them, producing prints to perfection. With over 50 years of combined experience, we hold the knowledge on just what will work best, and how to achieve it. Trust in us at Printingprogress.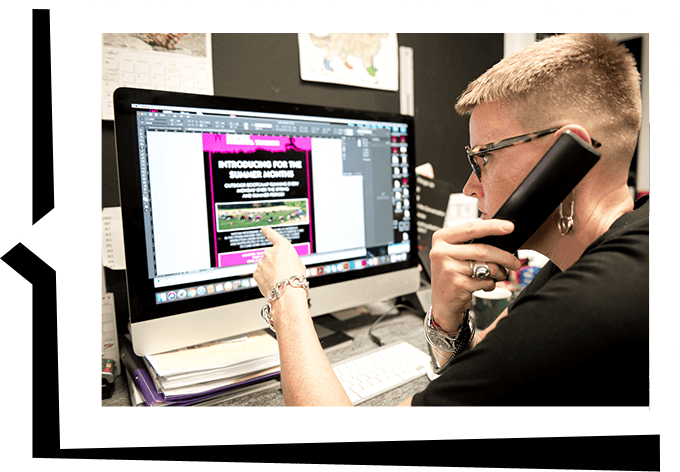 Arrange for your Gloucestershire printing products
If you are looking for the best in printing and design, look no further! Whether you are in the need of prints for your brand expansion or your special occasion, we've got you covered. Give us a call on 0800 999 1094, email us at info@printingprogress.co.uk or fill out our contact form to get in touch.
GET IN TOUCH
We welcome all new enquiries

print and design services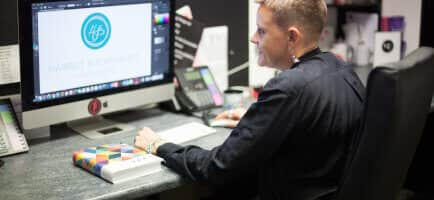 Ensure your logo speaks on behalf of your brand with our design expertise. Capturing all that your business entails and projecting it into your logo design will ensure you remain recognised amongst the Gloucestershire crowd.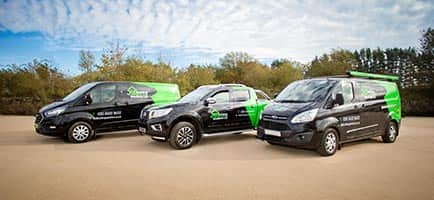 Take your brand promotion with you, hassle-free, with our vehicle graphics service. Utilise sleek, eye-catching designs and graphics to capture the attention of locals beyond the borders of Gloucestershire or wherever your wheels take you!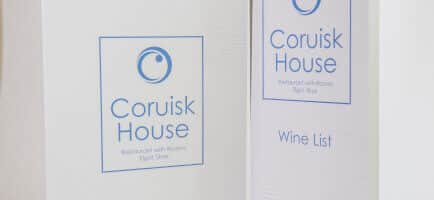 Give your menu the ability to leave your customers' mouths watering with our design expertise. From Michelin-star restaurants to local cafes, we can create a print design that's a feast for the eyes.
Uncover our full range of products and services and see the many ways our expert team can enhance your brand, promote your business and help you create an unforgettable identity.
We are proud to have been recognised for our work and achievements over the years. Alongside being the 2022 Business Excellence Awards Winner for Most Innovative Graphic Design & Illustration Agency UK, winning the 2022 Approved Wedding Professionals – Best Stationery Designer for Customer Experience award, and being a 2022 Muse Gold Winner, we have a fair few other awards under our belts, such as:
2021 Business Awards Winner for Best Design & Print Agency UK
2020 Business Excellence Awards Winner for the Best Graphic Design & Illustration Studio in the UK
Hermes Creative Awards Winner 2020
Hermes Award for Logo Design 2020, alongside the Muse Creative – Silver recognition award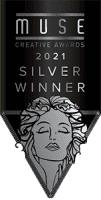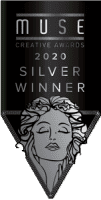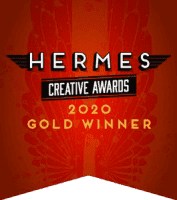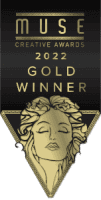 Contact our team for your full quote. We don't bite, so don't hold back on your requests! Give us a call on 0800 999 1094 or email us at info@printingprogress.co.uk and give your Gloucestershire brand or event the print boost it deserves.