Are you searching for a way to increase recognition of your Maidstone company branding, or to heighten the awareness and excitement levels in relation to your private event? Then look no further for Printingprogress are here to help you!
No matter your requirement or timeframe, allow us to exceed any of your current expectations. Our team of printers, graphic designers and illustrators hold over 50 years of experience and can utilise this to produce effective designs and print materials that tick all of your boxes, and more!
Throughout Maidstone, from Aylesford to Boughton Monchelsea, we have aided the growth of business recognition as well as the promotion of private functions, such as weddings and birthday bashes! Our comprehensive door-to-door service is ready and waiting for you, so let's get started!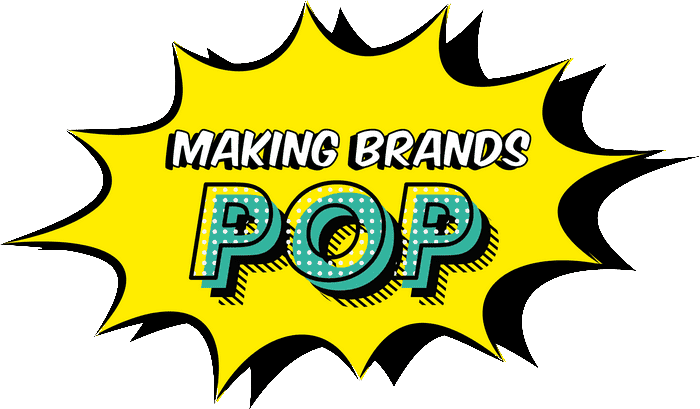 Why choose us
for your high-quality Maidstone prints
At Printingprogress, we work to follow three main factors to ensure that every customer receives nothing less than high-quality prints.
Firstly, we utilise every ounce of our expertise. Our wealth of experience behind means we have substantial knowledge in the ways of producing high-quality print materials. We partner this skill with your specific requirements to create designs and materials that not only meet your brief, but that you will be proud of – just as we will be!
Secondly, we understand that some things in life can pop up without warning. This is why we say to each client that, no matter your turnaround, we promise that your high-quality print products will be at your door faster than you can spell "Printingprogress".
Lastly, we are here to simplify your lifestyle. Day to day life can be hectic and so we work to keep away from that already busy diary of yours and fit in around you. There is never any need to travel out of your way to visit us. We will confirm your requirements via a phone call and refrain from contacting you until a draft needs approval which will take place over emails, allowing you to respond only when you have time. We will then deliver your high-quality materials straight to your door.
As well as being able to work with your pre-designed and established branding and formats, we also withhold the ability to produce an array of stunning detailed designs, bespoke for you and your requirements. From colour palettes and font, to text placement and sizing, we will consider every aspect, ensuring that we design and produce your perfect, high-quality print material.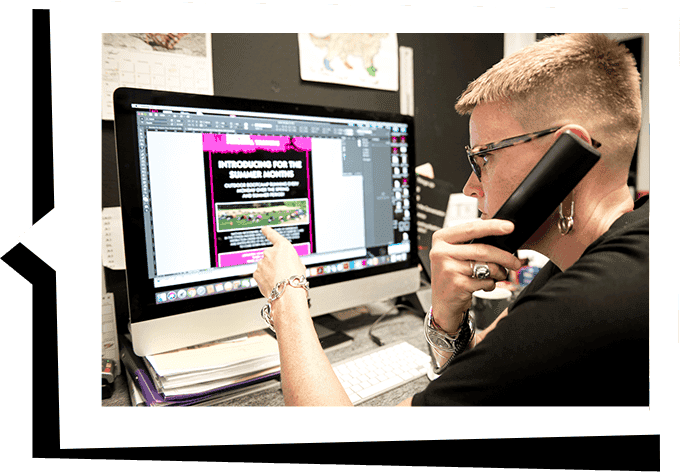 Arrange for your Maidstone printing products
For more information on the services we can provide for you, get in touch with a member of our team today. Each and every one of our printers, graphic designers and illustrators knows all there is to know about each and every one of our offerings, so don't hesitate to reach out!
Give us a call on 0800 999 1094, email us at info@printingprogress.co.uk or alternatively fill out the contact form below and we will get back to you in 60 minutes!
GET IN TOUCH
We welcome all new enquiries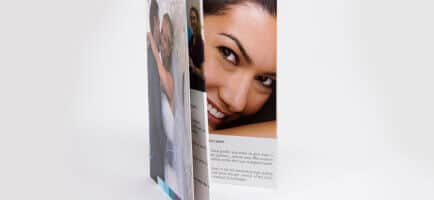 In an ever-increasing electronic world, you just can't beat a physical printed brochure. With our strategic planning and design work, allow us to find the perfect print solution for your requirements.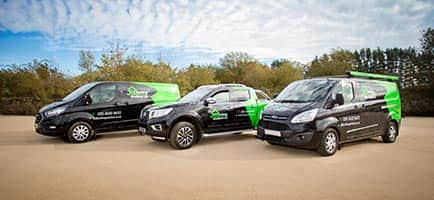 Static promotion is great, but mobile promotion really gives people something to look at! Allow us to wrap your vehicle in your branding, from logo to mantras and contact details, allowing your recognition to reach above and beyond Maidstone's locals.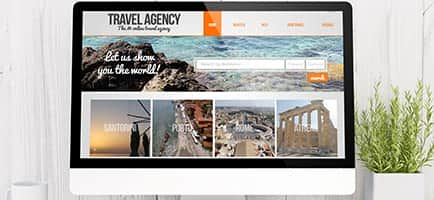 With a stand-out and effective website, thanks to the work of our expert web designers and illustrators, you can be sure to gain an increase in interest, recognition and traffic whilst potential customers easily navigate around your website.
Take a look at the other high-quality services we have to offer for you and your Maidstone businesses.
We are proud to have been recognised for our work and achievements over the years. Alongside being the 2022 Business Excellence Awards Winner for Most Innovative Graphic Design & Illustration Agency UK, winning the 2022 Approved Wedding Professionals – Best Stationery Designer for Customer Experience award, and being a 2022 Muse Gold Winner, we have a fair few other awards under our belts, such as:
2022 Business Excellence Awards Winner for Most Innovative Graphic Design & Illustration Agency UK
2022 Approved Wedding Professionals – Best Stationery Designer for Customer Experience
2022 Muse Gold Winner
2021 Business Awards Winner for Best Design & Print Agency UK
2020 Business Excellence Awards Winner for the Best Graphic Design & Illustration Studio in the UK
Hermes Creative Awards Winner in 2019 and 2020
Hermes Award for Logo Design 2020, alongside the Muse Creative – Silver recognition award
Marcom Awards 2019 Winner for Event Design of the Year
Muse Creative Awards Winner for Marketing and Promotional of the Year 2019