Is your Humberside branding beginning to feel dated? Inject some life back into it with the work of our specialist printers. Here at Printingprogress, our team share over 50 years of experience in printing, illustration and graphic design. No matter your request, we can handle it from every angle.
Throughout Humberside, from Hook to Winestead, Printingprogress is the name behind a whole host of custom print products. From businesses to individuals, Humberside's residents have benefitted from our seamless, tailored services, and now it could be your turn!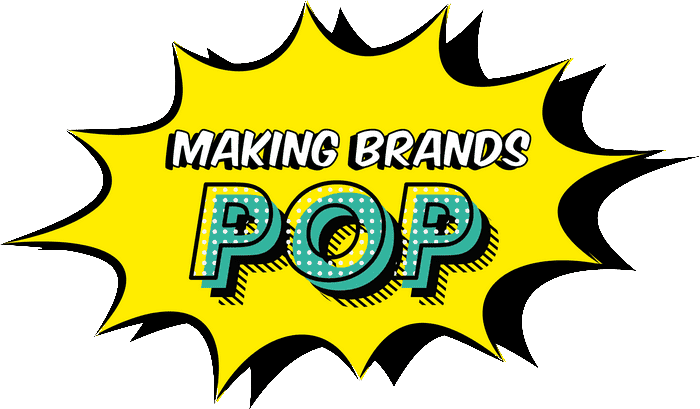 A high-quality service
from your Humberside printers
You've heard of effortless services, but have you ever received one? Here at Printingprogress, that is exactly what we do. No matter your schedule, request, style, or knowledge, we will provide a service for every customer that ensures the highest quality, lasting print is delivered.
We remain a step back throughout our services, steering clear of bringing any disruption to your schedule. When we do reach out to you, we will be ready with a design that is awaiting the all-important thumbs up from you. Once it has been granted, we will get to work on producing your final custom material and will have it delivered to your Humberside doorstep before you could even spell Printingprogress.

as your local printing company in Humberside
Here at Printingprogress, we don't believe in the impossible. In fact, the word impossible doesn't exist in our vocabulary. We understand that, in a world full of variety, there will never be one same request or requirement in Humberside. We will utilise our 50 years of expertise (and the rest) to ensure that every customer receives a seamless service before they are handed a perfect print product. Trust in our experience to deliver you customer care and print services that remain unrivalled in Humberside and exceed every expectation.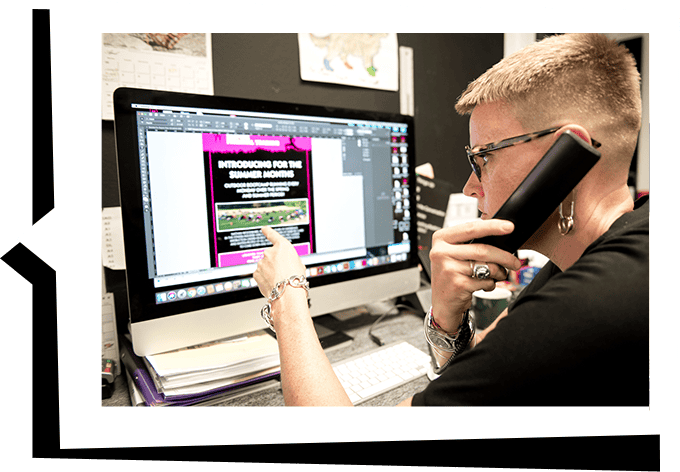 Arrange for your Humberside printing products
Whatever your requirements are, don't hold back! As award-winning specialists in all fields of design and print production, there is nothing we can't do. Give us a call on 0800 999 1094 or email info@printingprogress.co.uk to learn more about our services today!
GET IN TOUCH
We welcome all new enquiries

print and design services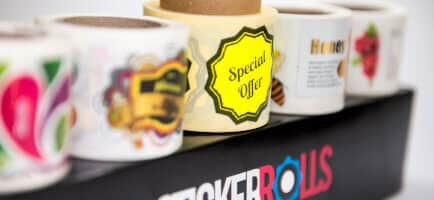 Every package needs to be fastened somehow, so why not do so with a personalised, unique sticker? Ensure your recipients never forget your name.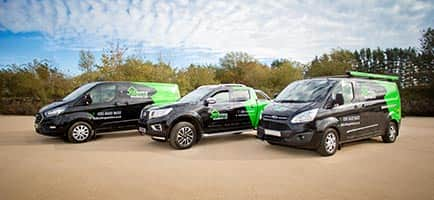 Our high-resolution vehicle graphics, designed to withstand any weather conditions, will allow locals beyond Humberside to catch a glimpse of your brand. Promote your services wherever your wheels take you.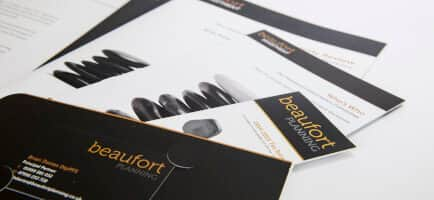 Stand out from the digital crowd. We can design and produce high-quality, long-lasting office stationery, from compliment slips to envelopes, printed to perfection. You won't be disappointed!
We are proud to have been recognised for our work and achievements over the years. Alongside being the 2022 Business Excellence Awards Winner for Most Innovative Graphic Design & Illustration Agency UK, winning the 2022 Approved Wedding Professionals – Best Stationery Designer for Customer Experience award, and being a 2022 Muse Gold Winner, we have a fair few other awards under our belts, such as:
2022 Business Excellence Awards Winner for Most Innovative Graphic Design & Illustration Agency UK
2022 Approved Wedding Professionals – Best Stationery Designer for Customer Experience
2022 Muse Gold Winner
2021 Business Awards Winner for Best Design & Print Agency UK
2020 Business Excellence Awards Winner for the Best Graphic Design & Illustration Studio in the UK
Hermes Creative Awards Winner in 2019 and 2020
Hermes Award for Logo Design 2020, alongside the Muse Creative – Silver recognition award
Marcom Awards 2019 Winner for Event Design of the Year
Muse Creative Awards Winner for Marketing and Promotional of the Year 2019