Is the image for your Bloomsbury business in need of some TLC? We can empathise – it's hard to stay on top of the times! That's why at Printingprogress, we pride ourselves on being able to design and print graphics that will transform the way customers see your business. When they come across your company, they'll be captivated!
We'll take everything into account – print requirements, timeframe, location (we work in the surrounding areas of Bloomsbury too!) – and work hard to make your vision come alive in print, it'll be jumping off the page. Without making us seem old, our team has 50 years in combined experience in this industry (gulp!). We use the best equipment to make sure what we produce is breath-taking.
From Euston Road to Fitzroy Square, our work has aided in the rebranding of many businesses in Bloomsbury by means of graphic design, large format print and more.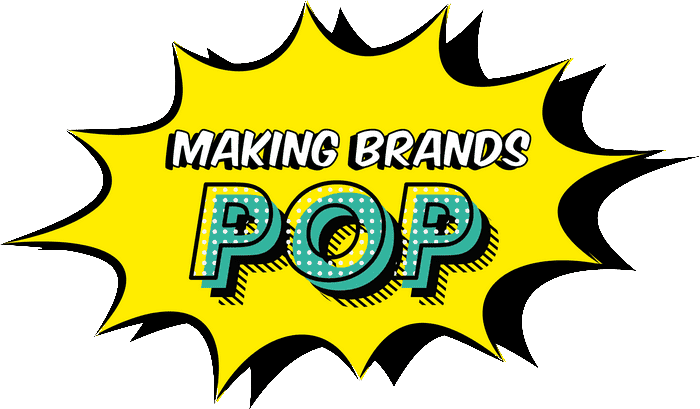 A high-quality service
for your Bloomsbury prints
Without a doubt, Printingprogress are the one-stop-shop you need for a business image revamp. The team we have, ranging from illustrators to graphic designers, have experience in creating whatever you desire. If you're looking for full colour prints or digital prints, we can guarantee you'll be blown away.
We know how busy you must be if your business is in the heart of bustling Bloomsbury, which is why we work solidly without you having to be in communication with us. We'll work hard to understand what your dream is, and then you won't need to think about us until your products are in your hand.
Our company offers a full service right up until we deliver your new prints to your Bloomsbury door. Customer satisfaction is integral to what we love to do, so we'll strive to make sure you're overjoyed with your prints!
One of our favourite parts of the job is making unique designs for every one of our customers. The variation keeps things fresh! We work hard to design bespoke prints for you, and our passion for graphic design shines through our work. So, whether you need a logo that's splashed with vibrant colours or a classical design with traditional fonts, we can infuse it with our Printingprogress magic. We'll make sure you're enamoured with what we give you – your Bloomsbury customers will have hearts spilling out of their eyes!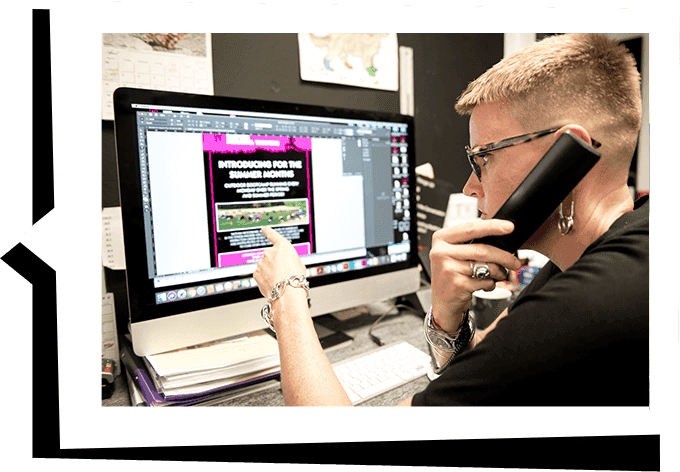 Arrange for your Bloomsbury printing products
For quality print products, contact us at Printingprogress. Our printing service is the best in the business! Call now on 0800 999 1094 or email info@printingprogress.co.uk – you're in safe hands!
Alternatively, fill out this contact form and we guarantee to get back to you within the hour.
GET IN TOUCH
We welcome all new enquiries

print and design services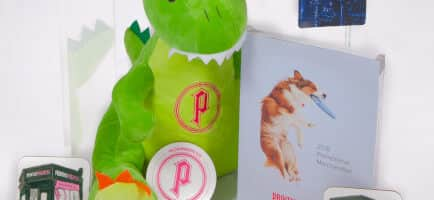 We all know how special we feel when we get a gift. Why not make your customers feel like this with a thank you present! Subtly branding these gifts will help with company exposure. We can create bespoke print designs for anything – mugs, sweets and even reusable coffee cups for trips to a Bloomsbury coffee house.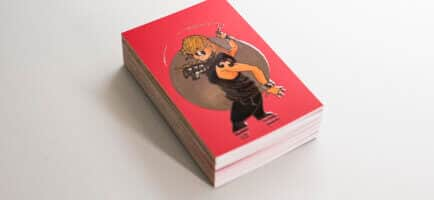 Business cards are great parting gifts for your customers to remember you by. With your logo and details captivating your customers, you should prepare for a rise in business due to these little gems! Our selection of materials is wide – your cards can even be wooden!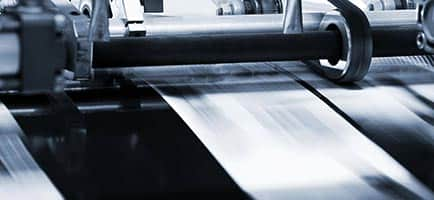 Printing is an easy way of making your Bloomsbury business seem more established, invoicing your customers with letter headed paper, for example. We'll provide you with calendars, envelopes and even folders with your logo adorning them. Even better, the paper we use is sustainable!
Take a look at the rest of our high-quality services that are available to you and your Bloomsbury business.
We are proud to have been recognised for our work and achievements over the years. Alongside being the 2022 Business Excellence Awards Winner for Most Innovative Graphic Design & Illustration Agency UK, winning the 2022 Approved Wedding Professionals – Best Stationery Designer for Customer Experience award, and being a 2022 Muse Gold Winner, we have a fair few other awards under our belts, such as:
2022 Business Excellence Awards Winner for Most Innovative Graphic Design & Illustration Agency UK
2022 Approved Wedding Professionals – Best Stationery Designer for Customer Experience
2022 Muse Gold Winner
2021 Business Awards Winner for Best Design & Print Agency UK
2020 Business Excellence Awards Winner for the Best Graphic Design & Illustration Studio in the UK
Hermes Creative Awards Winner in 2019 and 2020
Hermes Award for Logo Design 2020, alongside the Muse Creative – Silver recognition award
Marcom Awards 2019 Winner for Event Design of the Year
Muse Creative Awards Winner for Marketing and Promotional of the Year 2019