We will be closing for our summer break from 1st August – 10th August.
Looking for support in increasing the recognition of your Chingford brand or levelling up the hype for your private event? Look no further than our team here at Printingprogress. With specialists in printing, graphic design and illustration, we can handle any brief from every angle.
Across Chingford, businesses and individuals from Gilwell Hill to Chingford Hatch have utilised our seamless services to gain their own bespoke, award-winning prints tailored to their requirements – none of which are too challenging for our team!
Within our team, we share over 50 years of expertise and inject this, as well as our unending creativity and promotional product knowledge, into each material we design and produce, ensuring that they are each of the highest, unmatched quality.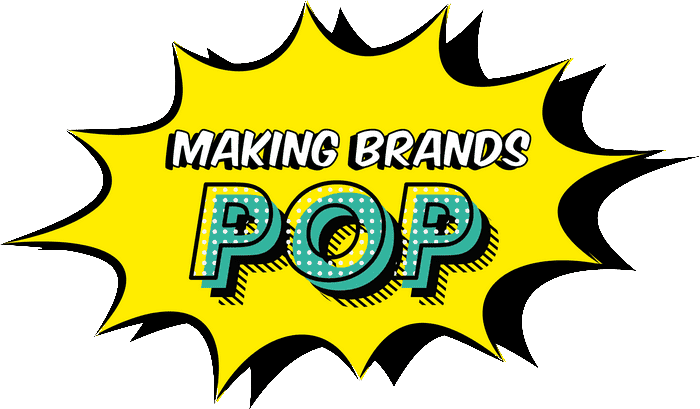 A high-quality service
for your Chingford prints
Got a busy schedule? No need to worry – you won't even know we are here! We love a natter with our customers, but when your days are fit to burst, we know how to help.
We can limit contact with each customer, absorbing every detail within our initial conversation before getting to work on your bespoke prints.
Our level of expertise ensures that, no matter how minimal our communication may be, dedication and quality will never wave from exceptional.
If we do wish to contact you, we can do so via email. There will be no need for you to respond to us instantly. Just know that when you do, we will be ready to continue without hesitation.
Completion of your products relies upon your approval. No matter the size of your print, you will always be given the opportunity to suggest alterations before giving us the go-ahead (if you'll have any… but we doubt it!)
Your completed product will be delivered straight to your Chingford doorstep faster than you can say "are my prints complete?" There is no need for you to distance away from your schedule for collection.
Allow us to lend an award-winning hand when it comes to the designs for your Chingford brand. With the ability to utilise our unending creativity and skillset from every angle, we guarantee that you will be provided with the most suitable print designs for your brand. The only struggle you'll have will be to choose one… good luck!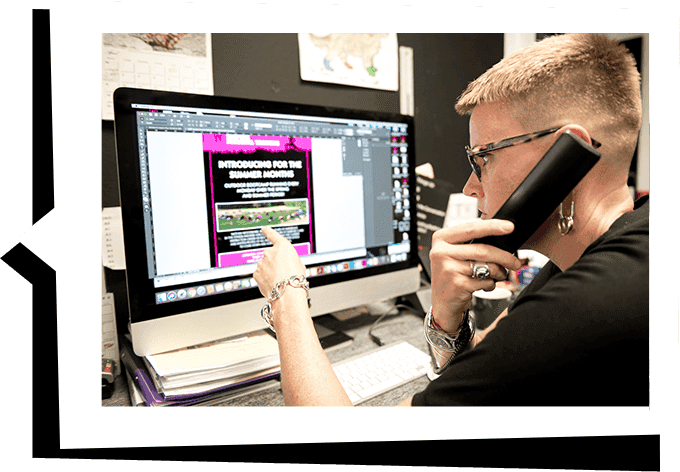 Arrange for your your Chingford printing products
Want to speak to a member of our creative team to kickstart the process for your Chingford prints? Get in touch now!
Call 0800 999 1094, email us at info@printingprogress.co.uk or fill out our contact form. We will get back to you within just 60 minutes in relation to your request!
GET IN TOUCH
We welcome all new enquiries

print and design services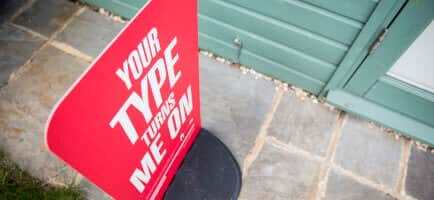 Looking for an effective way of stopping Chingford's locals in their tracks? You've found it! This double-sided print has the ability to feature your latest deals, menu or a clever pun, attracting locals all year round.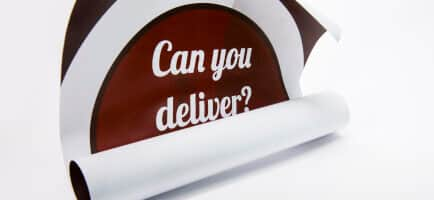 Posters – a simple form of print which remains effective worldwide. Display your promotional message throughout Chingford upon a high-quality poster and watch locals all over town absorb your name.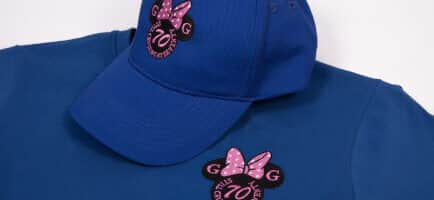 Ever wish you could carry your branding with you all day? Well, now you can! With effective and unique branded clothing, you can capture the minds of Chingford's locals each time you step out of your front door.
Take a look at the rest of our high-quality services that are available to you and your Chingford business.
We are proud to have been recognised for our work and achievements over the years. Alongside being the 2022 Business Excellence Awards Winner for Most Innovative Graphic Design & Illustration Agency UK, winning the 2022 Approved Wedding Professionals – Best Stationery Designer for Customer Experience award, and being a 2022 Muse Gold Winner, we have a fair few other awards under our belts, such as:
2021 Business Awards Winner for Best Design & Print Agency UK
2020 Business Excellence Awards Winner for the Best Graphic Design & Illustration Studio in the UK
Hermes Creative Awards Winner 2020
Hermes Award for Logo Design 2020, alongside the Muse Creative – Silver recognition award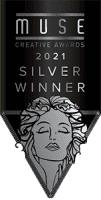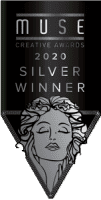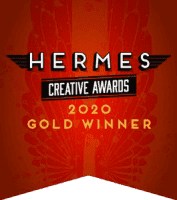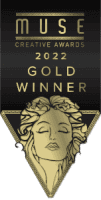 Why are you sitting on the internet still? Get in touch with us now – we are ready for you! Provide your Chingford brand with a well-deserved boost today. Call 0800 999 1094 or email us at info@printingprogress.co.uk.