Do you think it's time your Frimley business got a refresh? Luckily for you, our Printingprogress experts are on hand to offer their design input and help transform your brand. If you want to create materials that wow your customers, allow us to provide high-quality prints.
We are experts in our field, our team possess over 50 years of combined experience in the print industry and use the very latest equipment to ensure consistently high standards on every job we do. Regardless of your requirements or timeframe of the job, trust our experts to deliver everything you are hoping for and more!
Having developed our reputation in Frimley and supported businesses along Church Road and Wharf Road, from menu printing to brochures our comprehensive services have you covered.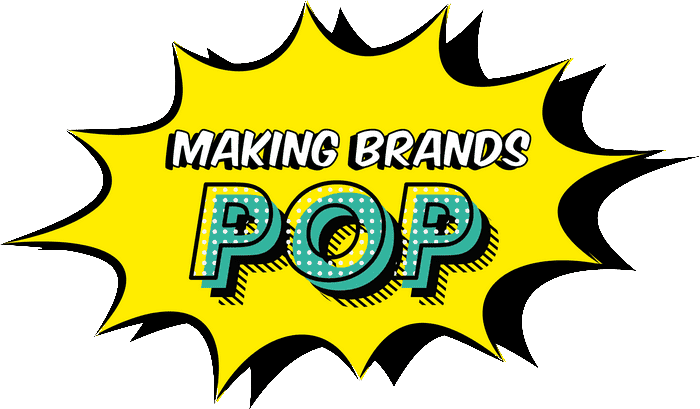 A high-quality service
for your Frimley prints
Since establishment, our team have developed their expertise in print, illustration and graphic design. Regardless of your needs when it comes to rebranding or coming up with engaging print materials to appeal to your target audience, we are confident you will be blown away by what we come up with.
We are well aware that running a business is time consuming and you will have a packed schedule, which is why we are happy to take the lead in the design process. Once we have had an initial discussion with you and understood what you are looking for, we will not disturb you again whilst we get to work on the final product.
Our team are always flexible to your requirements, so even for your short-notice requests we can get to work swiftly and have your new printed products on your doorstep in no time at all!
There is a reason our team have built such a positive reputation; our consistency and variety of solutions mean that the options for your Frimley business are endless! We have a selection of over 15,000 products to choose from, so we will be sure to come up with something completely unique to your requirements.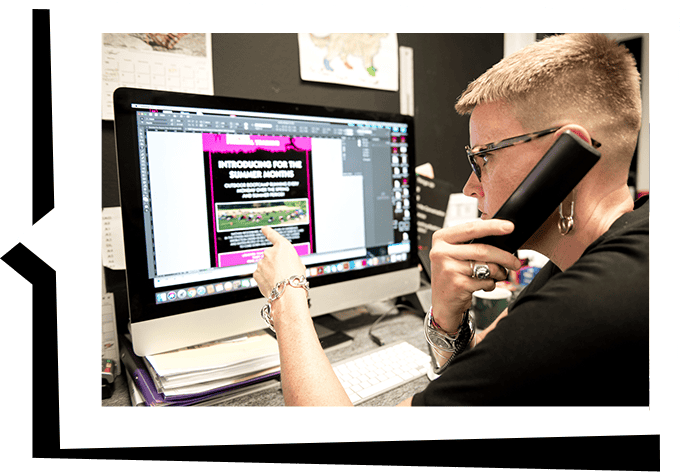 Arrange for your Frimley printing products
If you would like to begin the process of transforming your Frimley business with our printing and design experts, don't hesitate, get in contact today.
Call us on 0800 999 1094, email info@printingprogress.co.uk or leave your details in the contact form and a member of our team will be in touch within 60 minutes!
GET IN TOUCH
We welcome all new enquiries

print and design services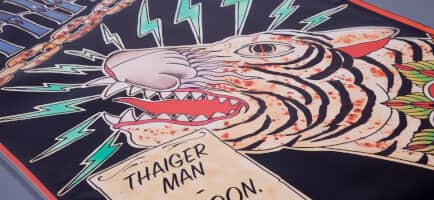 Want to turn a few heads with your Frimley shop-front? Our outdoor banners offer creative, weatherproof solutions to catch the attention of passers-by and encourage them to pop into your business.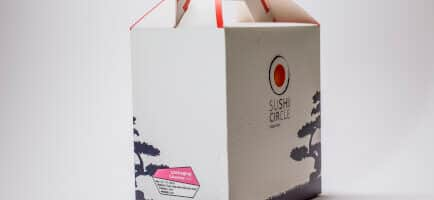 Depending on the type of products you have to offer, it may be time for a packaging refresh. Allow our expert designers to come up with a new look that will wow your customers and reflect the personality of your business.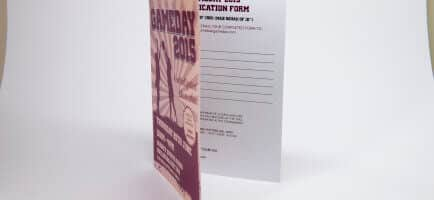 If you are hosting an event that is particularly important for your business, it is crucial to create invitations that will be intriguing and appeal to your intended audience. We can provide ready-made or bespoke designs to do just that!
We are not limited in our offerings, why not browse our other services to see what suits you? There is no end to the possibilities for your Frimley business.
We are proud to have been recognised for our work and achievements over the years. Alongside being the 2022 Business Excellence Awards Winner for Most Innovative Graphic Design & Illustration Agency UK, winning the 2022 Approved Wedding Professionals – Best Stationery Designer for Customer Experience award, and being a 2022 Muse Gold Winner, we have a fair few other awards under our belts, such as:
2022 Business Excellence Awards Winner for Most Innovative Graphic Design & Illustration Agency UK
2022 Approved Wedding Professionals – Best Stationery Designer for Customer Experience
2022 Muse Gold Winner
2021 Business Awards Winner for Best Design & Print Agency UK
2020 Business Excellence Awards Winner for the Best Graphic Design & Illustration Studio in the UK
Hermes Creative Awards Winner in 2019 and 2020
Hermes Award for Logo Design 2020, alongside the Muse Creative – Silver recognition award
Marcom Awards 2019 Winner for Event Design of the Year
Muse Creative Awards Winner for Marketing and Promotional of the Year 2019