Are you expanding your Acton business and requiring a branding refresh? Wouldn't it be great if a team of award-winning printers were readily available to devote themselves to you, injecting their passion for print, endless creativity and unbeatable knowledge into your valuable materials. Well, we have some good news for you. Here at Printingprogress, that is exactly what we are!
Over the years, we have worked to provide businesses and individuals throughout Acton with unique print materials, from Victoria Road to Davis Road. From 3.5" x 2" business cards to large format printing, we can produce it to perfection. With over 15,000 products available, alongside the ability to design and produce something entirely unique, we really do have something for everyone in Acton.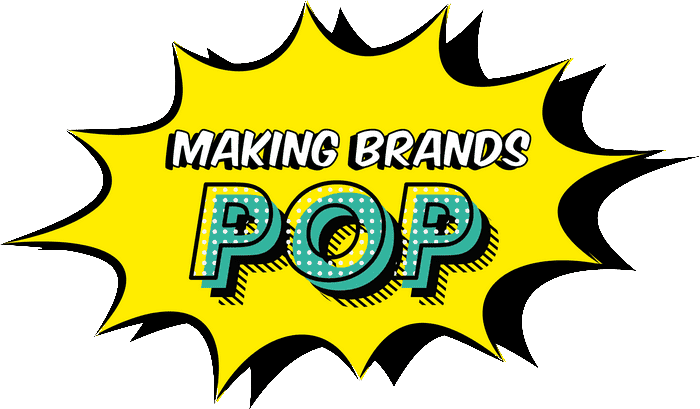 A simple yet high-quality service
for your Acton prints
In a world full of variety, we understand that no two requirements will ever be the same. That is why our services remain entirely tailorable depending on what you will benefit most greatly from. Our dedication, care and love for each product remains equal, so you needn't worry about quality. It is always the highest with us.
Leading a hectic lifestyle? There's no need to worry. We will remain clear from causing any additional disturbance to your schedule – you wont even know we are here!
Always on the move? We can work around that too. With no need to meet with us at any point, even for collection, you are free to roam far and wide. Your bespoke prints will be ready and waiting at your Acton property whenever you are ready.
Been let down last minute? Our fast-paced team have got this! Timeframes are a thing of the past with us and there is no challenge too great. Try us, we dare you! No matter how fast you need your turnaround to be, allow us to exceed those expectations and save the day. You can call us print superheroes if you'd like!
Don't worry, when working with us there will be no need for you to arrive with a clear vision of what you expect. We can work with you to draw out every requirement that you have before partnering them with our unrivalled expertise, unending creativity and top of the range equipment to produce a series of designs that fit your brand perfectly. You will have quite the challenge when it comes to choosing the final design!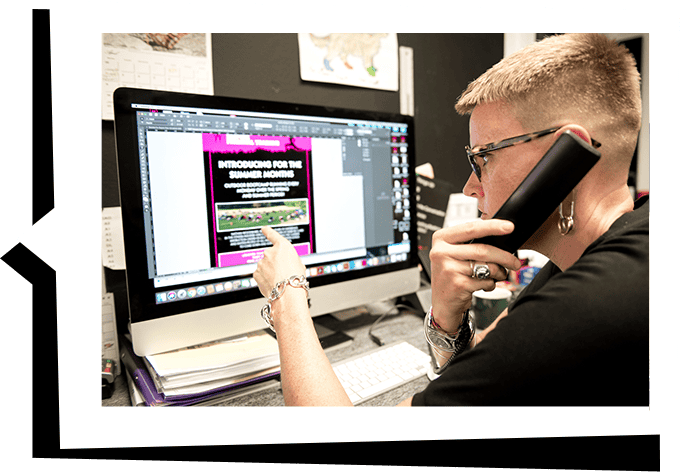 Arrange for your Acton printing products
Got a question to ask? Don't hold back! Every member of our team knows all there is to know about each of our services, so ask us anything!
Give us a call on 0800 999 1094, email us at info@printingprogress.co.uk or fill out our contact form.
GET IN TOUCH
We welcome all new enquiries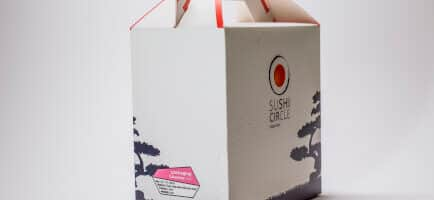 Leave a subtle yet effective imprint of your name on the minds of your recipients with unique, personalised packaging.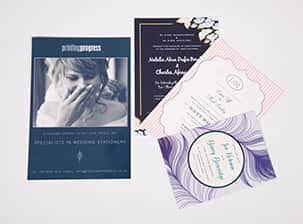 We love all things 'wedding', and you'll love our perfectly coordinated wedding prints, from invitations to seating plans, tailored specifically to your big day.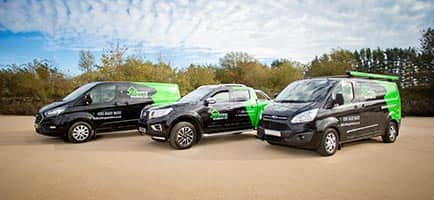 Vehicle graphics are the perfect way to reach new crowds. With effective designs that remain durable through all weather types, you can gain customers all year round.
Take a look at the rest of our high-quality services that are available to you and your Acton business.
We are proud to have been recognised for our work and achievements over the years. Alongside being the 2022 Business Excellence Awards Winner for Most Innovative Graphic Design & Illustration Agency UK, winning the 2022 Approved Wedding Professionals – Best Stationery Designer for Customer Experience award, and being a 2022 Muse Gold Winner, we have a fair few other awards under our belts, such as:
2022 Business Excellence Awards Winner for Most Innovative Graphic Design & Illustration Agency UK
2022 Approved Wedding Professionals – Best Stationery Designer for Customer Experience
2022 Muse Gold Winner
2021 Business Awards Winner for Best Design & Print Agency UK
2020 Business Excellence Awards Winner for the Best Graphic Design & Illustration Studio in the UK
Hermes Creative Awards Winner in 2019 and 2020
Hermes Award for Logo Design 2020, alongside the Muse Creative – Silver recognition award
Marcom Awards 2019 Winner for Event Design of the Year
Muse Creative Awards Winner for Marketing and Promotional of the Year 2019