We all know that investing in print materials is an important part of any small business's marketing strategy, but it can be overwhelming trying to figure out what design styles will work best for your brand. Our experienced team of printers in Leeds are ready to help you take the guesswork out of the process by providing professional advice on how to make your branding stand out from the crowd.
Printingprogress Leeds has over 50 years of experience creating high-quality print material for businesses throughout Leeds. At our custom printing shop, we offer a wide range of services including designing original artwork or using one of our templates as inspiration for creating unique designs tailored specifically to suit your needs. Additionally, we provide digital printing services so if you prefer not having anything printed at all—we can handle that too!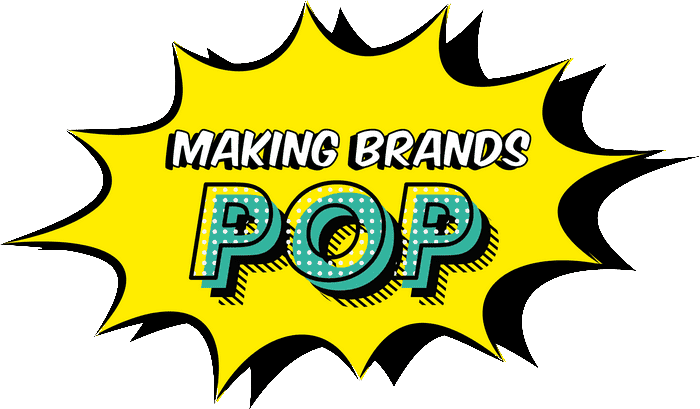 A high-quality service
for your Leeds prints
It's hard to find a printing company that can handle high-quality prints at reasonable prices. Printingprogress is the solution! We are one of the most reliable and affordable print companies in Leeds, UK. Our team of experts has more than 50 years of combined experience in this industry. You can be sure that you will get nothing but top-quality services from us.
If you need any type of printed material for your business needs, we have it covered! From brochures to flyers, posters to pamphlets – all kinds of leaflets and booklets – our services are unparalleled. You name it; we produce it! As mentioned earlier, our pricing is also unbeatable so there's no reason why you shouldn't give us a call today.
The quality of our printing materials is second-to-none; however, we do not believe that this alone makes us stand out from the rest of the crowd. What truly sets us apart is our attention to detail and the customer service we provide (which has our customers returning to us time and time again). We want you to feel confident when working with us because we know how important your brand identity is. As a result, we will work closely with you throughout each step of the process so that all aspects are clearly understood before moving forward into production. This way any concerns or worries are addressed immediately and resolved before they have time to develop into something bigger! We are the expert printers in Leeds you can trust.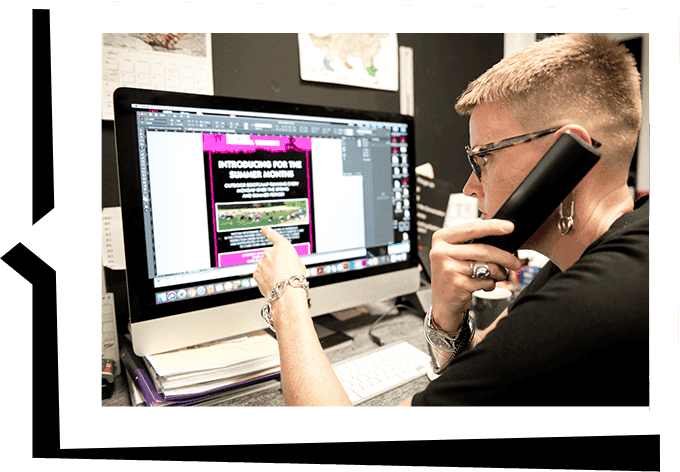 Why choose us as your local
printing company in Leeds
Our team has been in this business for more than 50 years and we pride ourselves on offering excellent customer service at competitive prices. We offer great ideas and solutions with every project we take on, which often leads to repeat customers who trust us with their print projects again and again.
We want you to see what makes us different from other local printers in Leeds! You can get in touch with our friendly staff today for more information about how we can help your business succeed through printed materials!
Arrange for your Leeds printing products
Printingprogress is here for you with our wide range of print services in Leeds at competitive prices. We offer bespoke design work so we can create something just right for your needs and budget – no matter how big or small. Our quality doesn't stop there either; we use only premium materials in all our printing processes, so nothing gets between you and perfection! Get in touch today on 0800 999 1094 or email info@printingprogress.co.uk.
GET IN TOUCH
We welcome all new enquiries

print and design services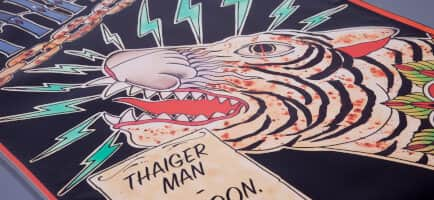 With our high-quality outdoor banners, you can ensure that your message is delivered clearly and effectively. Our eye-catching designs will grab attention wherever they are placed.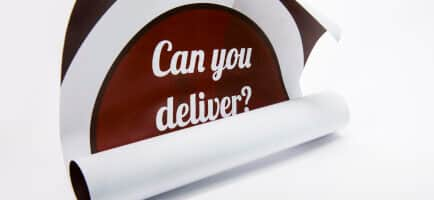 Posters are the masters of promotion for a reason. Display your message creatively with a choice of fonts, illustrations and graphics before displaying them in Leeds' most popular areas, capturing the attention of your targeted audience.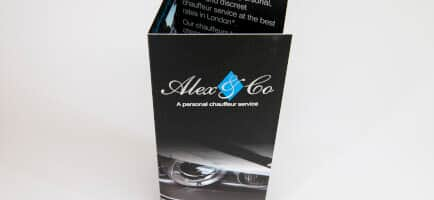 Promote your business with one of our folded flyers! This is an effective way for local companies to advertise themselves at a low price, without sacrificing quality or quantity. Our folded flyers will increase brand awareness and make you stand out from the crowd!
We are proud to have been recognised for our work and achievements over the years. Alongside being the 2022 Business Excellence Awards Winner for Most Innovative Graphic Design & Illustration Agency UK, winning the 2022 Approved Wedding Professionals – Best Stationery Designer for Customer Experience award, and being a 2022 Muse Gold Winner, we have a fair few other awards under our belts, such as:
2022 Business Excellence Awards Winner for Most Innovative Graphic Design & Illustration Agency UK
2022 Approved Wedding Professionals – Best Stationery Designer for Customer Experience
2022 Muse Gold Winner
2021 Business Awards Winner for Best Design & Print Agency UK
2020 Business Excellence Awards Winner for the Best Graphic Design & Illustration Studio in the UK
Hermes Creative Awards Winner in 2019 and 2020
Hermes Award for Logo Design 2020, alongside the Muse Creative – Silver recognition award
Marcom Awards 2019 Winner for Event Design of the Year
Muse Creative Awards Winner for Marketing and Promotional of the Year 2019
Our team are experts when it comes to design and print production. So if you want a quality product at affordable prices then contact our printers in Leeds today on 0800 999 1094 or email info@printingprogress.co.uk