At Printingprogress, we care about the brands and events that occur throughout Edenbridge. That is why we offer our specialist end-to-end print services to all locals, from households on Cedar Drive to the businesses on Edenbridge High Street, supplying them with the best materials for their personal criteria. Whether it be for brand promotion, wedding invitations or banners for your charity event, we've got it.
Our team of award-winning printers, illustrators and graphic designers utilise their 50 years of experience, expert knowledge and endless creativity to design, produce and deliver bespoke print materials to fit an array of Edenbridge requirements.
From cost effective business cards to large format prints, allow us to infuse your Edenbridge branding with a creative flair and a dose of originality.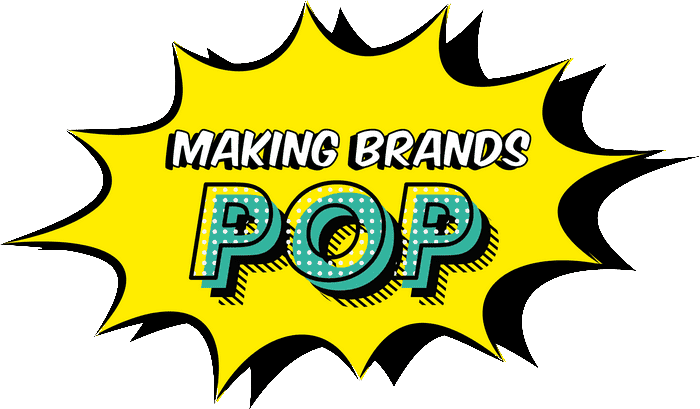 A high-quality service
for your Edenbridge prints
Each of our services can be tailored to meet any set of requirements, so there's no need to hold back. In fact, we love a challenge, so bring it on!
Contact can be kept to a minimum if you don't have the free time in your schedule for regular updates and catchups. With one initial conversation, we can take onboard all the information we will need to know for the creation of your prints.
You needn't even need to leave your Edenbridge property for your bespoke prints! All contact can take place over the phone or via email before we have your materials delivered straight to your doorstep!
We will always await your thumbs-up before producing your final print product so that we know you are happy. You will receive a draft either via email or free postal delivery, depending on size, allowing you to give us the go-ahead in your own time.
Creating a design that remains recognisable and unique whilst also matching your list of criteria can be a daunting and challenging task, but don't let it bring you fear as our Printingprogress team are here! With a handful of design awards already under the belts of our creative team, there is no requirement too challenging for us. Step back whilst we infuse your branding with a dose of creativity and personality, guaranteeing a unique range of designs like no other.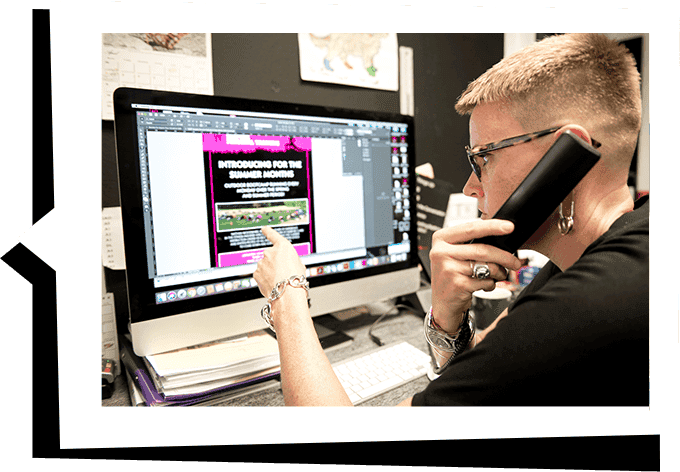 Arrange for your Edenbridge printing products
Our team are ready to produce your showstopping prints, so what are you waiting for? Pick up the phone today!
Call 0800 999 1094, email us at info@printingprogress.co.uk or fill out our contact form.
GET IN TOUCH
We welcome all new enquiries

print and design services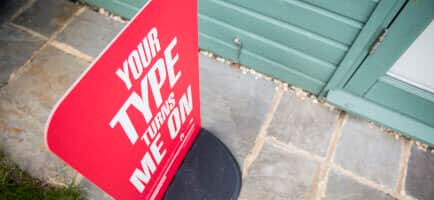 Stand out from the crowd and direct the passing footfall straight to your door with a unique and engaging pavement sign.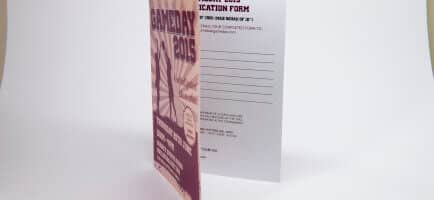 Set the tone of your big day whilst increasing anticipation levels with bespoke event invitations, tailored specifically to you and your occasion.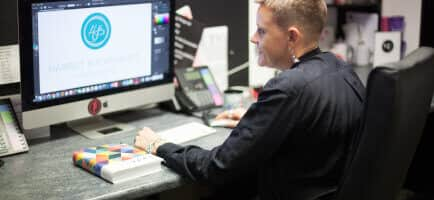 With strategic designs, infusions of personality and a dose of creativity, you can ensure your logo remains one to remember.
Take a look at the rest of our high-quality services that are available to you and your Edenbridge business.
We are proud to have been recognised for our work and achievements over the years. Alongside being the 2022 Business Excellence Awards Winner for Most Innovative Graphic Design & Illustration Agency UK, winning the 2022 Approved Wedding Professionals – Best Stationery Designer for Customer Experience award, and being a 2022 Muse Gold Winner, we have a fair few other awards under our belts, such as:
2022 Business Excellence Awards Winner for Most Innovative Graphic Design & Illustration Agency UK
2022 Approved Wedding Professionals – Best Stationery Designer for Customer Experience
2022 Muse Gold Winner
2021 Business Awards Winner for Best Design & Print Agency UK
2020 Business Excellence Awards Winner for the Best Graphic Design & Illustration Studio in the UK
Hermes Creative Awards Winner in 2019 and 2020
Hermes Award for Logo Design 2020, alongside the Muse Creative – Silver recognition award
Marcom Awards 2019 Winner for Event Design of the Year
Muse Creative Awards Winner for Marketing and Promotional of the Year 2019
No matter your requirements, we can produce it. Give us a call on 0800 999 1094 or drop us an email at info@printingprogress.co.uk to see just how our bespoke print services could work for your Edenbridge brand.