Printers

 in West Midlands
Are you after prints that amaze your West Midlands customers? We don't blame you, and that's why we're here to save the day! Printingprogress has been transforming customers' business image since 2008, and we're more than happy to offer you high-quality print products. If you need help making your West Midlands company stand out with branding that's the best in the industry, we're the right people for the job – you don't need to look any further!
We can create anything you ask of us – whether that's a colourful and dynamic company logo or simple lettering for your wedding prints. With our talent and experience, your prints are in good hands. Our team has combined experience of over 50 years, meaning your West Midlands business image is truly in the best hands.
We've been serving customers in the West Midlands with stunning prints for years. Customers from Birmingham, Wolverhampton and Walsall have all raved about our prints, consistently recommending us to family and friends. Our work is sprinkled all over the area, just trust our track record!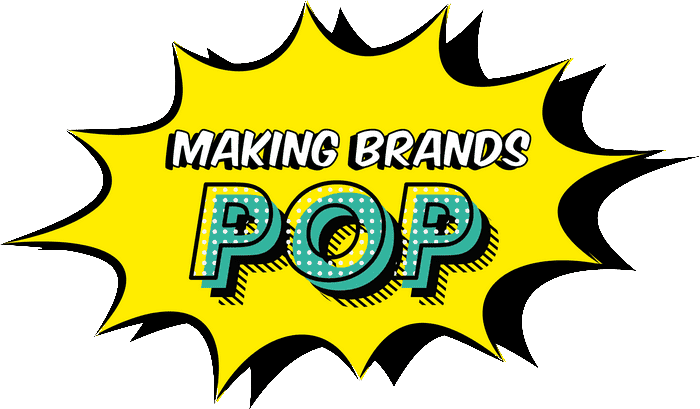 A high-quality service
from your West Midlands printers
Have you always got a million things on your mind? The last thing you would probably want to worry about is your completed print materials. That's where we come in! Here at Printingprogress, we'll deliver your completed prints safely and securely to your front doorstep in the West Midlands! Your prints will be finished in a way that ensures you're in love with them, not to mention they'll arrive in your home without any hassle to you.
We love being challenged, and we're always ready to improve on our skills and beat our record of high-quality prints. If you have a print emergency and you need your project completed faster than anyone else can provide, come to us. We create innovative, dynamic prints that adhere to all of your requirements – whether it be in the time scale or the aesthetics.
If you have been tirelessly trying to design posters for your event in West Midlands, you don't have to burden yourself any longer. Our team are experts in creating graphics that will mean people can't help but turn up! Our mission at Printingprogress is to provide businesses and individuals with prints that make their jaws ache with smiles! As a company we value each customer that comes through our doors and work tirelessly to ensure you're satisfied with the quality of service we offer.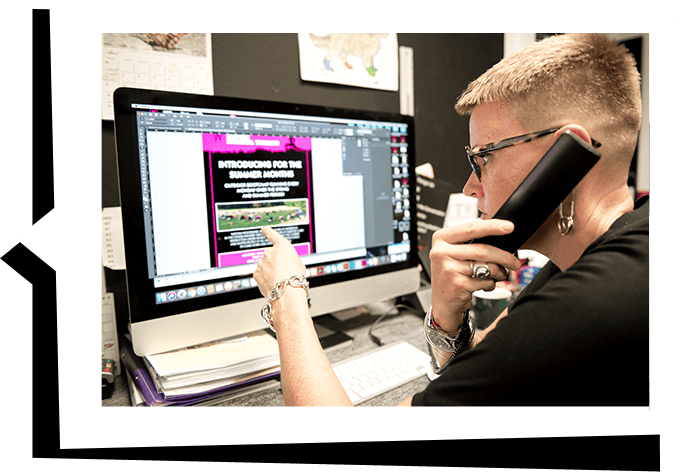 Arrange for your West Midlands printing products
Whatever print requirements you have for your West Midlands project, we have them covered. Contact us on 0800 999 1094 or email info@printingprogress.co.uk today. You could also fill out our contact form – a member of our team will get in touch with you within the hour!
GET IN TOUCH
We welcome all new enquiries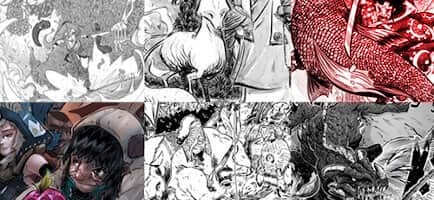 Make your brand stand out with hand-drawn illustrations. We work in a range of different illustrative styles so whatever you need, we can create. Trust our experts for impeccable style and creativity that will wow clients and make your work memorable!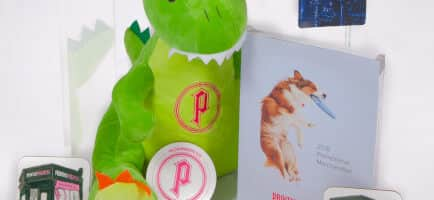 Corporate gifts are a brilliant way of making sure your customers remember who you are. From keyrings to reusable coffee cups branded with your logo, your West Midlands customers will be grateful to be carrying a piece of your company around with them.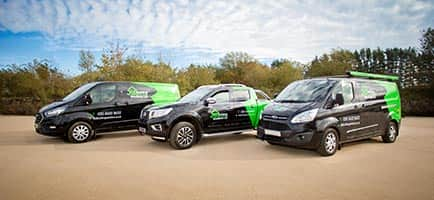 Vehicle graphics are a clever way of marketing your business all over the West Midlands. We can brandish your vehicle with company graphics that represent who you are – whether it's your logo, slogan or contact details on your car, drive around in style.
View our full range of products and services and find out how you can benefit from us. We can't wait to get started on your project.
We are proud to have been recognised for our work and achievements over the years. Alongside being the 2022 Business Excellence Awards Winner for Most Innovative Graphic Design & Illustration Agency UK, winning the 2022 Approved Wedding Professionals – Best Stationery Designer for Customer Experience award, and being a 2022 Muse Gold Winner, we have a fair few other awards under our belts, such as:
2022 Business Excellence Awards Winner for Most Innovative Graphic Design & Illustration Agency UK
2022 Approved Wedding Professionals – Best Stationery Designer for Customer Experience
2022 Muse Gold Winner
2021 Business Awards Winner for Best Design & Print Agency UK
2020 Business Excellence Awards Winner for the Best Graphic Design & Illustration Studio in the UK
Hermes Creative Awards Winner in 2019 and 2020
Hermes Award for Logo Design 2020, alongside the Muse Creative – Silver recognition award
Marcom Awards 2019 Winner for Event Design of the Year
Muse Creative Awards Winner for Marketing and Promotional of the Year 2019