Printers

 in North Yorkshire
You want to give your North Yorkshire business a much-needed branding refresh, but you're not sure where to start. It's no secret that strong and consistent branding is key to the success of any business. But updating your branding can be a daunting task – especially if you don't have the right team on your side. Printingprogress in North Yorkshire are here to help. With over 50 years of combined experience in the printing and design industry, we can help you create print materials that stand out from the competition and reflect your unique brand identity. From sleek business cards to eye-catching large format prints, we have got you covered!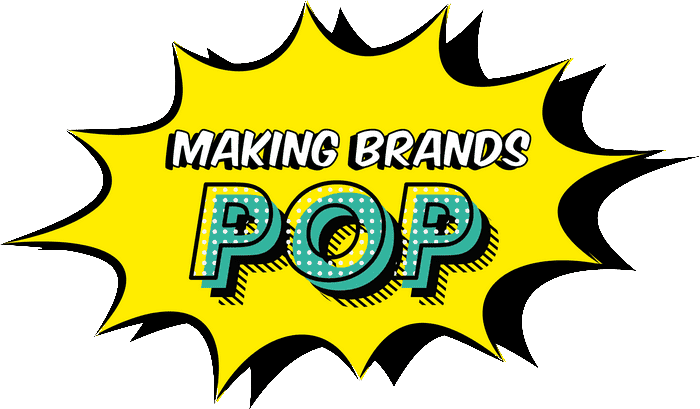 A high-quality service
for your North Yorkshire prints
You need a reliable and high-quality printing service that can handle your North Yorkshire prints, but you don't know where to start. It can be hard to find a good printing service that meets your specific needs. You might not have the time or resources to research all your options, and you may not be sure which service is right for you. Printingprogress is the perfect solution for your North Yorkshire prints. We are a professional printing service with over 50 years of experience, and we specialise in tailoring our services to each customer's unique needs. We have a wide range of materials and products available, and we offer quick turnaround times on all orders.

expert printers in North Yorkshire
You need custom printed materials but don't have the time to deal with printers. Dealing with printers can be a headache. They always seem to require more of your time than you have, and they never seem to understand what you're trying to say. Work with our expert printers in North Yorkshire. We will take care of everything for you so that you can focus on your day-to-day schedule. We will never move forward from the design to the production until you have given us the all-important thumbs-up.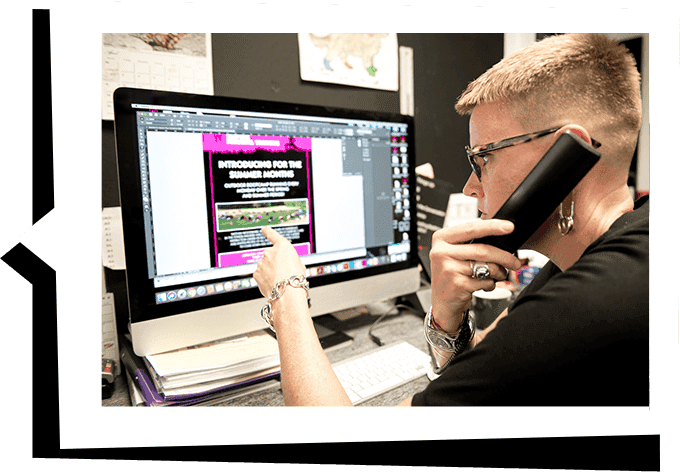 Why choose us as your local
printing company in North Yorkshire
You need high-quality printed materials for your North Yorkshire business, but you don't want to overspend on a local printing company. It's not easy to find a reliable and affordable local printing company. Most printers are only interested in large orders, and they can be very inflexible when it comes to turnaround times. Why choose us as your local printing company in North Yorkshire? We offer competitive prices without compromising on quality or service. We are committed to meeting your needs, whatever they may be. We have a wide range of products and services available, so you can find exactly what you need. And we always deliver on time – no excuses!
Arrange for your North Yorkshire printing products
We know how important it is to get your message across and we're here for you every step of the way. Whether its custom folded flyers, sleek business cards or large prints that capture locals' attention – no task seems too difficult with our expert printing services!
Get in touch today by calling 0800 999 1094, sending an email at info@printingprogress.co.uk, or by filling out this form online.
GET IN TOUCH
We welcome all new enquiries

print and design services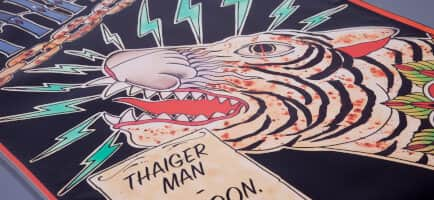 Outdoor banners are an affordable and effective way to promote your business. Our banners are made from durable materials that can be used indoors or outdoors, so you can reach your target audience no matter where they are. We also offer a range of design options to help you stand out from the competition.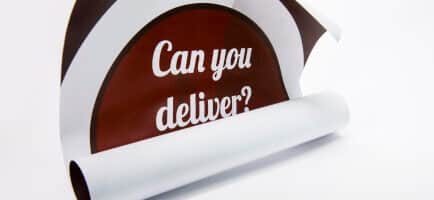 Our team of designers will work with you to create a custom poster that captures your message and catches the eye of your target audience. We offer a variety of sizes, fonts, illustrations and graphics so you can create a poster that's perfect for your needs.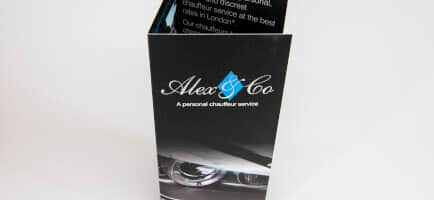 Folded flyers are an excellent way to get your business noticed. They're creative, eye-catching, and can be customised to include relevant illustrations and fonts that will appeal to your target audience.
We are proud to have been recognised for our work and achievements over the years. Alongside being the 2022 Business Excellence Awards Winner for Most Innovative Graphic Design & Illustration Agency UK, winning the 2022 Approved Wedding Professionals – Best Stationery Designer for Customer Experience award, and being a 2022 Muse Gold Winner, we have a fair few other awards under our belts, such as:
2021 Business Awards Winner for Best Design & Print Agency UK
2020 Business Excellence Awards Winner for the Best Graphic Design & Illustration Studio in the UK
Hermes Creative Awards Winner 2020
Hermes Award for Logo Design 2020, alongside the Muse Creative – Silver recognition award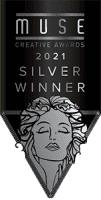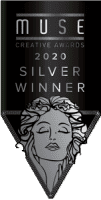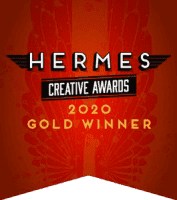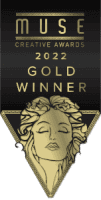 At Printingprogress we are always looking for ways to make our customers' lives easier. If you like what you see, don't be afraid take the next step with us! Call 0800 999 1094 or email info@printingprogress.co.uk to tell us your printing needs.