One of the most important things about any business is its visual identity, but it can be hard for companies in Birmingham to find a good printer who understands what they need from their branding.
Our printers have been working on projects for some of the biggest brands in Birmingham since we opened our doors, building up more than 50 years' experience between them. Whether you're looking for business cards or large format prints, our team will work with you every step of the way to create something that really captures your company's unique personality. We understand how important it is to get this right first time around, so we start by getting an understanding of your company culture and values before moving forward with any design ideas. If you would like a chat about what we could do for you then please give us a call today!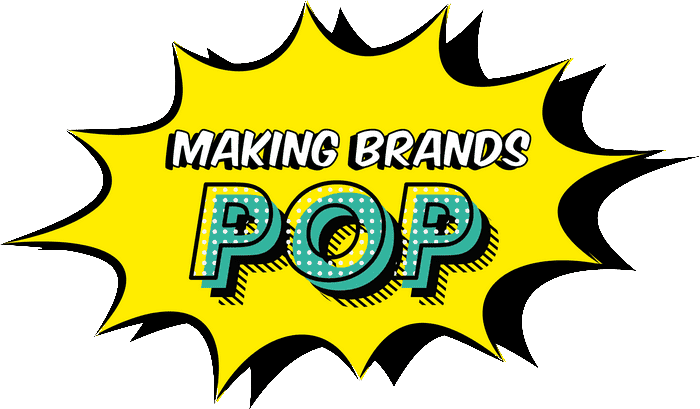 A high-quality service
for your Birmingham prints
We know how frustrating it can be to find the right printing company, so we've made things as simple as possible for you. Our team will ensure your print products are delivered on time, every time. You don't need to look anywhere else – our Birmingham prints are second-to-none! Whether you require business cards or brochures; leaflets or posters; stickers or flyers; banners or signage; invitations or envelopes, we can deliver quality at an affordable price point. When it comes to custom print services in Birmingham, there's no better choice than us!

expert printers in Birmingham
Working with printers can be a real hassle. Even when they do good work, it's hard to get in touch with them and it takes forever for them to deliver your order. We're different from the rest of the crowd because we provide a full service that's tailored around you and your business. We take care of everything so that you don't have to worry about anything at all! Our Birmingham-based print company can handle any job, no matter how big or small – be it printing leaflets, posters or even just business cards! You will never need another printer again once you've worked with us!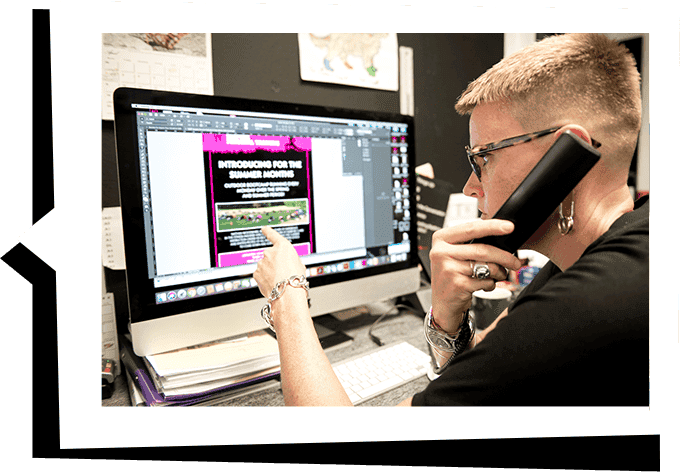 Why choose us as your local
printing company in Birmingham
We know how frustrating it can be to work with unreliable printers who promise the world but fail to deliver on their promises. That's why we do everything we can to make sure you get what you pay for – and more! You won't find any hidden costs or surprise fees here; just honest customer service from people who care about your brand as much as you do!
At Printingprogress, we understand the importance of creating high-quality printed products for our customers. Whether it's a single order or large print run, we will always provide fast turnaround times and excellent quality control measures throughout the process. Our team members are trained experts with years of experience in all aspects of printing, including design and logistics management.
Arrange for your Birmingham printing products
Our team at Printingprogress is ready to help you with all your creative needs! No matter what type of print materials you need, we will get them done right and delivered fast! With our years of experience in the industry and state-of-the-art equipment, we can deliver exceptional results every time – guaranteed!
Getting in touch with today, call on 0800 999 1094, email us at info@printingprogress.co.uk or fill our contact form.
GET IN TOUCH
We welcome all new enquiries

print and design services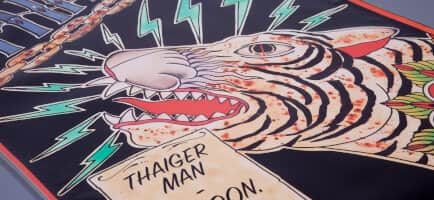 Whether it's a single banner or an entire campaign, we'll work closely with you every step of the way until your vision is realised. Our creative designers can help you come up with ideas for your next marketing campaign or give advice on how to improve existing ones.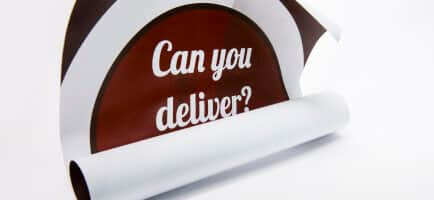 Our Birmingham poster design services are affordable and easy to use. With our custom posters you get the best of both worlds – professional layout with no fuss or muss. We offer print on demand posters that are printed using high quality materials, then delivered right to your door for an affordable price. You'll never have to worry about ordering too many again!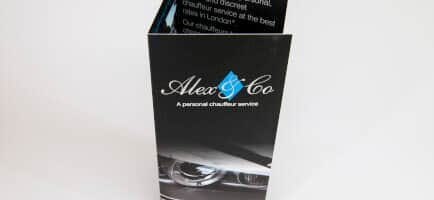 Let us create attractive folded flyers for all your needs in Birmingham. We can help you build an effective marketing campaign with our creative design services. Our team has over 10 years' experience creating advertising materials for businesses across the UK.
We are proud to have been recognised for our work and achievements over the years. Alongside being the 2022 Business Excellence Awards Winner for Most Innovative Graphic Design & Illustration Agency UK, winning the 2022 Approved Wedding Professionals – Best Stationery Designer for Customer Experience award, and being a 2022 Muse Gold Winner, we have a fair few other awards under our belts, such as:
2022 Business Excellence Awards Winner for Most Innovative Graphic Design & Illustration Agency UK
2022 Approved Wedding Professionals – Best Stationery Designer for Customer Experience
2022 Muse Gold Winner
2021 Business Awards Winner for Best Design & Print Agency UK
2020 Business Excellence Awards Winner for the Best Graphic Design & Illustration Studio in the UK
Hermes Creative Awards Winner in 2019 and 2020
Hermes Award for Logo Design 2020, alongside the Muse Creative – Silver recognition award
Marcom Awards 2019 Winner for Event Design of the Year
Muse Creative Awards Winner for Marketing and Promotional of the Year 2019
Call 0800 999 1094 or email info@printingprogress.co.uk to reach out to our expert team. We'll be happy to discuss your requirements and demonstrate why we're the right printers you need in Birmingham.