If you are looking to expand your brand in Kent through high-quality printed products and graphic design, then you have come to the right place! Here at Printingprogress, our team are experts in their field and can take your business to the next level.
With over 50 years of combined experience in the industry, we can cover all bases when it comes to your design and print needs. With over 18,000 products to choose from, you are not limited on ways we can transform your business, with unique prints that appeal to your target audience.
From Maidstone to Rochester, Kent businesses have reaped the benefits of our expertise, and you could be next! If you are looking for an eye-catching business card, flyer or other print to leave a lasting impression on your customers, put your trust in us and you won't be disappointed with the results.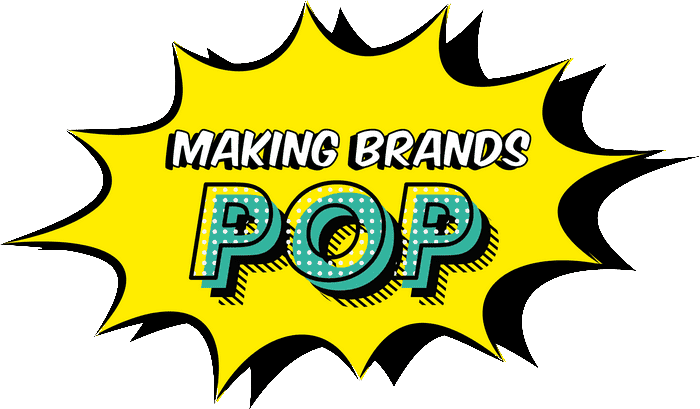 A high-quality service
for your Kent prints
We know how busy it can be to run your own business, which is why we ensure our service causes as little disruption as possible to you and we can take care of the full design process so that your schedule is not disrupted.
As soon as you get started with us, our approach means that we will gather as much information as possible during our initial conversation with you so that we can deliver business cards, logo design or any other print and design products that will blow you away. Once we receive final approval from you, we will get your new products shipped to your Kent doorstep in a flash so that you can start making an impact on your customers.
Don't just take our word for it, our digital printing services have been recognised throughout Kent and beyond with numerous awards. We have been recognised for our expertise in the design process, and with over 50 years of experienced combined throughout our team, it is no surprise that we have become top amongst printing companies for consistent quality and creating a unique image for your brand.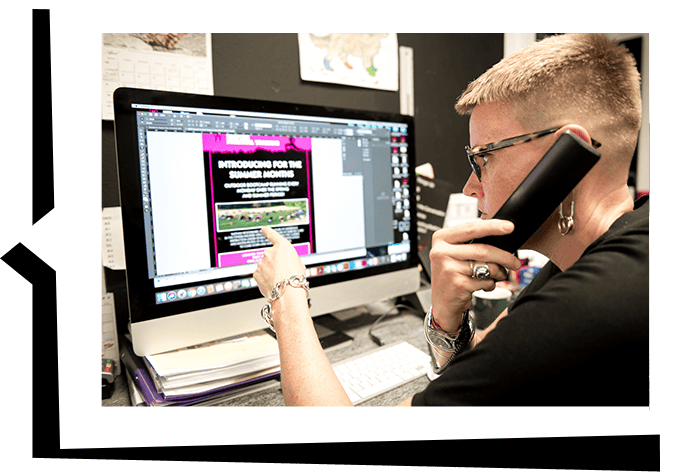 Arrange for your Kent printing products
With such comprehensive print and design services for you in Kent, you are not short of choice. Why not discuss it with a member of our team to find out more?
Call us on 0800 999 1094 or email info@printingprogress.co.uk to discuss your enquiry with us today, or fill out the online form to receive a response within an hour!
GET IN TOUCH
We welcome all new enquiries

print and design services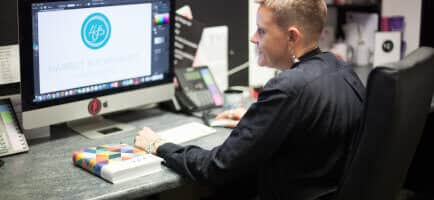 If your Kent business could do with a sleek new logo to catch the eye of your target audience, leave it in the capable hands of our graphic designers. This can make a real difference when it comes to brand image.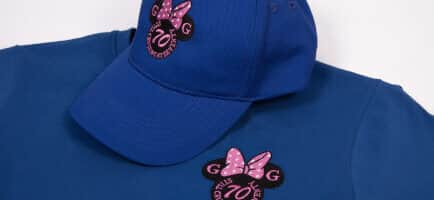 To give a professional impression to customers, employee uniform is an important factor. We can create high-quality branded clothing that will mean your workforce can represent your business well wherever they may be.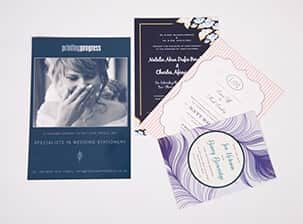 You will never want to cut corners when it comes to your special day, so allow our high-quality prints to add to the memories you create. Our bespoke designs will wow your guests and tie the event together.
That's not all! Our wide range of products gives you an extensive list to choose from, so the possibilities are endless when it comes to creating high-quality printed products.
We are proud to have been recognised for our work and achievements over the years. Alongside being the 2022 Business Excellence Awards Winner for Most Innovative Graphic Design & Illustration Agency UK, winning the 2022 Approved Wedding Professionals – Best Stationery Designer for Customer Experience award, and being a 2022 Muse Gold Winner, we have a fair few other awards under our belts, such as:
2021 Business Awards Winner for Best Design & Print Agency UK
2020 Business Excellence Awards Winner for the Best Graphic Design & Illustration Studio in the UK
Hermes Creative Awards Winner 2020
Hermes Award for Logo Design 2020, alongside the Muse Creative – Silver recognition award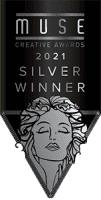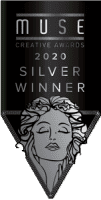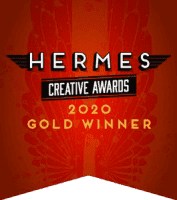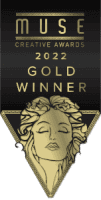 If there are any further questions you have for our team about our Kent printing services, don't hesitate to ask! Give us a call on 0800 999 1094 or email info@printingprogress.co.uk and we will have all the answers to your print and design questions.