We will be closing for our summer break from 1st August – 10th August.
You want to give your Highland business a much-needed branding refresh, but you're not sure where to start. It can be difficult to know where to start when it comes to refreshing your branding. There are so many elements that need attention – from your logo and website to your stationery and signage. Printers in Highland can help! We are a team of experienced printers, illustrators, and graphic designers who can take your business from start to finish. With over 50 years of combined experience in the industry, we have the knowledge and expertise necessary to create a print material that stands out from the competition.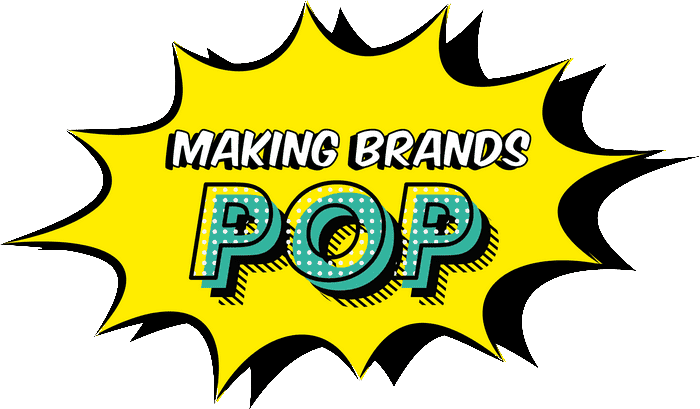 A high-quality service
from your Highland prints
You need a reliable, high-quality service to produce your Highland prints without any hassle. It can be difficult to find a print company that you can trust. You need a company that will understand your specific needs and work with you to deliver on your requirements. Printingprogress is the perfect solution for you. We are a reliable, high-quality print company that specialises in tailor-made print services. We understand the importance of meeting deadlines and always go the extra mile to ensure our customers are happy with the finished product.
Working with our
expert printers in Highland
You're too busy to design and print your own custom materials, and you don't want to deal with a third party that might not understand your vision. Designing and printing your own custom materials can be a time-consuming process, and if you're not happy with the results, you'll have to start from scratch. Work with our expert printers in Highland. We will take a step back and remove any disturbances from your day-to-day schedule. We will never move forward from the design to the production until you have given us the all-important thumbs-up.
You need a printing company that can handle your Highland print materials, but you don't know where to start. It can be difficult to find a quality printing company that meets all your specific needs. Often, companies will promise the world but fail to deliver when it comes time for production. Why choose us as your local printing company in Highland? We are a team of experienced professionals who have been in the business for many years. We understand the importance of deadlines and meeting expectations – we will always work with you to ensure that your printed products are delivered on time and within budget.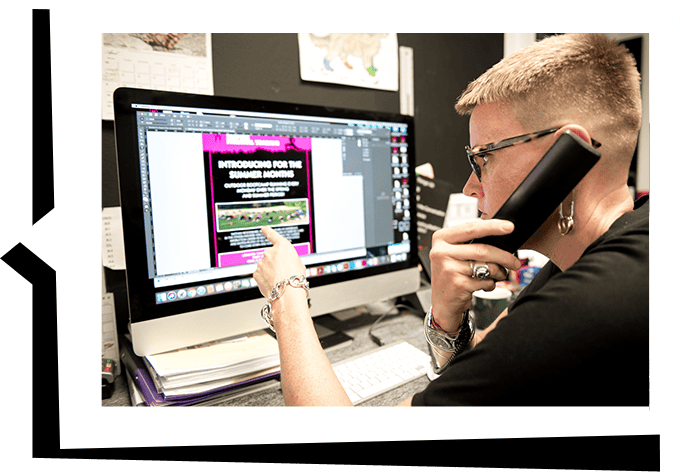 Arrange for your Highland printing products
Whether you are looking to create a set of sleek business cards, an eye-catching flyer or print your company's information on large format paper we can help.
Simply give us call at 0800 999 1094, email info@printingprogress.co.uk or fill out our contact form and let our experts get started!
GET IN TOUCH
We welcome all new enquiries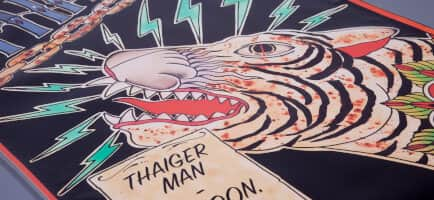 You need something that's eye-catching and memorable, while also being consistent with your branding. Outdoor banners are the perfect way to do this. They're large, impactful, and can be seen from a distance. Plus, our team of experts will work with you to create a design that's unique to your business and reflects your values.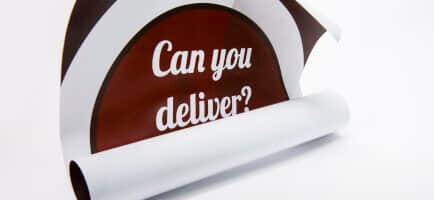 Posters are the perfect solution for businesses and events of all sizes. They are a cost-effective way to reach many people, and you have the freedom to choose from a variety of fonts, illustrations and graphics to create a message that is unique to your business or event.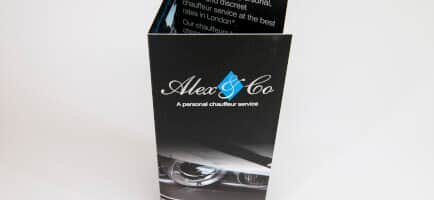 By using a folded flyer as your print promotion tool, you'll be able to catch the attention of residents and businesses. Our creative team will help you design a flyer that is eye-catching and memorable, ensuring that your business gets the attention it deserves.
We are proud to have been recognised for our work and achievements over the years. Alongside being the 2022 Business Excellence Awards Winner for Most Innovative Graphic Design & Illustration Agency UK, winning the 2022 Approved Wedding Professionals – Best Stationery Designer for Customer Experience award, and being a 2022 Muse Gold Winner, we have a fair few other awards under our belts, such as:
2021 Business Awards Winner for Best Design & Print Agency UK
2020 Business Excellence Awards Winner for the Best Graphic Design & Illustration Studio in the UK
Hermes Creative Awards Winner 2020
Hermes Award for Logo Design 2020, alongside the Muse Creative – Silver recognition award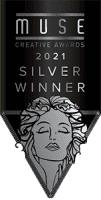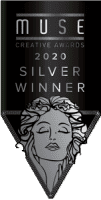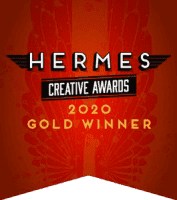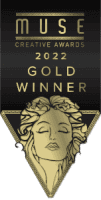 You like what you're seeing so far? Don't be afraid to ask for something bespoke from our team. Give us a call on 0800 999 1094 or email info@printingprogress.co.ukif that's not enough, because we can help your brand grow!