Welcome to the world of award-winning specialists, bespoke prints and hassle-free processes. Otherwise known as Printingprogress, we are your one-stop shop for all things print. Updating your Burgess Hill branding and in need of captivating large format prints? Allow us to take the wheel. Perhaps you've just booked the venue for your big day and the time has come to send out your wedding invitations. We can handle that too.
From Wisden Avenue to Folders Lane, the passion our team share for print production has been used to produce bespoke materials that you'll have seen displayed throughout Burgess Hill. With over 15,000 products available to choose from, as well as the option to create a brand-new print tailored just to you, we will undoubtably have the perfect option for your Burgess Hill requirements. Go on, challenge us!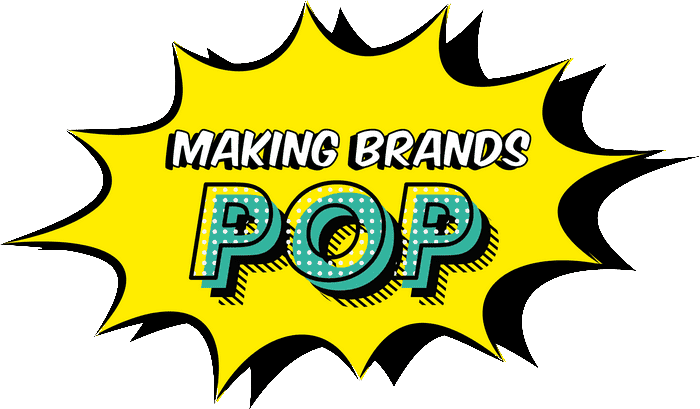 A simple yet high-quality service
for your Burgess Hill prints
Seamless services – there is nothing quite like them, is there? Well, you're in luck as here at Printingprogress, that is exactly what you get! Our hassle-free, comprehensive services allow you to continue with your schedule without a peep from us. We wouldn't be surprised if you forgot about us altogether until your bespoke prints arrive on your Burgess Hill doorstep, free of charge!
With over 50 years of combined experience, you'll know you can depend on us. Whatever your requirement, however large your order size or how ever fast you need the prints designed, produced and in your hands, we can manage it all. Really – try and challenge us, we won't be beaten! Our team of specialist printers, illustrators, graphic and web designers can use their skills to handle any request from every angle.
Our award-winning, fast-paced team are ready to provide you with bespoke prints for all and every need, so what are you waiting for?
At Printingprogress, our team understand first-hand the pressures that come along-side creating a design that can be carried across multiple platforms whilst remaining memorable and unique. Luckily, with us on your side, you have nothing to worry about! Watch as we put our award-winning skills to the test to produce a series of bespoke designs that you will have the privilege (or challenge!) to choose from.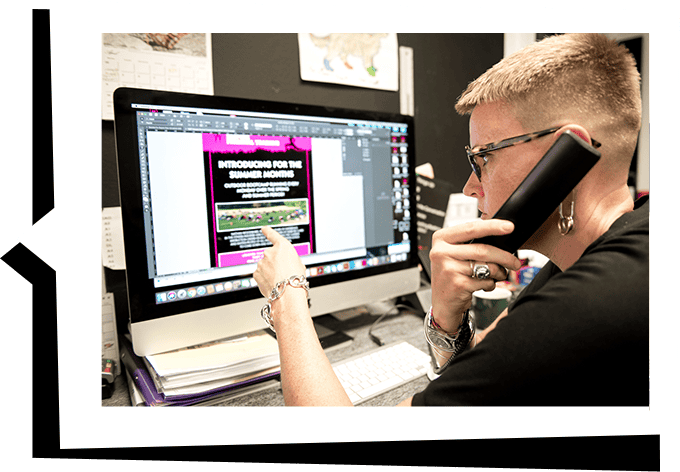 Arrange for your Burgess Hill printing products
Got an idea in your head, but not sure how to bring it to life? We're the team you need. Get in touch with us today and we will take control of the rest.
Give us a call on 0800 999 1094 or email us at info@printingprogress.co.uk today. You can also fill out our contact form and we will get back to you within just 60 minutes!
GET IN TOUCH
We welcome all new enquiries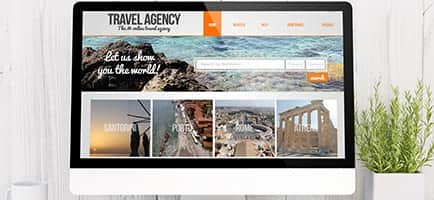 Are you dreaming of reaching new crowds and expanding your client base? A perfectly designed website has the ability to do just that. Rely on our award-winning team to provide your customers with an enjoyable browsing experience that they will wish to return to time and time again.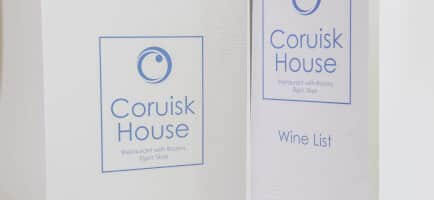 Hungry for a menu refresh? Allow us to design and produce a bespoke menu tailored specifically to your Burgess Hill bar, café or restaurant that is guaranteed to leave locals salivating as they catch a glimpse. From sleek to vibrant designs, we've got you covered.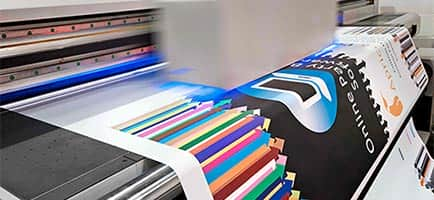 Signage and large format prints
Capture the attention of Burgess Hill's passing locals by use of captivating signage and large format prints. With the ability to be displayed internally and externally, your business will know no limits when it comes to brightening up the workplace and attracting new crowds!
Take a look at the rest of our high-quality services that are available to you and your Burgess Hill business.
We are proud to have been recognised for our work and achievements over the years. Alongside being the 2022 Business Excellence Awards Winner for Most Innovative Graphic Design & Illustration Agency UK, winning the 2022 Approved Wedding Professionals – Best Stationery Designer for Customer Experience award, and being a 2022 Muse Gold Winner, we have a fair few other awards under our belts, such as:
2022 Business Excellence Awards Winner for Most Innovative Graphic Design & Illustration Agency UK
2022 Approved Wedding Professionals – Best Stationery Designer for Customer Experience
2022 Muse Gold Winner
2021 Business Awards Winner for Best Design & Print Agency UK
2020 Business Excellence Awards Winner for the Best Graphic Design & Illustration Studio in the UK
Hermes Creative Awards Winner in 2019 and 2020
Hermes Award for Logo Design 2020, alongside the Muse Creative – Silver recognition award
Marcom Awards 2019 Winner for Event Design of the Year
Muse Creative Awards Winner for Marketing and Promotional of the Year 2019
Are you still here? Of course you are! Pick up the phone and make a start on the production of your unique Burgess Hill prints now! Give us a call on 0800 999 1094 or drop us an email at info@printingprogress.co.uk. We are ready for you!