Are you seeking the aid of a professional, award-winning printing company with over 50 years of experience in producing perfect prints for any occasion in West London? Well, congratulations… you have found us! Welcome to the world of Printingprogress.
No matter your order size, timeframe or requirement, our team of specialists will inject their passion, creativity and skill into your material to provide you with effective and unique prints that exceed your expectations.
From Harrow to Marylebone, businesses and individuals throughout West London have reaped the benefits of the skilful and strategic designs and captivating prints produced by our printers, illustrators and graphic designers.
From high quality business cards to large format prints, allow our exceptionally talented team to infuse your branding with an element of creative originality.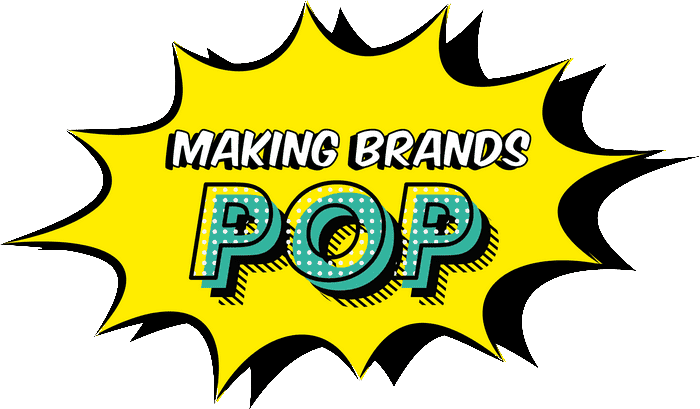 A high-quality service
for your West London prints
Our award-winning team love getting to know each and every one of our amazing customers, but we also understand that many may not have the time in their schedule for lengthy catch-ups. We tailor each of our printing services to allow business owners, event managers or wedding parties to continue with their jam-packed schedules whilst we produce their pristine prints without causing any distraction.
There is never a need to travel out of your way to meet with our team. All conversations will be kept to a minimum and can be carried out via a simple phone call or email. During our initial conversation, the team will absorb every minuscule detail and requirement, allowing us to inject them into your materials as soon as we start.
Once designed, we will allow you the ability to respond with any alterations or comments (although we are sure you won't need to!) before we produce the final material. Dependant on the size of your print, this will be done via email or postal delivery. Once approved, we will produce your unique materials and have them delivered securely to your West London doorstep before you can say "Printingprogress"!
It can be daunting left with the task of creating designs that are suitable for multiple promotional platforms whilst equally remaining unique and recognisable. Allow our team to swoop in and save the day. With countless awards already under our belts, we can work to your requirements, producing an effective range of captivating designs that partner your brand perfectly. All you'll need to do is choose your favourite one!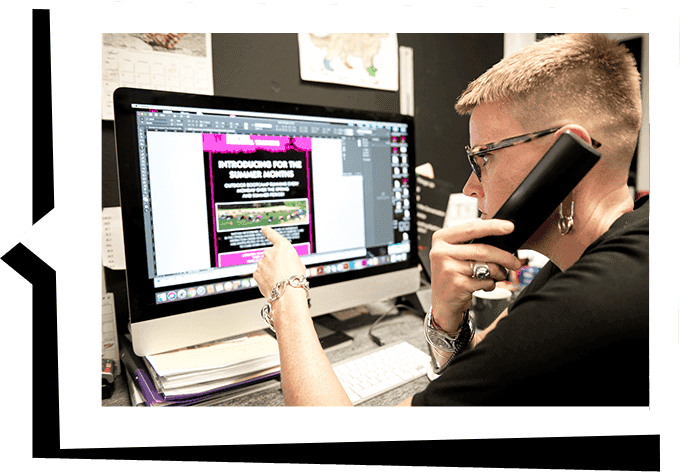 Arrange for your West London printing products
Got a question? No matter what it may be, speak with us today. Each member of our team knows every one of our services inside and out, so you needn't hold back!
Call 0800 999 1094, email info@printingprogress.co.uk or fill out our contact form and we will get back to you within just 60 minutes.
GET IN TOUCH
We welcome all new enquiries

print and design services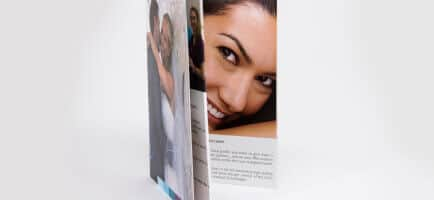 Stand out from the online crowd and provide the locals with a feeling of luxury with high-quality glossed card and strategic designs that capture the attention of each recipient.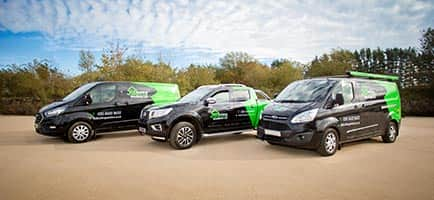 Break the barriers around West London and tour your branding nationwide (or however far your fuel will take you!) with exclusive, weather resistant vehicle graphics.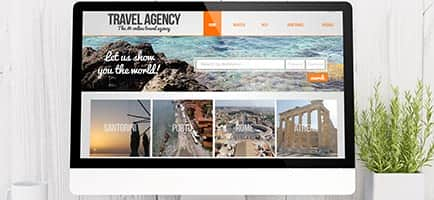 Level up your online presence with a fresh website design. Infuse your site with vibrance and personality, providing your potential customers with a browsing experience that they will enjoy.
Take a look at the rest of our high-quality services that are available to you and your West London business.
We are proud to have been recognised for our work and achievements over the years. Alongside being the 2022 Business Excellence Awards Winner for Most Innovative Graphic Design & Illustration Agency UK, winning the 2022 Approved Wedding Professionals – Best Stationery Designer for Customer Experience award, and being a 2022 Muse Gold Winner, we have a fair few other awards under our belts, such as:
2022 Business Excellence Awards Winner for Most Innovative Graphic Design & Illustration Agency UK
2022 Approved Wedding Professionals – Best Stationery Designer for Customer Experience
2022 Muse Gold Winner
2021 Business Awards Winner for Best Design & Print Agency UK
2020 Business Excellence Awards Winner for the Best Graphic Design & Illustration Studio in the UK
Hermes Creative Awards Winner in 2019 and 2020
Hermes Award for Logo Design 2020, alongside the Muse Creative – Silver recognition award
Marcom Awards 2019 Winner for Event Design of the Year
Muse Creative Awards Winner for Marketing and Promotional of the Year 2019