Welcome to the world of unique prints, suitable for all occasions and requirements throughout Dorking. With over 50 years of combined experience, our team inject their passion for print, award-winning skills and endless creativity into each material, allowing it to achieve multiple successes once it's out there for the world to see.
There is no requirement that could put us off. In fact, we love a challenge so bring it on. From a complete branding refresh to a bulk order of individually personalised event invitations, nothing is impossible when in the hands of our team.
Dorking's businesses and individuals, from West Humble to Holmwood, have witnessed the recognition of their brands rise with the help of our captivating designs and print services, so what are you waiting for? Yours is next!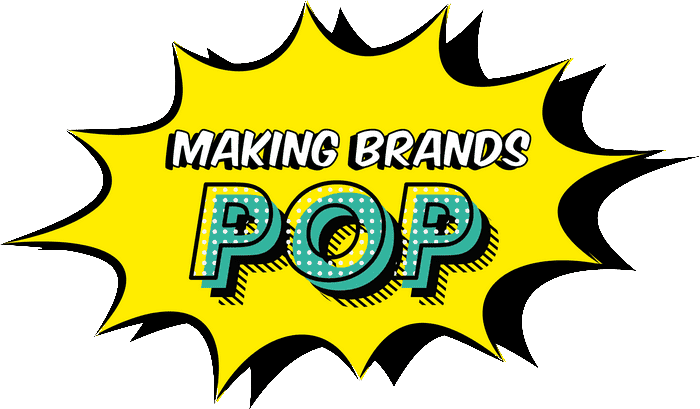 A high-quality service
for your Dorking prints
At Printingprogress, we provide tailored print services with ease. There is no need to journey out of your way or find time in your schedule to arrange a catch-up or collection from us. We do the work so that you have the time to focus on your brand expansion or event plans.
We love getting to know each of our customers, but we understand that not every client has the availability for a chat with our team. That is why each of our services are fully operable with minimal contact without the level of care and dedication being lowered.
During our initial conversation, we will absorb every request and requirement to ensure that we have all the information needed to get to work on your bespoke materials. If we find that we do need to reach out to you during the process, we can do this via email, allowing you to reply when you find the time in your day.
During the print process, there is no need to leave your property to meet with us. Once produced, we will securely package your materials, no matter what size, and have them delivered to your Dorking doorstep with care, ensuring they arrive in pristine condition ready for your re-brand or function.
At Printingprogress, we pride ourselves on the variety of print services available to individuals and businesses throughout Dorking. Each one remains entirely effortless for all of our customers and this includes our design service. There is no need for you to stress over the creation of unique and recognisable designs for your prints. Whilst we can utilise pre-made templates, our endless creativity and award-winning knowledge is on your side when it comes to effective designs for any print platform. All you'll have to do is select your favourite one!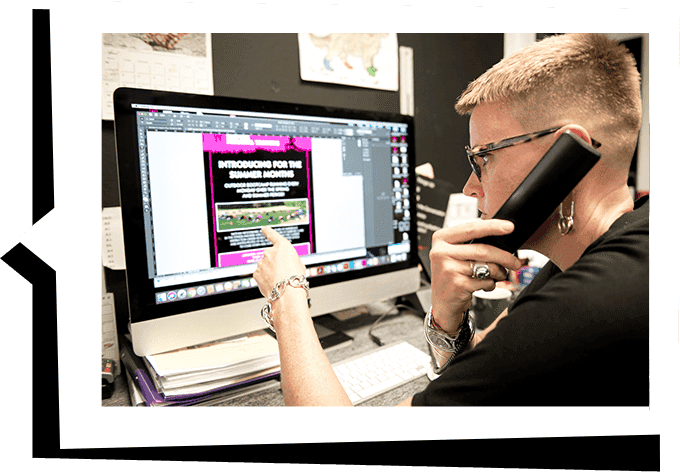 Arrange for your Dorking printing products
Got a question? Wondering how our services could work for your Dorking brand? Then get in touch! Each member of our Printingprogress team knows all there is to know about each of our services, so you needn't hold back.
Give us a call on 0800 999 1094, drop us a line at info@printingprogress.co.uk or fill out our contact form and we will get back to you within 60 minutes!
GET IN TOUCH
We welcome all new enquiries

print and design services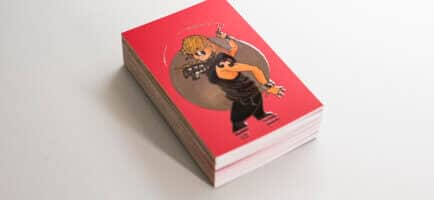 From high-quality materials and finishes to award-winning design strategies and personalised engravings, provide your business cards with the power to stand out from the pack.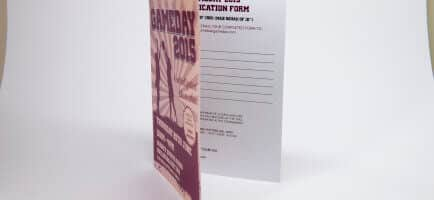 From pre-designed templates to individually personalised invites, mirror the tone of your approaching occasion with bespoke event invitations.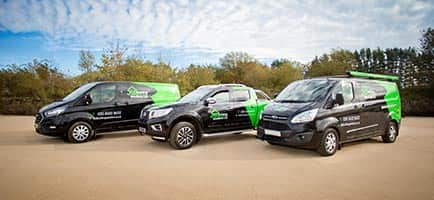 Tour your promotional prints nationwide (or as far as your fuel wishes to transport you!) with durable, strategically designed vehicle graphics.
Take a look at the rest of our high-quality services that are available to you and your Dorking business.
We are proud to have been recognised for our work and achievements over the years. Alongside being the 2022 Business Excellence Awards Winner for Most Innovative Graphic Design & Illustration Agency UK, winning the 2022 Approved Wedding Professionals – Best Stationery Designer for Customer Experience award, and being a 2022 Muse Gold Winner, we have a fair few other awards under our belts, such as:
2021 Business Awards Winner for Best Design & Print Agency UK
2020 Business Excellence Awards Winner for the Best Graphic Design & Illustration Studio in the UK
Hermes Creative Awards Winner 2020
Hermes Award for Logo Design 2020, alongside the Muse Creative – Silver recognition award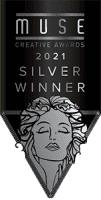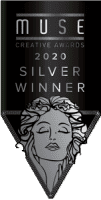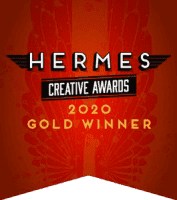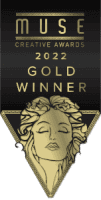 During our working hours, we will get back to you within 60 minutes, so what are you waiting for? Give your Dorking brand a boost and kickstart your bespoke print journey today. Call us on 0800 999 1094 or email us at info@printingprogress.co.uk to get started.