Printers

 in Haywards Heath
Has the idea of refreshing your Haywards Heath branding been looming over your head for quite some time? There is no better time than now, so let's go! Here at Printingprogress, our award-winning team are on hand to provide businesses and individuals throughout Haywards Heath, from London Road to Hurstwood Lane, with high quality print materials, no matter the requirements.
From 3.5" x 2" business cards to large format printing, we can take care of it. With an injection of expertise, creativity and individuality, you can guarantee to stand out from the crowd no matter what material you require. With over 15,000 products available, as well as the ability for us to create something completely unique tailored specifically to you, we really do have something for everyone.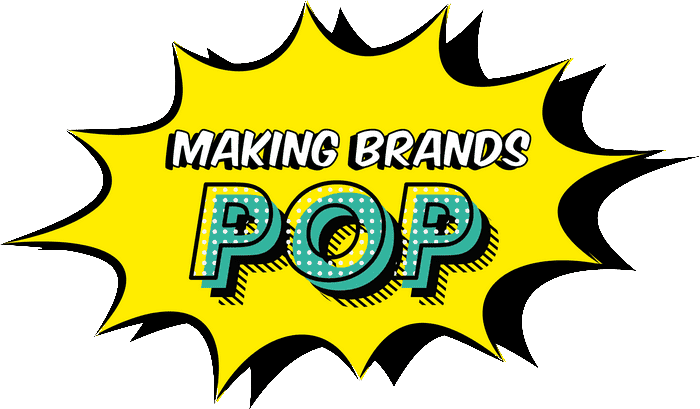 A simple yet high-quality service
for your Haywards Heath prints
Effortless services are unbeatable, and that's exactly what you'll get with us. "What do you mean by that?" we hear you ask…
Allow us to introduce you to our award-winning service:
Got a hectic schedule? We can't say we'd be surprised – that's what happens when you're planning for an event or refreshing your businesses branding! Each of our products are delivered with a process so seamless, we wouldn't be offended if you forgot about our presence entirely. After one sole conversation, we can take a step back, removing any ability to bring disturbance to your schedule.
Unsure on what would work best? Our 50 years of experience in the industry (and the rest) is here – so use it! From products to sizing and placement, our team hold unrivalled expertise and knowledge in the best products, techniques and designs to allow completely unique and tailored print materials be flaunted throughout Haywards Heath and the surrounding locations.
Always on the move? There is no need to add in a trip to our premises for the arrangement or collection of your Haywards Heath prints! Supplying our award-winning products to businesses and individuals throughout West Sussex, we operate a service that allows you to remain where you need to be. We can keep in contact with you (when needed) via email or phone calls and will have your completed materials securely packaged and delivered straight to your doorstep.
Got a big ask? Incorrect – no ask is too big for us! Besides, we love a challenge, so bring it on. We don't bite! From large order sizes to tight turnarounds, we can complete it. And don't worry – there will be no risk of a lack of dedication. We inject our passion for print into each material we design and produce, so whatever you need, get in touch!
When designed correctly, print materials of all shapes and sizes can be highly effective, but you don't need us to tell you that! Where you may need our help is when it comes to creating a series of captivating, unique and personal designs fit for your Haywards Heath requirements. With a series of awards under our belts, there is no challenge too big for our team! No matter your brand, event or product, we've got it handled.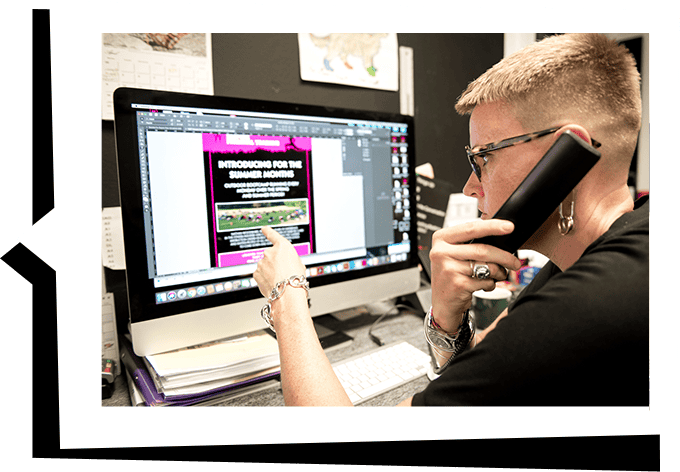 Arrange for your Haywards Heath printing products
Whatever your requests or requirements may be, don't hold back! As award-winning specialists in all fields of design and print production, there is nothing we can't do.
Give us a call on 0800 999 1094, email us at info@printingprogress.co.uk or fill in our contact form and we will get back to you within just 60 minutes.
GET IN TOUCH
We welcome all new enquiries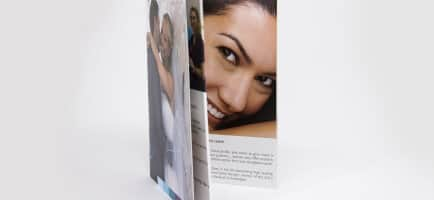 Bring back originality and stand out from the technology-filled crowd with a bespoke, strategically designed brochure. Echo your brand name to a new level of locals and expand your clientele.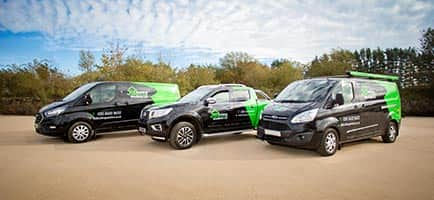 With the option to tour your unique branding to new destinations throughout and beyond Haywards Heath, bespoke vehicle graphics could provide your business with the opportunity to reach new heights.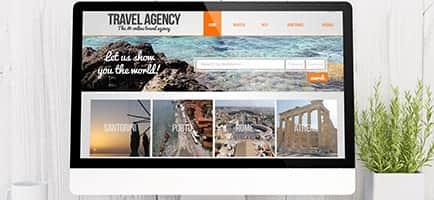 Add a little spice to your website and supply your current and new customers with an out-of-this-world browsing experience that they will want to re-attend time and time again.
Take a look at the rest of our high-quality services that are available to you and your Haywards Heath business.
We are proud to have been recognised for our work and achievements over the years. Alongside being the 2022 Business Excellence Awards Winner for Most Innovative Graphic Design & Illustration Agency UK, winning the 2022 Approved Wedding Professionals – Best Stationery Designer for Customer Experience award, and being a 2022 Muse Gold Winner, we have a fair few other awards under our belts, such as:
2022 Business Excellence Awards Winner for Most Innovative Graphic Design & Illustration Agency UK
2022 Approved Wedding Professionals – Best Stationery Designer for Customer Experience
2022 Muse Gold Winner
2021 Business Awards Winner for Best Design & Print Agency UK
2020 Business Excellence Awards Winner for the Best Graphic Design & Illustration Studio in the UK
Hermes Creative Awards Winner in 2019 and 2020
Hermes Award for Logo Design 2020, alongside the Muse Creative – Silver recognition award
Marcom Awards 2019 Winner for Event Design of the Year
Muse Creative Awards Winner for Marketing and Promotional of the Year 2019