Welcome to Printingprogress, a destination where you can receive bespoke, personalised print materials to cover a wide range of platforms. From business stationery to vehicle graphics, our close-knit team can design, produce and post your materials within a fast turnaround, almost as fast as it would take for you to spell Printingprogress!
Our team have supplied Bedford's locals with end-to-end services that have allowed the recognition of their events or businesses to heighten, from Putnoe to Fenlake, exceeding expectations every time.
If you are keen to get your bespoke and effective prints out in Bedford, then put your trust in us. With over 50 years of experience, our successful team of printers, illustrators and graphic designers are awaiting your brief, so what are you waiting for!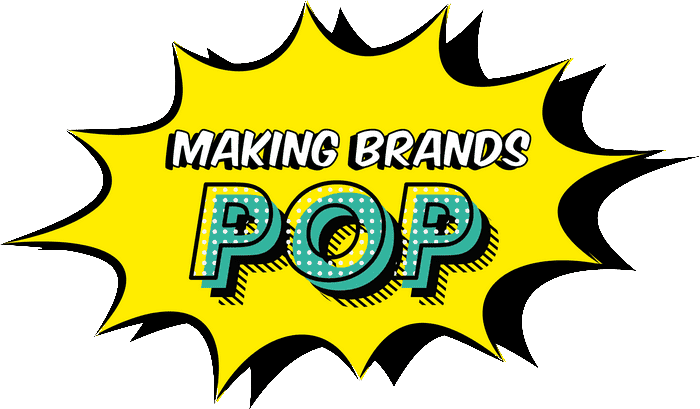 A high-quality service
for your Bedford prints
We know first-hand just how hectic life can get and that is why, with each of our end-to-end print services, we work whilst remaining unnoticeable in your schedule.
Within our initial conversation, we work to absorb all of your requirements and visions as so not to hassle you throughout the production process. If we do wish to check anything with you, we will do so via email, allowing you to reply only when you have the time.
You will hear from us towards the end of your print production, seeking approval for your completed design, before we then safely and securely package up your print materials and get them delivered straight to your Bedford door.
If you are seeking advice or assistance with the design portion of your requested print materials, don't fuss! We are experts in design as well as production and can get a selection of design drafts with you within a fast turnaround, allowing you to select your favourite before we go ahead with the print creation. With even the highest expectations, we guarantee that our designs will be of an even higher standard, ticking all of your boxes, and more!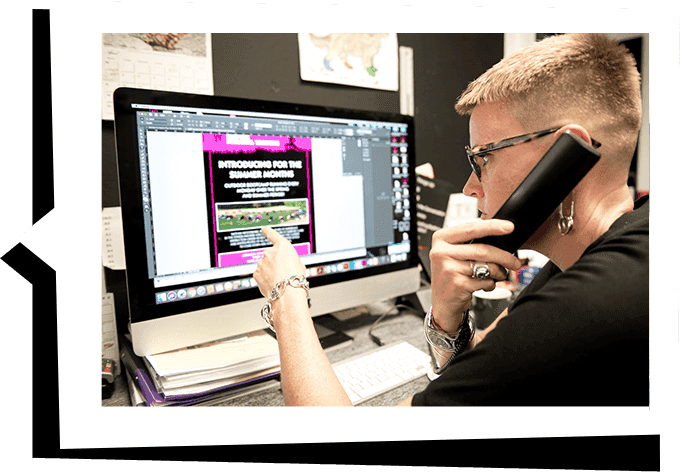 Arrange for your Bedford printing products
For more information on how to bring your visions to life both in and around Bedford, get in touch with us today. Each member of our team knows every one of our services inside out – so don't hold back!
Call 0800 999 1094, send us an email at info@printingprogress.co.uk or fill out our quick contact form and we will get back to you within 60 minutes.
GET IN TOUCH
We welcome all new enquiries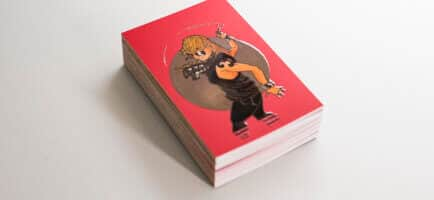 Allow your business cards to act as a memory prompter, reminding the recipient of your name and services each time the card is glanced at. With a range of materials available, from metallic to wood, along with the option of personal engravings, you can be sure that your business cards remain heads and shoulders above the rest.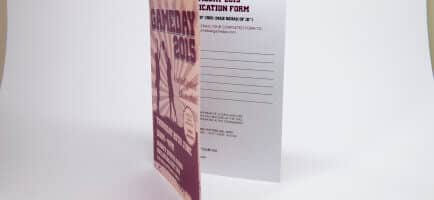 From birthdays and gender reveals, to weddings and anniversary do's, each event deserves its very own range of decorative and personal invitations. From the main invitation itself through to the RSVP and thank you notes, allow yours to become a collection that withhold a bespoke theme and remain treasured by each recipient as a reminder of the event itself.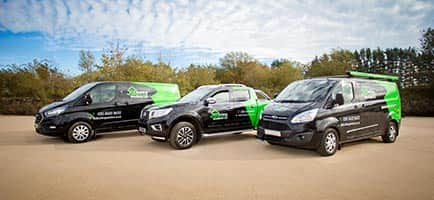 Whether you opt for minimal or extravagant designs, allow your vehicle to do the promotional work for you. From door stickers to entire vehicle wraps, our effective and strategically planned designs will allow your name to become imprinted in the minds of south east's locals, wherever you choose to drive!
Take a look at the other high-quality services we have to offer for you and your Bedford businesses.
We are proud to have been recognised for our work and achievements over the years. Alongside being the 2022 Business Excellence Awards Winner for Most Innovative Graphic Design & Illustration Agency UK, winning the 2022 Approved Wedding Professionals – Best Stationery Designer for Customer Experience award, and being a 2022 Muse Gold Winner, we have a fair few other awards under our belts, such as:
2021 Business Awards Winner for Best Design & Print Agency UK
2020 Business Excellence Awards Winner for the Best Graphic Design & Illustration Studio in the UK
Hermes Creative Awards Winner 2020
Hermes Award for Logo Design 2020, alongside the Muse Creative – Silver recognition award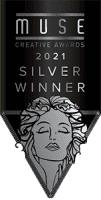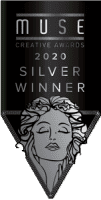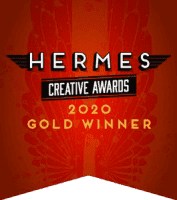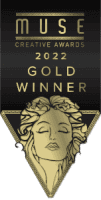 We regularly work in these areas of Bedford
Ampthill
Flitwick
Leighton Buzzard
Biggleswade
Houghton Regis
Luton
To kickstart the process of your bespoke Bedford prints, get in touch with us today by calling 0800 999 1094 or emailing us at info@printingprogress.co.uk and we will get back to you within just 60 minutes!