As a business owner, you know how important it is to make a good first impression; you want them to feel like they're dealing with a professional company. However, if you don't have the budget for custom printed materials and marketing collateral, then you're stuck using generic templates that look unprofessional and cheap.
With our custom print services, we can help transform your company into something that stands out from the crowd! We offer competitive rates on all our products and services so there's no need to worry about breaking the bank when purchasing from us. Our team has over 50 years of combined experience in graphic design, so we always deliver high-quality work – every time! You can trust us with any project because we take pride in working hard until each job is complete to 100% satisfaction. If you're looking for someone who will create beautiful branding material at affordable prices.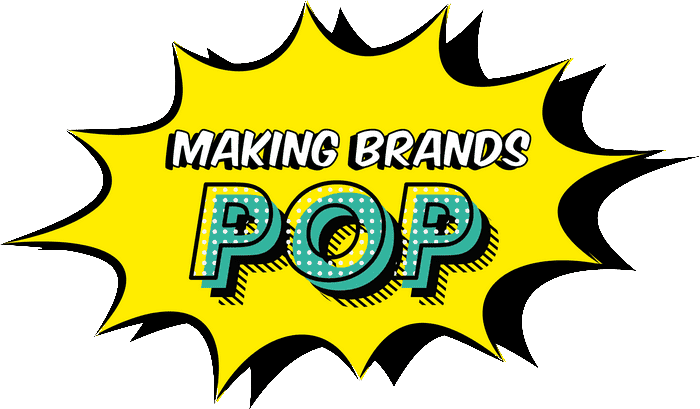 A high-quality service
for your Reading prints
Printingprogress is different from other print services because we provide quality materials at an affordable price with unmatched customer service. All our products are designed in-house by experts who know what it takes to come up with something unique for your business or brand. We want to be the one stop shop for all your custom printing needs!
You won't believe how easy it is to get started on our website! Simply choose the product that fits your budget and design preferences best, then upload any files you have so we can start working on them right away. Our team will contact you shortly after receiving these files so we can discuss additional details about the job before moving forward with production. Once everything is set in stone, we begin production immediately.

expert printers in Reading
The quality of your print material can make or break your business, which is why it's important to find a good printer that you trust and who will produce work that meets the highest standards possible.
We are professional printers in Reading and we've been in business for years, with hundreds of satisfied customers all over the UK. Our team consists of talented graphic designers and expert printers, so we know how to deliver high-quality products on time at affordable prices. Our goal is to become your trusted partner when it comes to producing custom printed materials such as brochures, flyers, posters, and banners. If you're looking for someone who listens carefully and works hard until you're 100% satisfied – then look no further! We'll be happy to help with any questions or concerns that may arise along the way during this exciting process!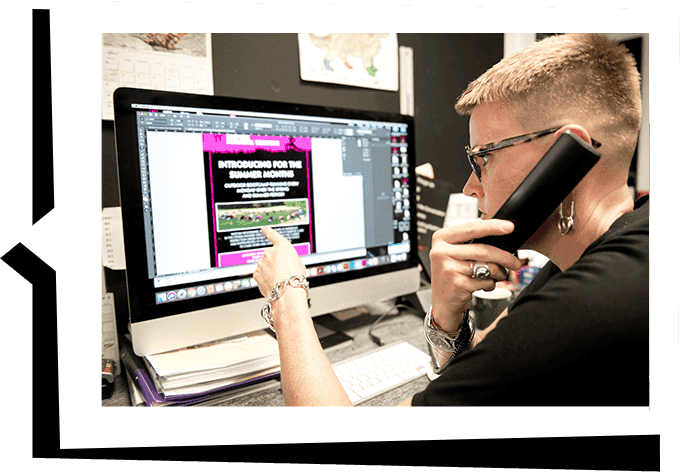 Why choose us as your local
printing company in Reading
All too often, customers end up spending their hard-earned money on products and services from companies they aren't completely satisfied with. But at our Reading company, we believe in providing the best possible service no matter what the job entails or how large or small it may be. Our goal is always to make sure each customer walks away feeling like they got exactly what they paid for – and more!
This means every project will be handled by an expert team member who has been trained in all aspects of print production. There is never any doubt about whether your final product will meet your expectations.
Arrange for your Reading printing products
Our customers are happy with the result as well as how easy it was to get their print products from start to finish using us as their trusted local printers. Whether you're looking for leaflets or brochures, posters, or cards – we'll help you create an eye-catching finished product that will impress potential customers!
Getting in touch with us is easy. Call on 0800 999 1094, email us at info@printingprogress.co.uk or fill out our contact form.
GET IN TOUCH
We welcome all new enquiries

print and design services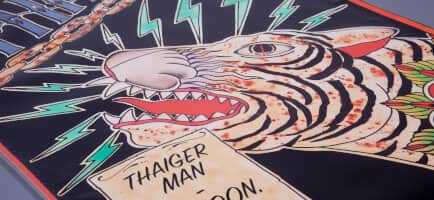 Our outdoor banners are printed on high quality synthetic paper that will stand up to all types of weather conditions and last for years. This means that even if it rains, snow, or is sunny outside your banner will be right where you need it. We can also print directly onto fabrics for indoor use such as trade show displays.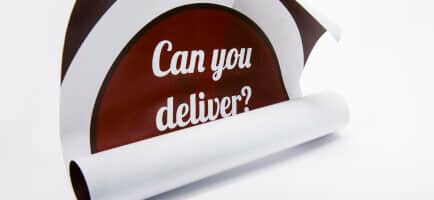 With our posters you can get your name out there without breaking the bank on expensive ad campaigns. We offer high quality prints at low prices, so you'll have more money left over for other marketing initiatives. Our posters are sure to grab attention wherever they're displayed, whether it's a conference room wall or a busy street corner near your business!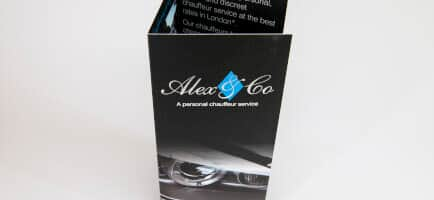 Folded flyers are an excellent choice for businesses who want to reach their target audience at events like fairs, sporting events, flea markets etc. Our folded flyer templates come with multiple designs that will help you stand out from the crowd with minimal effort on your part!
We are proud to have been recognised for our work and achievements over the years. Alongside being the 2022 Business Excellence Awards Winner for Most Innovative Graphic Design & Illustration Agency UK, winning the 2022 Approved Wedding Professionals – Best Stationery Designer for Customer Experience award, and being a 2022 Muse Gold Winner, we have a fair few other awards under our belts, such as:
2022 Business Excellence Awards Winner for Most Innovative Graphic Design & Illustration Agency UK
2022 Approved Wedding Professionals – Best Stationery Designer for Customer Experience
2022 Muse Gold Winner
2021 Business Awards Winner for Best Design & Print Agency UK
2020 Business Excellence Awards Winner for the Best Graphic Design & Illustration Studio in the UK
Hermes Creative Awards Winner in 2019 and 2020
Hermes Award for Logo Design 2020, alongside the Muse Creative – Silver recognition award
Marcom Awards 2019 Winner for Event Design of the Year
Muse Creative Awards Winner for Marketing and Promotional of the Year 2019
We have years of experience in helping businesses like yours in Reading create bespoke printed materials that meet their needs at a price point they can afford. If this sounds interesting, please call us on 0800 999 1094 or email info@printingprogress.co.uk today!