Are you dreaming of bespoke prints that can aid the rise of your brand recognition throughout Twickenham? Well, you're in luck as here at Printingprogress, that is our area of expertise!
Our team consists of specialist printers, illustrators and graphic designers who devote themselves to each print project, ensuring that nothing slips below the highest quality. From business cards to pavement signs, we can ensure that your digital prints are completed in a way that not only reflects your brand, but implements a level of personality, allowing the locals of Twickenham to connect and remember your services.
Over the years, we have aided businesses from Whitton to Teddington, watching their recognition expand throughout the rest of the South East, as well as working alongside individuals to create a series of bespoke prints to meet their requirements, such as personal event invitations for weddings and birthdays.
Our team are ready and awaiting your brief, so what are you waiting for? Let's get the process of your bespoke print materials kickstarted today!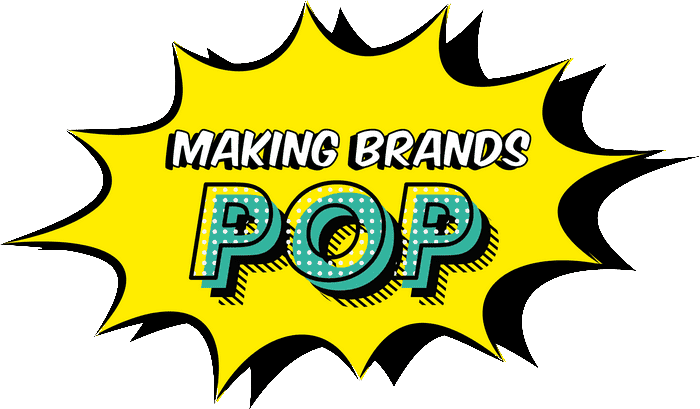 A high-quality service
for your Twickenham prints
Here at Printingprogress, we understand how hectic life can be. That is why each of our services are constructed in a way which allows us to remain absent from your schedule.
With no need to meet with us face to face or receive endless phone calls during or after the print delivery, we are able to simplify the lifestyles of both individuals and businesses throughout Twickenham.
We will simply absorb all information and visualisations during our initial conversation, allowing us to move onto the design and production stage before requesting approval via email, granting you the chance to reply only when you have the time.
Of course, we are always up for a chat with our customers, so feel free to get in touch if you wish to express any alterations or last-minute additions. We don't bite!
We will then safely and securely deliver your high-quality print materials straight to your Twickenham door before you have time to say "Printingprogress"!
As well as the production of pre-constructed branding over a wide range of print platforms, our team also offer an award-winning design service. From poster prints to business stationary, allow our team to create a bespoke design which echoes your branding and can increase local recognition of your services d throughout Twickenham and the surrounding areas.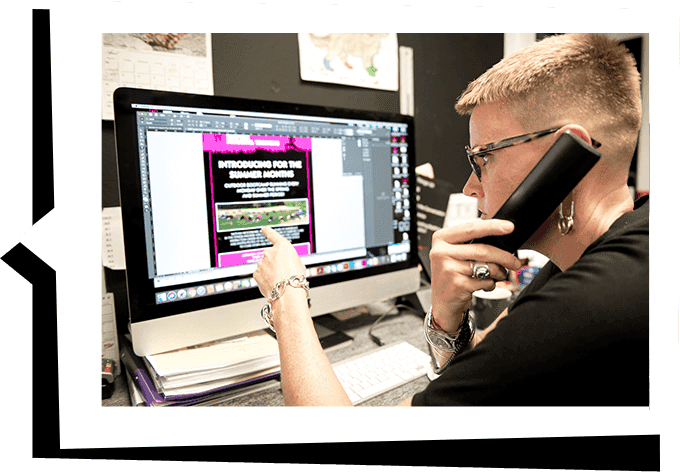 Arrange for your Twickenham printing products
Every member of our team knows all the ins and outs of each of our printing services, so don't be afraid to get in touch with any questions you have!
Give us a call on 0800 999 1094 or drop us an email at info@printingprogress.co.uk. You can also fill out our quick contact form and we will get back to you within just 60 minutes!
GET IN TOUCH
We welcome all new enquiries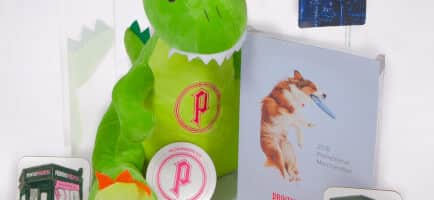 Show your customers some appreciation with bespoke, corporate gifts. Personalise any item with your name, logo, social media handles and much more, allowing your brand to become a frequently-triggered memory.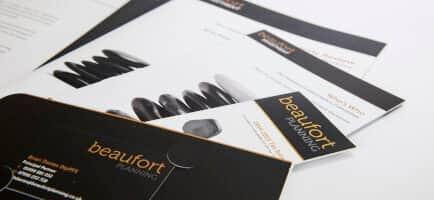 Embed your branding into your very own stationery. With a range of robust materials, your envelopes, headed paper or compliment slips will allow your recipients to become ever familiar with your brand.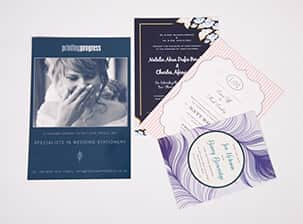 From invitations and RSVPs, to menus and seating plans, wedding stationary has the ability to capture the tone of your day in a collation of prints, allowing them to be kept by your attendees as a reminder of the day.
Take a look at the other high-quality services we have to offer for you and your Twickenham businesses.
We are proud to have been recognised for our work and achievements over the years. Alongside being the 2022 Business Excellence Awards Winner for Most Innovative Graphic Design & Illustration Agency UK, winning the 2022 Approved Wedding Professionals – Best Stationery Designer for Customer Experience award, and being a 2022 Muse Gold Winner, we have a fair few other awards under our belts, such as:
2022 Business Excellence Awards Winner for Most Innovative Graphic Design & Illustration Agency UK
2022 Approved Wedding Professionals – Best Stationery Designer for Customer Experience
2022 Muse Gold Winner
2021 Business Awards Winner for Best Design & Print Agency UK
2020 Business Excellence Awards Winner for the Best Graphic Design & Illustration Studio in the UK
Hermes Creative Awards Winner in 2019 and 2020
Hermes Award for Logo Design 2020, alongside the Muse Creative – Silver recognition award
Marcom Awards 2019 Winner for Event Design of the Year
Muse Creative Awards Winner for Marketing and Promotional of the Year 2019