Illustration
Make your brand stand out with fun, creative, informative illustrations. From books to corporate sketches, we've got you covered.
GET IN TOUCH
Fill in the form and we will call you back to discuss your illustration requirements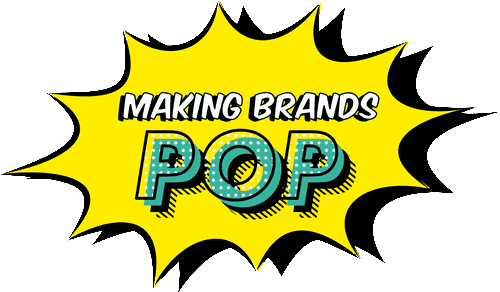 Illustration has been experiencing a great revival recently. We think it is because it offers a unique way of creating a design or delivering a message, one that is able to break down barriers and reach everyone. An illustration creates a visual interpretation that can be as serious or as unconventional as you want it to be, and one that is always uniquely original. Working closely with you to understand your audience, the ideas and messages that you want to communicate to clients and the channels you want to use to get them into the open, we can use illustration to create the right design for your business.
Whether you want to sketch up an office floor plan for your new or expanded premises, or you are looking for a distinctive way of introducing a new brand, concept or product, illustration can be just the thing you need. We have the talent, the know-how and the experience to use it in just the right way for your business's needs.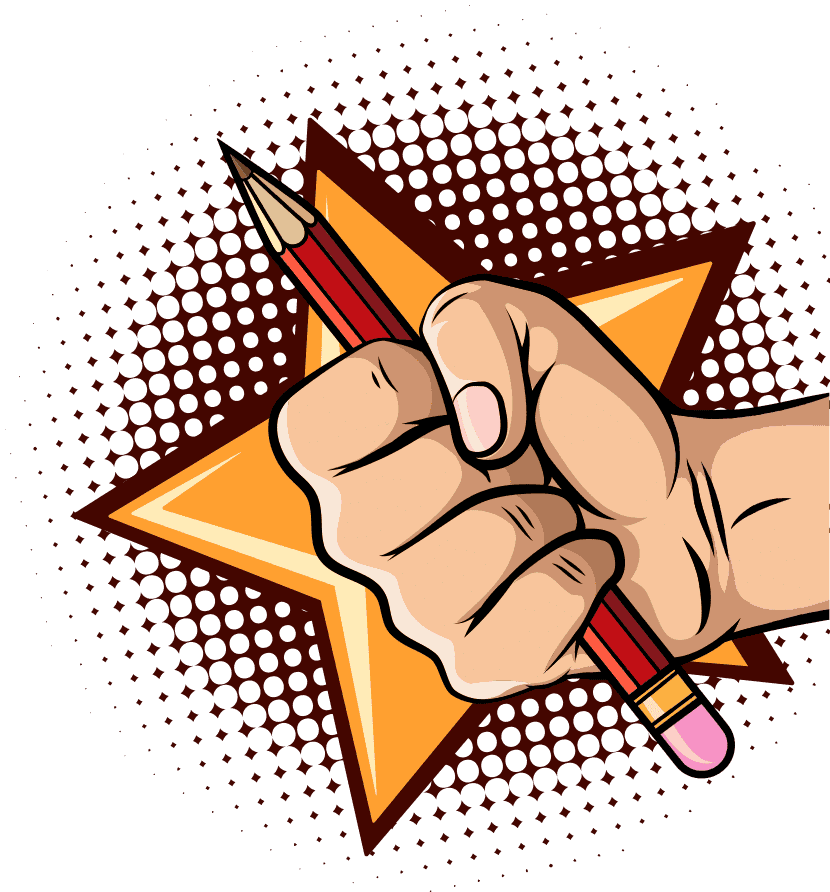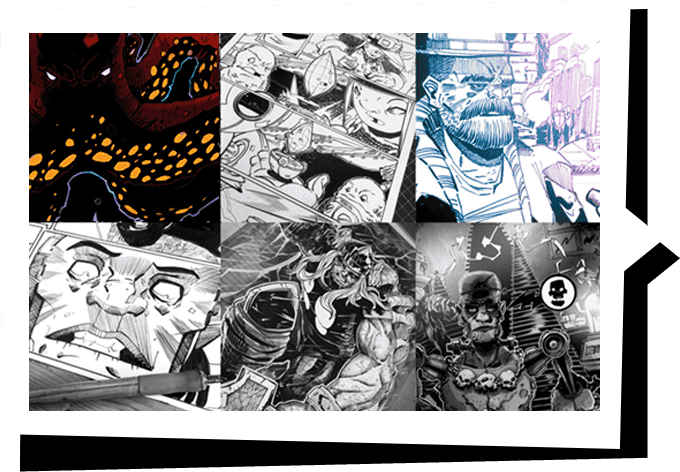 Your illustration options
Illustration offers you a unique way to brand and present your business to the world. It is a fun, inventive and creative way to bring something new into your branding and advertising.
We can create illustrations of all kinds, from fun caricatures through to corporate images. Illustration can have a more serious side as well – if you need something sketched up, such as an office or floor plan, we will be happy to do this for you. All illustrations can be made suitable for both print or for an online audience, so you can use them for your website or marketing emails.
When we work with you on illustrations for a project we will first come up with concepts and provide you with sketches and proofs, so you can decide when you are happy to go ahead with the design. We work collaboratively with you, so that you know you will be satisfied with the finished product. Our talented designers love working with illustration and really come into their own, so you know you will be getting something that is both unique and of a high quality.
We regularly create illustration work for:
Brochures
Business cards
Corporate gifts
Flyers
Posters
Signage
Stickers
Packaging
…and more! This list is by no means exhaustive and we can create unique designs and illustrations to meet all your business needs. Talk to us. We're open 8.30am-5pm Monday to Thursday, and 8.30am-4.30pm on a Friday. We're based in Bromley, on London Road, Kent BR1 3QR – we offer a free nationwide delivery service so please get in touch, wherever you are in the UK. Contact us conveniently, however it suits you, from calling, to sending us a WhatsApp message, to using Facebook messenger.
Our brochure
See some of the products that we can design and illustrate for you, such as business cards, brochures and envelopes. We are fully flexible with our illustration options and will be able to design any other items you like – please just let us know what you fancy.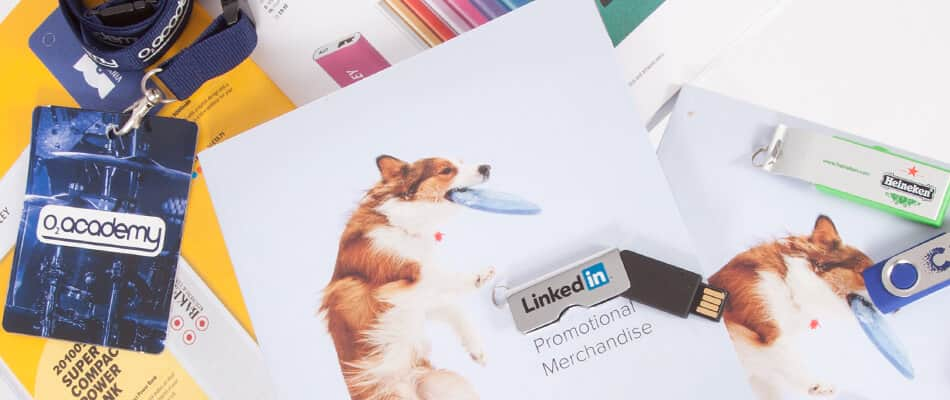 Contact Printingprogress for your full illustration quote.
We don't bite – in fact, we're really quite nice! We love sharing our knowledge and we offer free nationwide delivery, so wherever you're based in the UK, please get in touch.