Event invitations
Invite people to your event in style, with a professionally designed and printed invitation on high-quality paper.
GET IN TOUCH
Fill in the form and we will call you back to discuss your event invitation requirements
Email invitations are quirky and fun, but like a lot of emails they often get deleted, filed away and forgotten almost as soon as they are opened. For special events – whether it is a corporate hospitality party, a wedding, a christening, or that birthday party – nothing beats the feeling of receiving a beautiful, printed invitation card. From ready-made designs right through to unique ones created specifically for your brand and event, we can help make the day special from the moment an invitation lands in your guest's hands.
Let us help you
make your event memorable
With years of experience and expertise under our collective belts, we don't think you can find a better place for the design and print of your invitations.
Here's why:
We take the time to find out more about you and your event so that we can tailor the invitation perfectly.
We can offer guidance and advice if you are unsure of how something will look.
We will only hit print once you are fully satisfied with how it will look and feel.
We can turn things around fast if you need us to.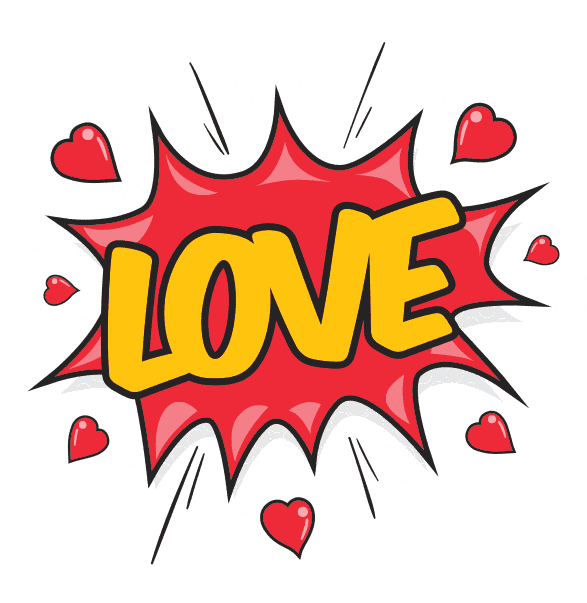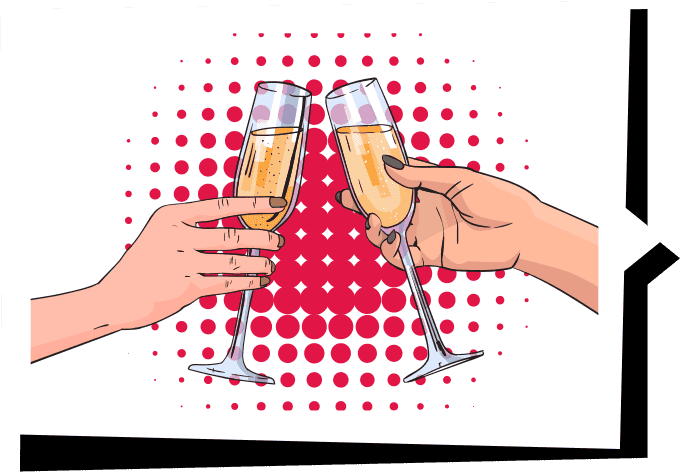 Your event invitation options
We can help you create the perfect invitations to your event, whatever it might be. We can create all of your design work for you as part of the package, or we can use the artwork you supply. We work a little differently to other printers – we will always provide you with proofs before we go ahead with printing, and if something doesn't seem right to us, we will let you know and discuss how we can adjust it. Our service is personalised and ensures high quality every time.
We can use different types of paper – we'll be happy to tell you all about them. All paper we use is Forest Stewardship Council approved, which means it comes from sustainably managed forests.
These are some of the most popular invitation types we can create:
Wedding invitations. Create beautiful, personalised invitations to your big day. If required, we can help you with the design, working with any colour schemes and themes you give us.
Funeral printing. We can create memory cards and meet any other funeral printing requirements you have, offering you full support at this difficult time. For further information, please visit our funeral printing page.
Charity events. Whether you're running a golf day, a fundraising day or a charity ball, the invitations will have that professional appearance from the off. We will make sure they do your event justice.
Party invitations. Make sure the people coming to your party are given a beautiful invitation, with all the details they will need. And professionally printed invitations are the icing on the cake.
Talk to us. We're open 8.30am-5pm Monday to Thursday, and 8.30am-4.30pm on a Friday. We're based in Bromley, on London Road, Kent BR1 3QR – we offer a free nationwide delivery service so please get in touch, wherever you are in the UK. Contact us conveniently, however it suits you, from calling, to sending us a WhatsApp message, to using Facebook messenger.
Our brochure
Please see our brochure for descriptions of our most popular invitation options. Choose the size and paper type you would like, and we will get them printed as quickly as you need us to.
It's as simple as that.
Can't see exactly what you want?
We can also make customised event invitations using different materials and paper. Please speak to us to find out what we can do for you.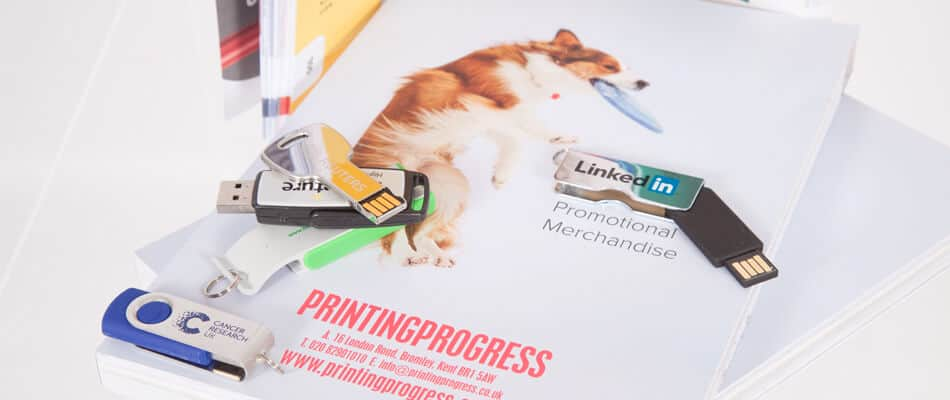 Contact Printingprogress for your full invitation quote.
We don't bite – in fact, we're really quite nice! We love sharing our knowledge and we offer free nationwide delivery, so wherever you're based in the UK, please get in touch.