Is your Horsham brand in need of a boost? Well, you have come to the right place! Here at Printingprogress, we have aided individuals and businesses throughout Horsham to increase recognition of their products and services, with branding ranging from business cards to pavement signs in Littlehaven to Mannings Heath.
For over 50 years, our team of printers, illustrators, graphic and web designers have been supplying Horsham's locals with a range of printing services, no matter their requirements. From short timeframes to bulk orders, the quality of our work never wavers from anything other than exceptional.
Our team are ready and awaiting your personal brief, so what are you waiting for? Get in touch with us today.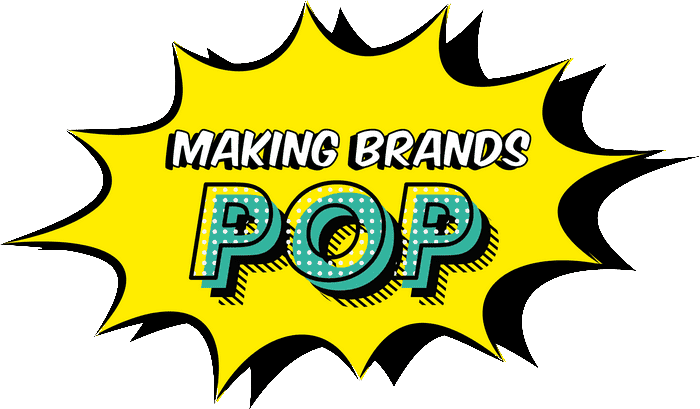 A high-quality service
for your Horsham prints
Throughout the year, both individuals and businesses experience unforeseen busy spells, especially during the lead up to an event or occasion which may be the time you are thinking about the creation of bespoke prints, tailored to you. That is why, as a printing company with a personal touch, we work in a way which ensures we are left absent from your schedule.
Aside from our initial conversation and request for approval, it is normal for you not to hear from us. If we do need to reach out, we will most often do this via email, allowing you to reply only when you have the time. We do, of course, always love hearing from our customers, so if you do wish to get in touch at any time, please do – we don't bite!
Upon approval, we will produce your completed prints, package them securely and have them delivered on time, straight to the door of your Horsham property, so there really is no need to go out of your way for your effectively designed materials!
If you are looking to re-create current branding, or simply create a fresh design for a new business path, then our Printingprogress team are on hand to help. With over 50 years of experience in print design and delivery, we can guarantee the production of a bespoke and original design, tailored specifically to you and your brand, that can be effective across all print platforms, allowing the recognition of your Horsham business to rise.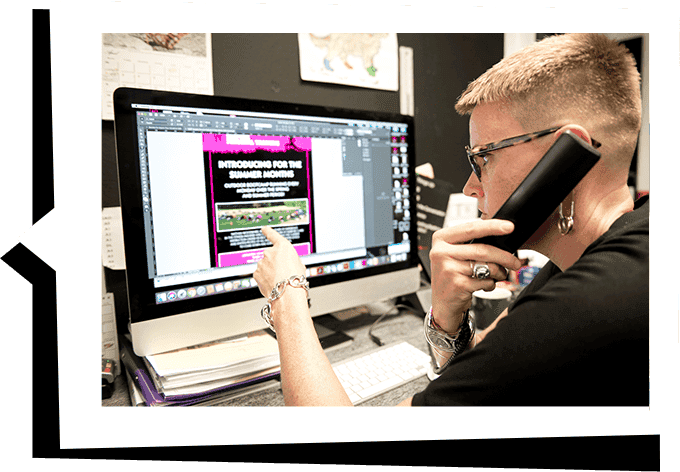 Arrange for your Horsham printing products
To find out more about the process for your original Horsham print materials, get in touch with our team today. Call us on 0800 999 1094, send us an email at info@printingprogress.co.uk or fill out our quick contact form and we will get back to you within 60 minutes.
GET IN TOUCH
We welcome all new enquiries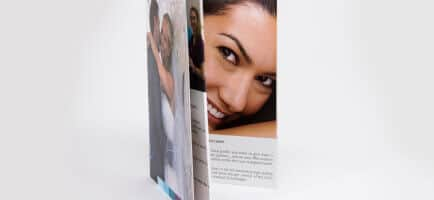 Keep your promotional material original with a physical brochure. From thick card to high-gloss, allow your brochure to capture the attention of each and every recipient throughout Horsham.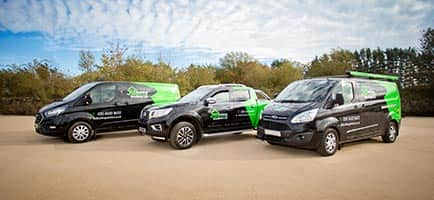 Tour your promotional material around the South East with our vehicle graphics service. From minimalistic door stickers, to entire vehicle wraps, you can be sure to capture the attention of all those you pass.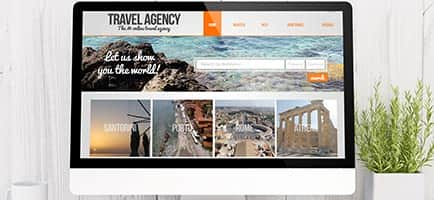 An online presence is almost vital for success in the modern world. Allow your potential customers to become gripped within your bespoke design and simple navigation which oozes information in a subtle way whilst implanting your name into their memories.
Take a look at the other high-quality services we have to offer for you and your Horsham businesses.
We are proud to have been recognised for our work and achievements over the years. Alongside being the 2022 Business Excellence Awards Winner for Most Innovative Graphic Design & Illustration Agency UK, winning the 2022 Approved Wedding Professionals – Best Stationery Designer for Customer Experience award, and being a 2022 Muse Gold Winner, we have a fair few other awards under our belts, such as:
2021 Business Awards Winner for Best Design & Print Agency UK
2020 Business Excellence Awards Winner for the Best Graphic Design & Illustration Studio in the UK
Hermes Creative Awards Winner 2020
Hermes Award for Logo Design 2020, alongside the Muse Creative – Silver recognition award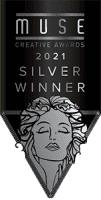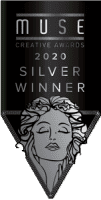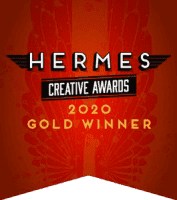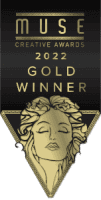 Each member of our team knows all there is to know about each of our services, so don't hold back with any queries! Give us a call on 0800 999 1094 or drop us an email at info@printingprogress.co.uk and we will get back to you within 60 minutes.