Welcome to Colindale's leading team of printers. Combined, our 50 years of printing experience, endless creativity and award-winning knowledge results in the creation of perfect print materials every time.
From business cards to large format prints, businesses and locals from Colindale Avenue to Kingsbury Road have reaped the benefits of our strategically designed and perfectly printed materials.
Infuse your Colindale brand with your personality, projecting your services into the minds of its locals and boosting your business recognition beyond London.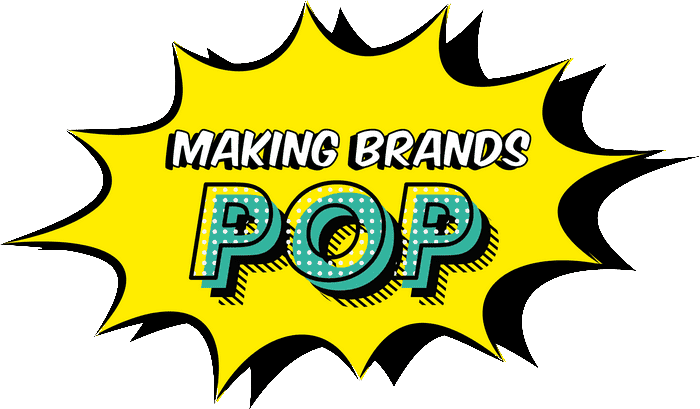 A high-quality service
for your Colindale prints
Depend on our team to create a smooth journey to the delivery of your custom prints. We work in a way which allows us to bring no distraction to your schedule. No matter how limited our contact may be, the quality of our material never wavers from anything less than exceptional.
Our team work to absorb each and every requirement (no matter how miniscule) during our initial conversation, allowing us to project these into your materials and achieve your desired goals whilst exceeding your expectations.
Contact throughout the process can be kept to emails, allowing you to respond to us – should we need to reach out to you – when you find the time to sit down with a cuppa! And voila, before you can even spell 'Printingprogress', your unique, personal prints will be delivered to straight your Colindale doorstep!
Designing captivating print materials for your brand can be challenging. Here at Printingprogress, our team have been utilising our endless creativity and award-winning skills to provide businesses and individuals within Colindale and the south east with a series of effective designs, perfect for their requirements.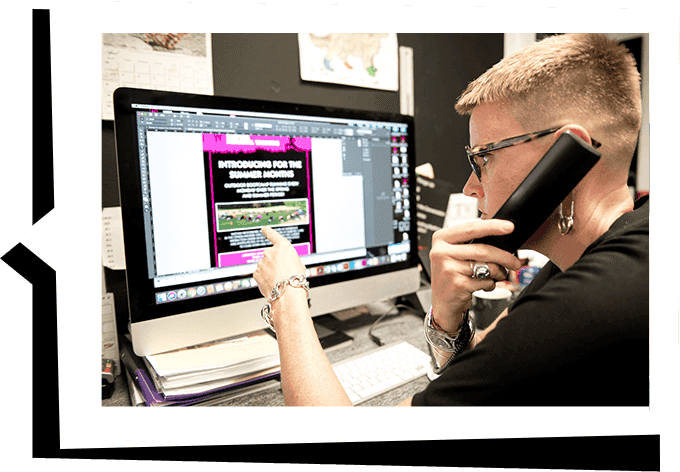 Arrange for your Colindale printing products
No matter your enquiry, get in touch with our team – we don't bite!
Call 0800 999 1094, email info@printingprogress.co.uk or fill out our contact form and we will get back to you within just 60 minutes!
GET IN TOUCH
We welcome all new enquiries

print and design services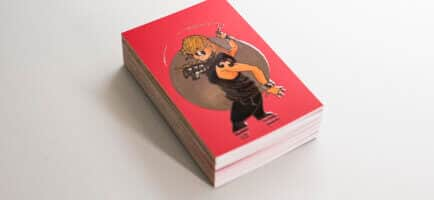 Ensure your cards stand out from the pack and give them a healthy boost with our award-winning design strategies and high-quality finishes for a range of materials, from high-gloss to wood and metal.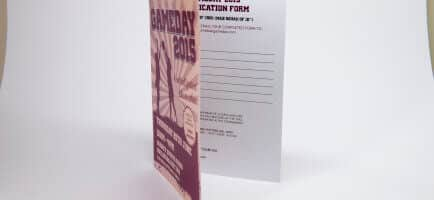 Allow the creative magic of our team to provide you with a collection of unique event invitations which mirror the tone of your occasion and can be kept by each recipient as an effective reminder of the day.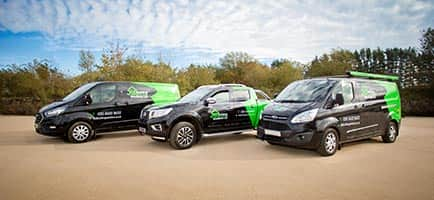 Expand upon your use of promotional materials and tour your branding throughout Colindale and London with effective, weatherproof vehicle graphics, guaranteed to turn heads wherever you choose to travel.
Take a look at the rest of our high-quality services that are available to you and your Colindale business.
We are proud to have been recognised for our work and achievements over the years. Alongside being the 2022 Business Excellence Awards Winner for Most Innovative Graphic Design & Illustration Agency UK, winning the 2022 Approved Wedding Professionals – Best Stationery Designer for Customer Experience award, and being a 2022 Muse Gold Winner, we have a fair few other awards under our belts, such as:
2021 Business Awards Winner for Best Design & Print Agency UK
2020 Business Excellence Awards Winner for the Best Graphic Design & Illustration Studio in the UK
Hermes Creative Awards Winner 2020
Hermes Award for Logo Design 2020, alongside the Muse Creative – Silver recognition award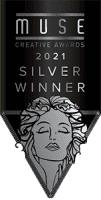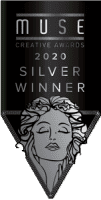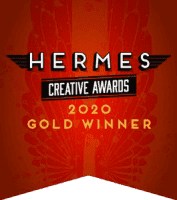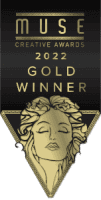 For enquires and requests for bespoke Colindale prints, get in touch with our team today. Call 0800 999 1094 or email info@printingprogress.co.uk and we will be delighted to assist you and your branding!