Infuse your Bounds Green branding with doses of creativity and originality. Here at Printingprogress, our passion for print ensures that we provide the highest quality materials, no matter the requirements. Throughout Bounds Green, from Arnos Road to Gladstone Avenue, businesses and individuals have reaped the benefits of our strategically designed and specialist produced print materials.
From business cards to large format prints, our team utilise specialist knowledge from their 50 years of experience, and partner this with top-of-the-range equipment, allowing them to design and produce a range of specialist print materials that achieve boundless successes.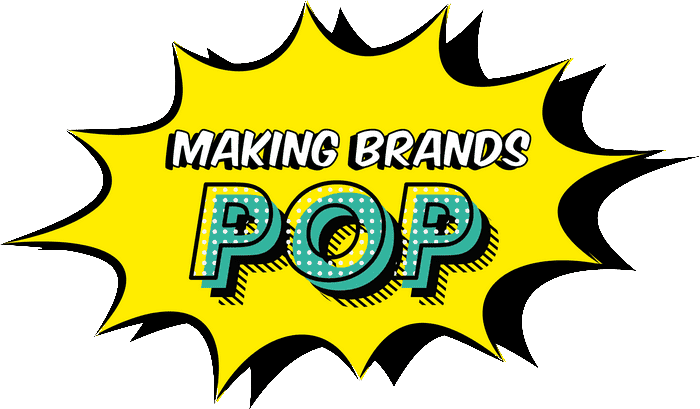 A high-quality service
for your Bounds Green prints
Our team (consisting of award-winning printers, illustrators and graphic designers), work to simplify the print process for you. We will absorb all requirements down to the smallest detail during our initial conversation, allowing us to take a step back from your schedule and bring no distractions to your day-to-day.
If we need to get in contact, such as for design approval before production, we can do so via email only, allowing you to respond when you find the time in your day to have a sit down. We will then produce your unique material, securely package it and have it delivered to your Bounds Green doorstep faster than you can say "Printingprogress"!
When it comes to designing your Bounds Green prints, you may find yourself stumped! Allow our team to lend a knowledgeable hand and create a series of captivating designs for you to choose from. As experts with a bunch of award-winning creations already under our belts, you can depend on us.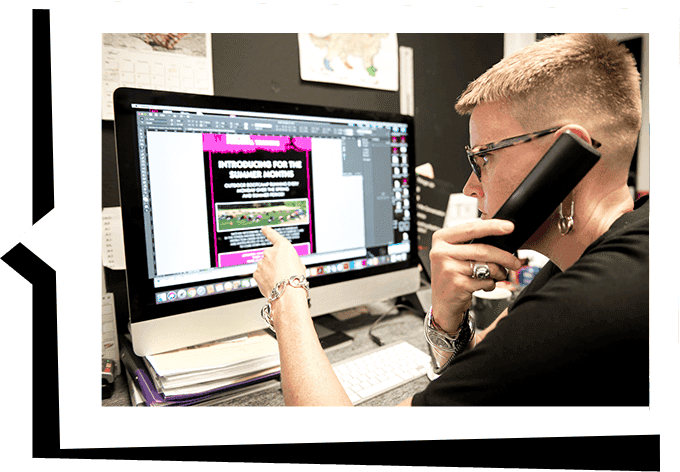 Arrange for your Bounds Green printing products
Got a question? Get in touch with our team today. We don't bite! In fact, we are actually quite nice!
Give us a call on 0800 999 1094, drop us a line at info@printingprogress.co.uk or fill out our contact form and we will be in touch with you within 60 minutes!
GET IN TOUCH
We welcome all new enquiries

print and design services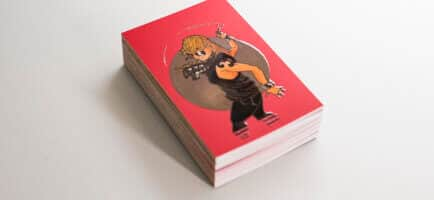 Provide Bounds Green's locals with the ability to recall your name and services upon a single glance at your business card. With strategic designs and effective material use, you should prepare for countless means of contact!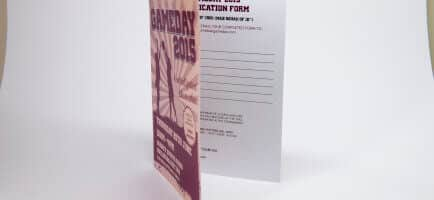 Every event deserves the highest-quality features from the outset and throughout. Gift your attendees a bespoke event invitation to match the tone of the day and allowing it to prompt blissful memories in the future.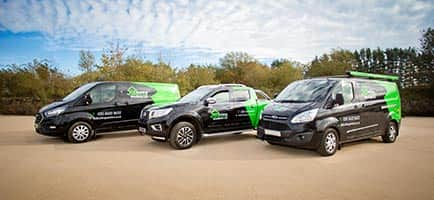 Static promotion is effective, but why allow your materials to remain in one location when they can be toured throughout Bounds Green (and however far you wish to drive after that!) Our durable, weatherproof vehicle graphics will guarantee you capture the attention of south east's locals.
Take a look at the rest of our high-quality services that are available to you and your Bounds Green business.
We are proud to have been recognised for our work and achievements over the years. Alongside being the 2022 Business Excellence Awards Winner for Most Innovative Graphic Design & Illustration Agency UK, winning the 2022 Approved Wedding Professionals – Best Stationery Designer for Customer Experience award, and being a 2022 Muse Gold Winner, we have a fair few other awards under our belts, such as:
2022 Business Excellence Awards Winner for Most Innovative Graphic Design & Illustration Agency UK
2022 Approved Wedding Professionals – Best Stationery Designer for Customer Experience
2022 Muse Gold Winner
2021 Business Awards Winner for Best Design & Print Agency UK
2020 Business Excellence Awards Winner for the Best Graphic Design & Illustration Studio in the UK
Hermes Creative Awards Winner in 2019 and 2020
Hermes Award for Logo Design 2020, alongside the Muse Creative – Silver recognition award
Marcom Awards 2019 Winner for Event Design of the Year
Muse Creative Awards Winner for Marketing and Promotional of the Year 2019